BAYT DAMAS CAFÉ
Offering a prestigious, luxurious and inspiring meet up environment filled with beautiful surroundings of fashion, art, jewellery and culture offering curated signature menu for an unparalleled experience maintaining the highest standards for hospitality and culinary excellence.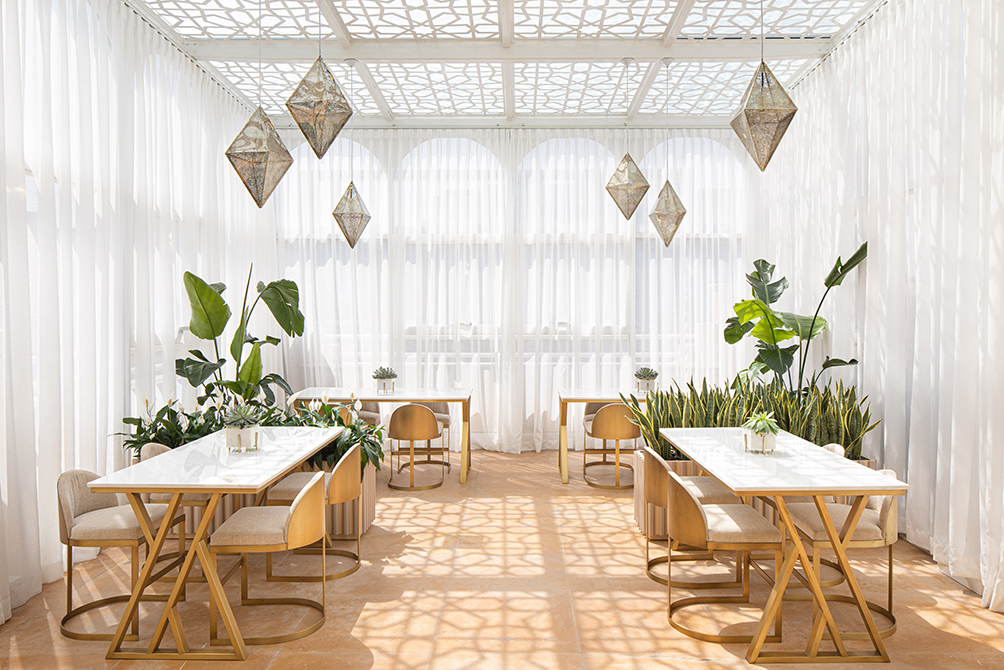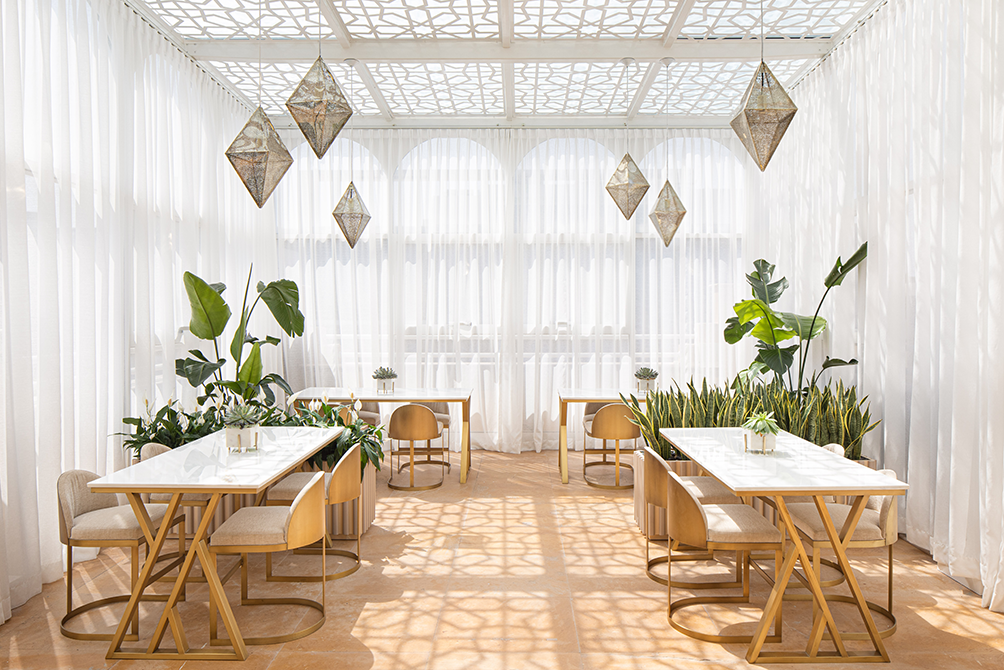 Luxury Lifestyle Destination
The Library at Bayt Damas gives visitors the chance to delve into the history of jewellery, fashion and art design all while surrounded by a relaxing and intimate environment, made to make visitors feel at home.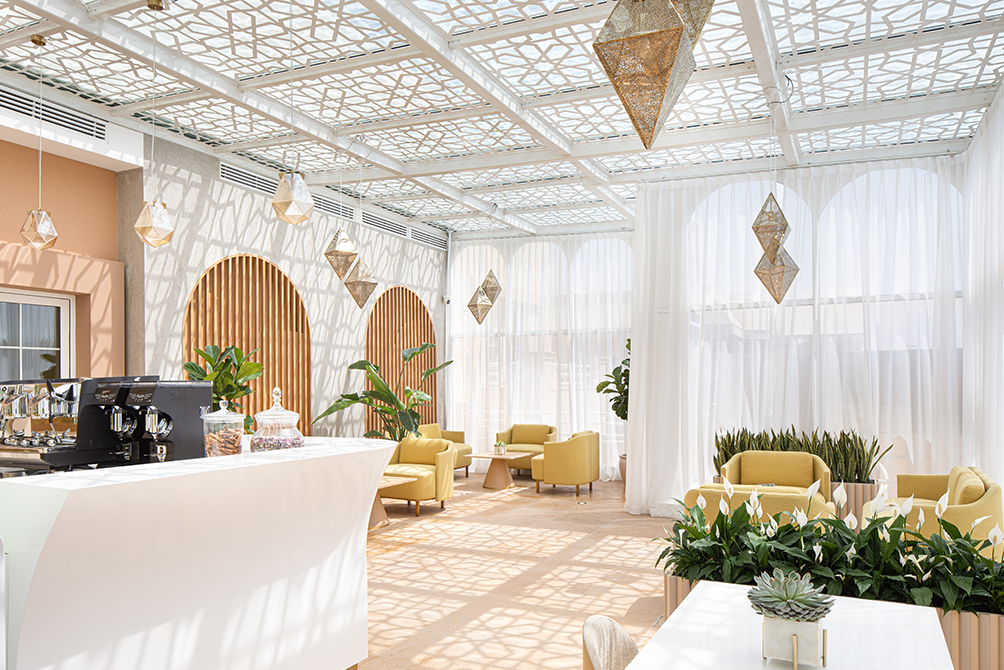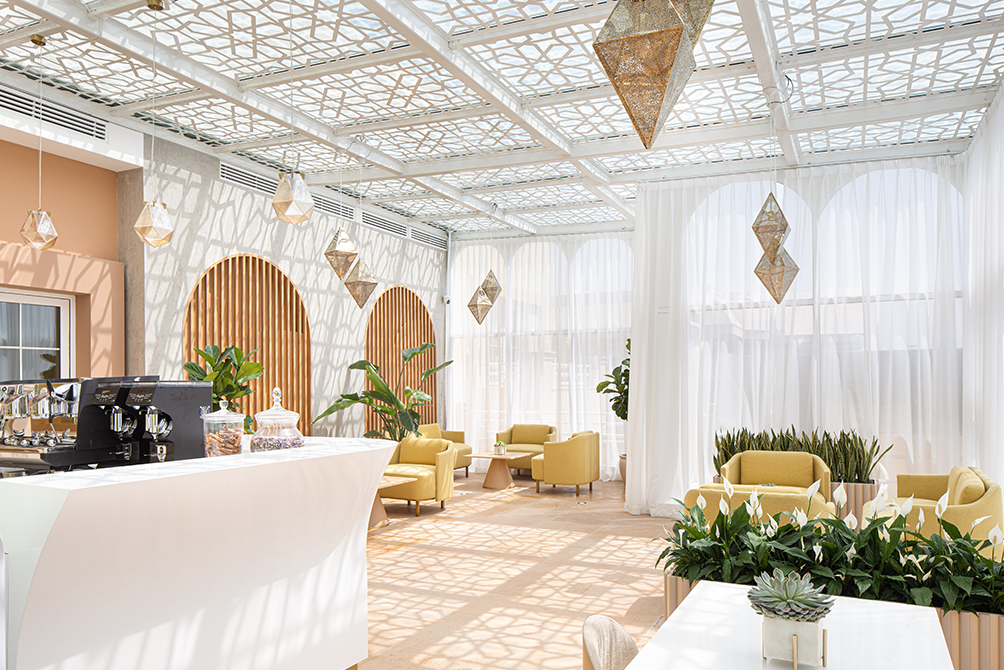 Artistic Glamour
Combining glamour with artistic expressions in an environment of elegant surroundings, signature coffee and drinks making Bayt Damas Café the perfect hang out place to art lovers and jewellery aficionados.