DAMIANI ROOM AT BAYT DAMAS
Offering a prestigious, luxurious and inspiring meet up environment filled with beautiful surroundings of fashion, art, jewellery and culture offering curated signature menu for an unparalleled experience maintaining the highest standards for hospitality and culinary excellence..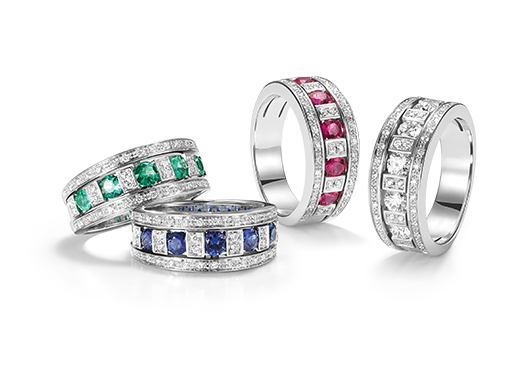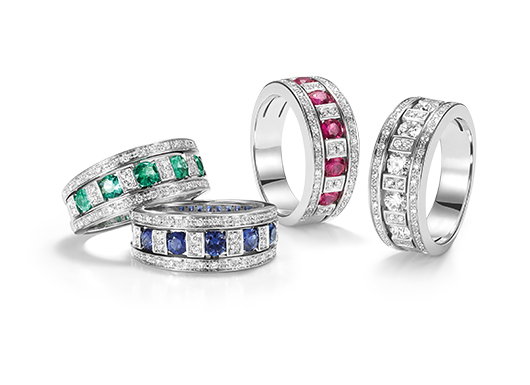 Handmade in Italy since 1924
Each Damiani creation preserves the history and style of the Maison: technical knowledge and creative and stylistic research that has evolved over time. Each jewel is an exclusive creation designed by a team of creatives and handcrafted by master goldsmiths, some of whom have worked with Damiani for over 50 years.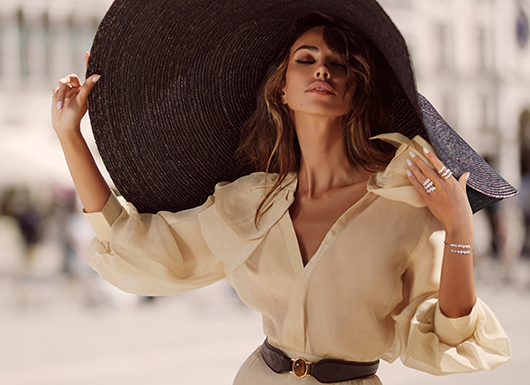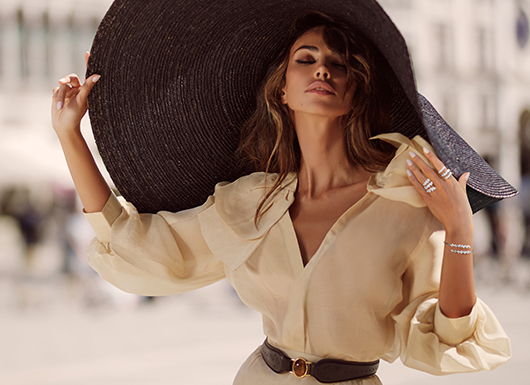 Savoir Faire
Creativity, craftsmanship, originality and quality are the precious Values ​​that permeate Damiani jewellery. The Maison's design creations are true masterpieces of goldsmith art and express the passion for jewellery that the Damiani family has handed down for three generations. The Maison's jewels are entirely handmade with age-old techniques and the utmost attention to detail by the expert master goldsmiths of Valenza, combining the allure and culture of Italian jewellery.