GRAFF ROOM AT BAYT DAMAS
The Graff family's fascination with the emotional power of gemstones has transformed Graff into a global hallmark of creativity and craftsmanship.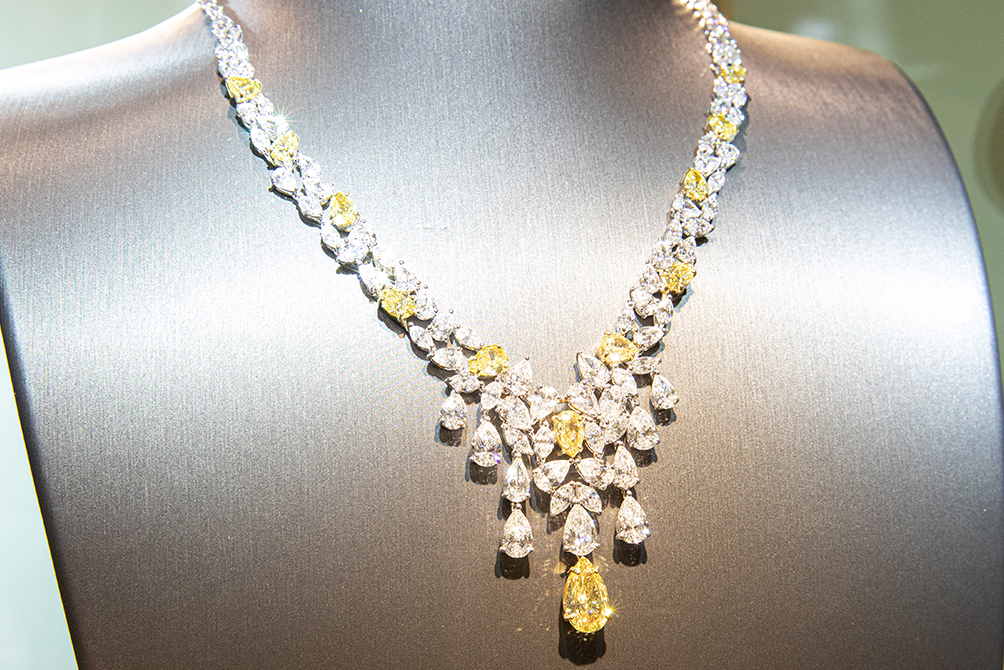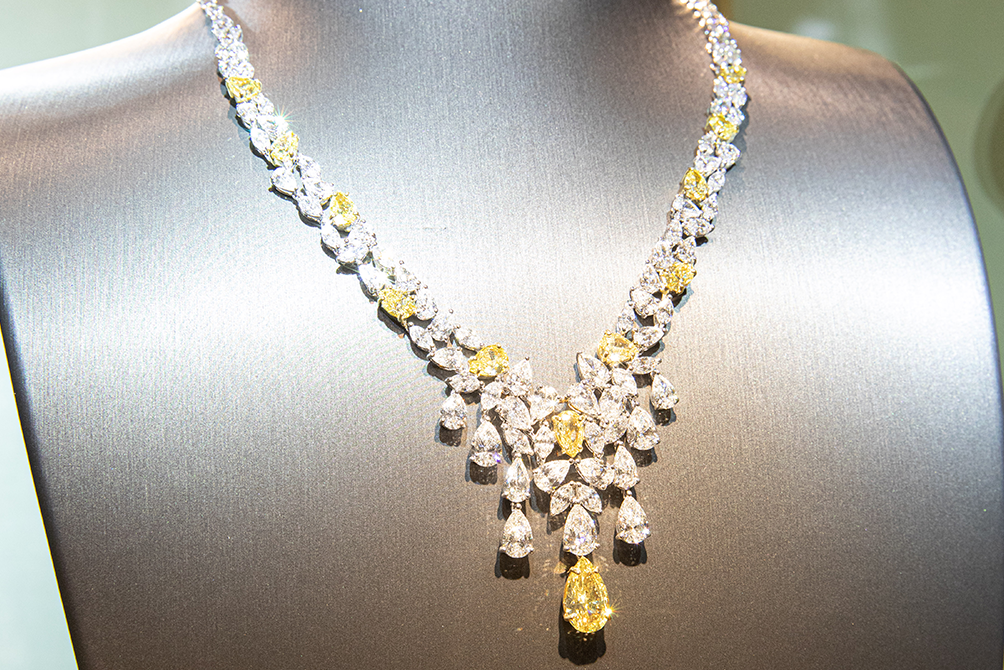 Classic Graff
The Classic Graff collection showcases the innate natural beauty of our diamonds and gemstones. Always and forever jewels, each is distinguished by its finely crafted setting and eternally elegant silhouette.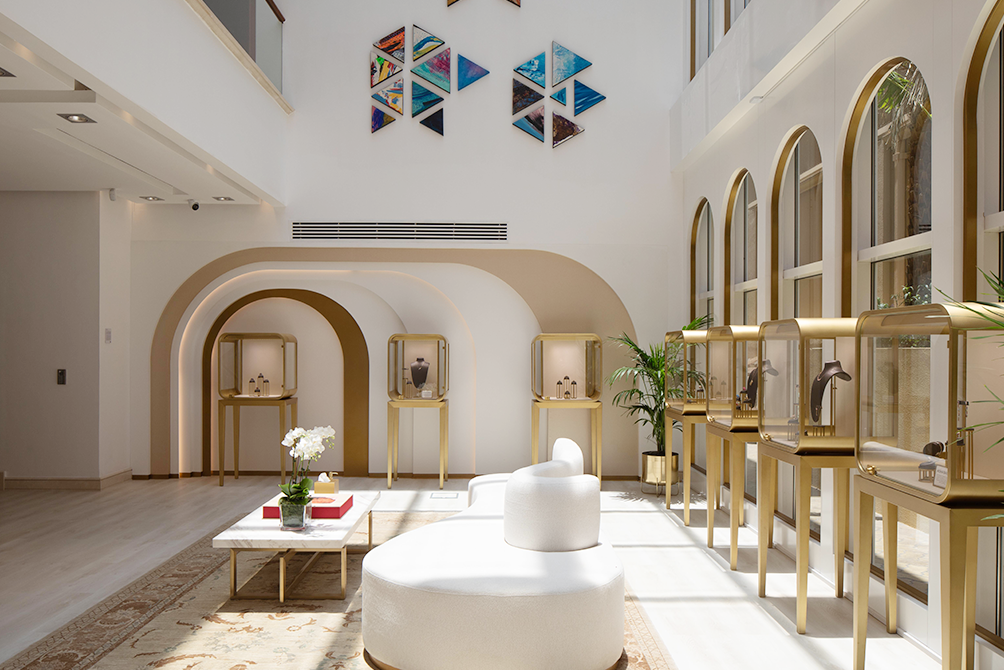 An Abode of Wonder
Bayt Damas is an abode of experiential wonderment curating conditions for discovery and transformation, paying homage and celebrating the region's emerging talents alongside Damas' unique designs blending with the most coveted global and local brands