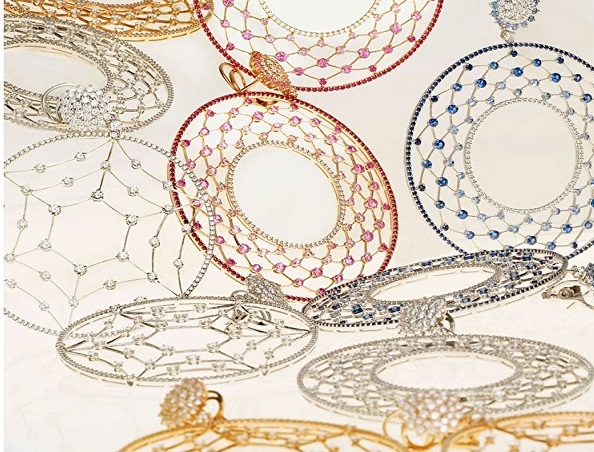 The Inspiration
Seeped In Traditions
Made in Italy for means creating excellence: the quality of raw materials, the sophisticated design and the craftsmanship are internationally appreciated, as well as a deep study in the combination between volume and proportions. Leo Pizzo believes in technological innovation and protect the noble art of goldsmith.
Explore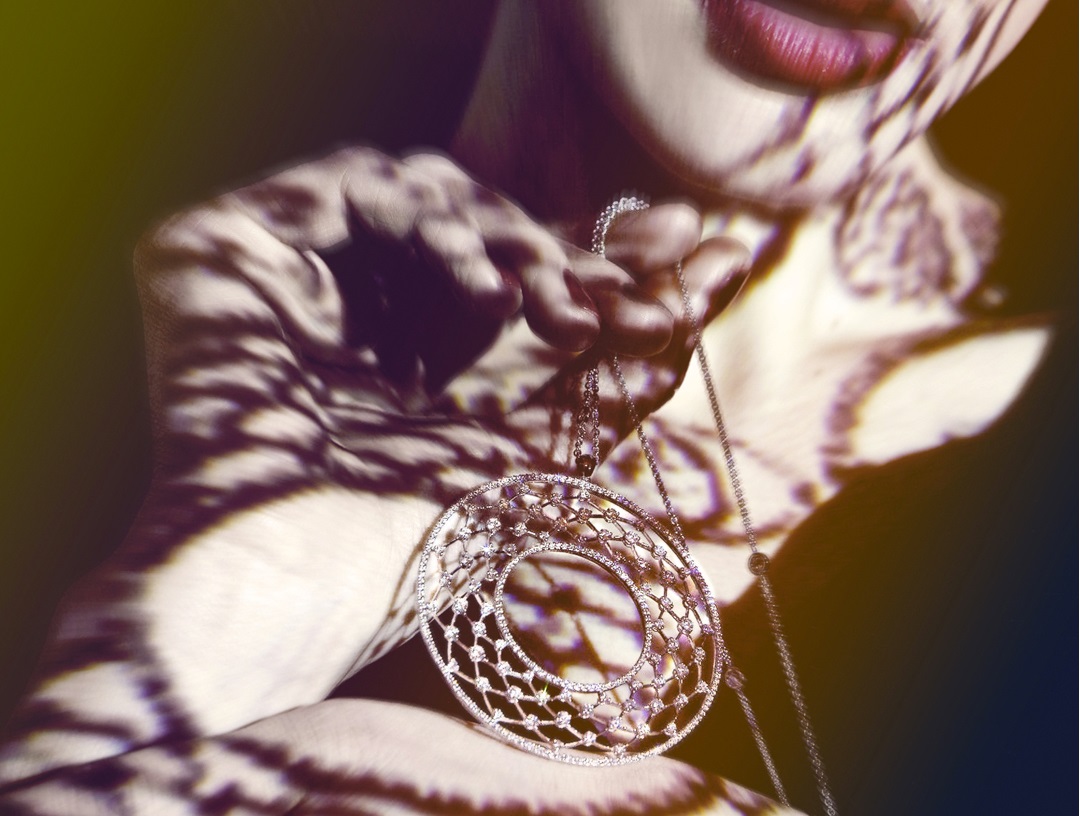 The Story
History of Excellence
Leo Pizzo has been making jewelry for 45 years and are internationally appreciated for the beauty and quality of our jewels. Leonzio Pizzo met the jewelry world by chance when he arrived at Valenza. In 1971 he opened his first jewelry workshop. Today their three sons are the new generation that will continue the growing of Leo Pizzo company.
Explore the Collection
EXPLORE
Leo Pizzo Collection
© Damas Jewellery 2022