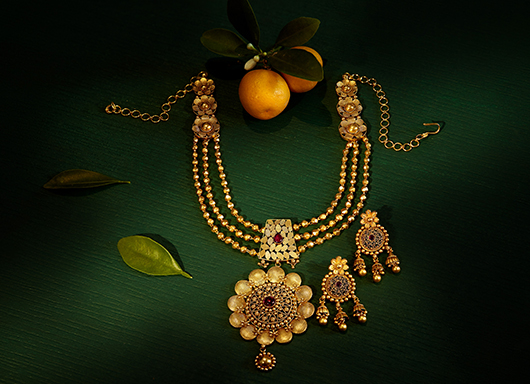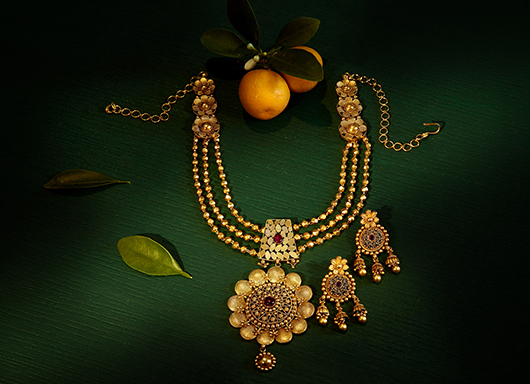 Celebrate Prosperity
We hope this day brings you joy and all the luck and success. Enjoy a wide selection of lavish jewellery all set in 22 karat gold with diamond and precious gemstone embellishments that add a gorgeous accent to these valuable pieces.
Discover the Collection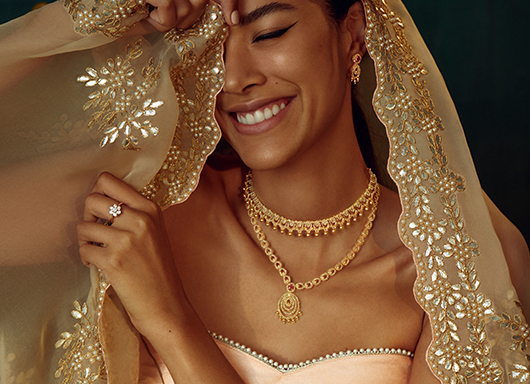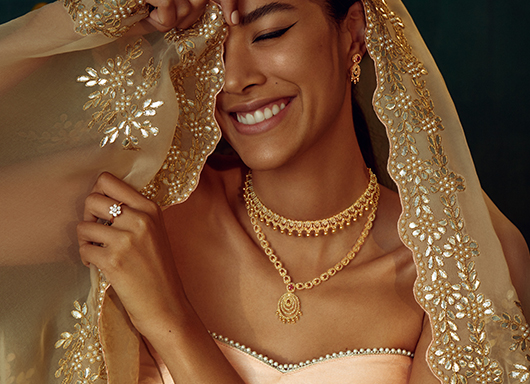 Traditional Craftmanship
A myriad of timeless jewellery pieces are featured in our 22K gold collection. Using the traditional ethnic craftsmanship and artistry inspired by the Indus Valley period in the Indian history, using precious gemstones that bring to larger-than-life designs that hold both great value of material as well as sentimental value
Discover the Collection
EXPLORE
Akshaya Tritiya Collection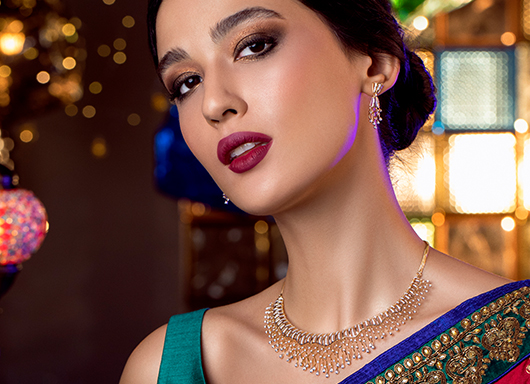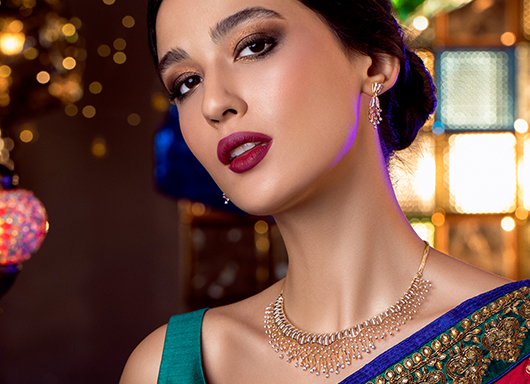 Ananya
The beautiful pieces from the Ananya collection are inspired by traditional designs with Western imperial influence and brought to life with delicate diamond embellishments. A truly unique and regal collection of jewellery, for special occasions and festivities.
Explore the Collection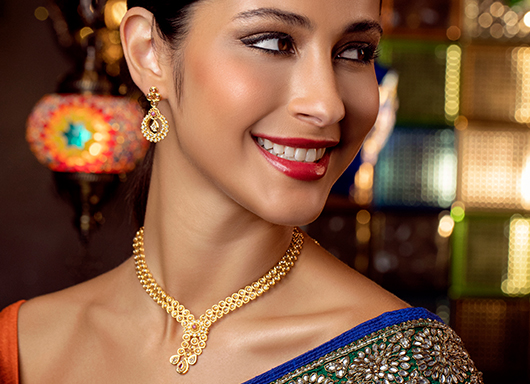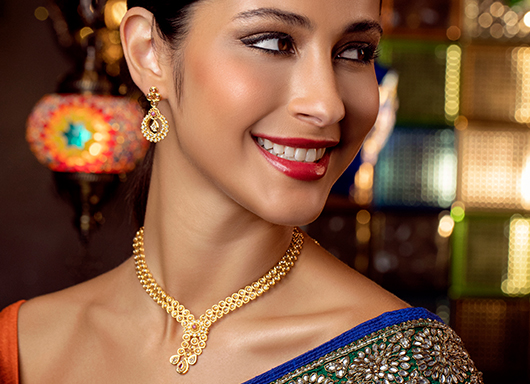 Legacy
The Legacy collection's influence stems from the Mughal era of exceptional jewellery artistry - a blend of Indian intricacy and Middle Eastern elegance. Legacy celebrates and preserves the spectacular jewellery craftsmanship of two great civilizations whose prominence lives on, even today.
Explore the Collection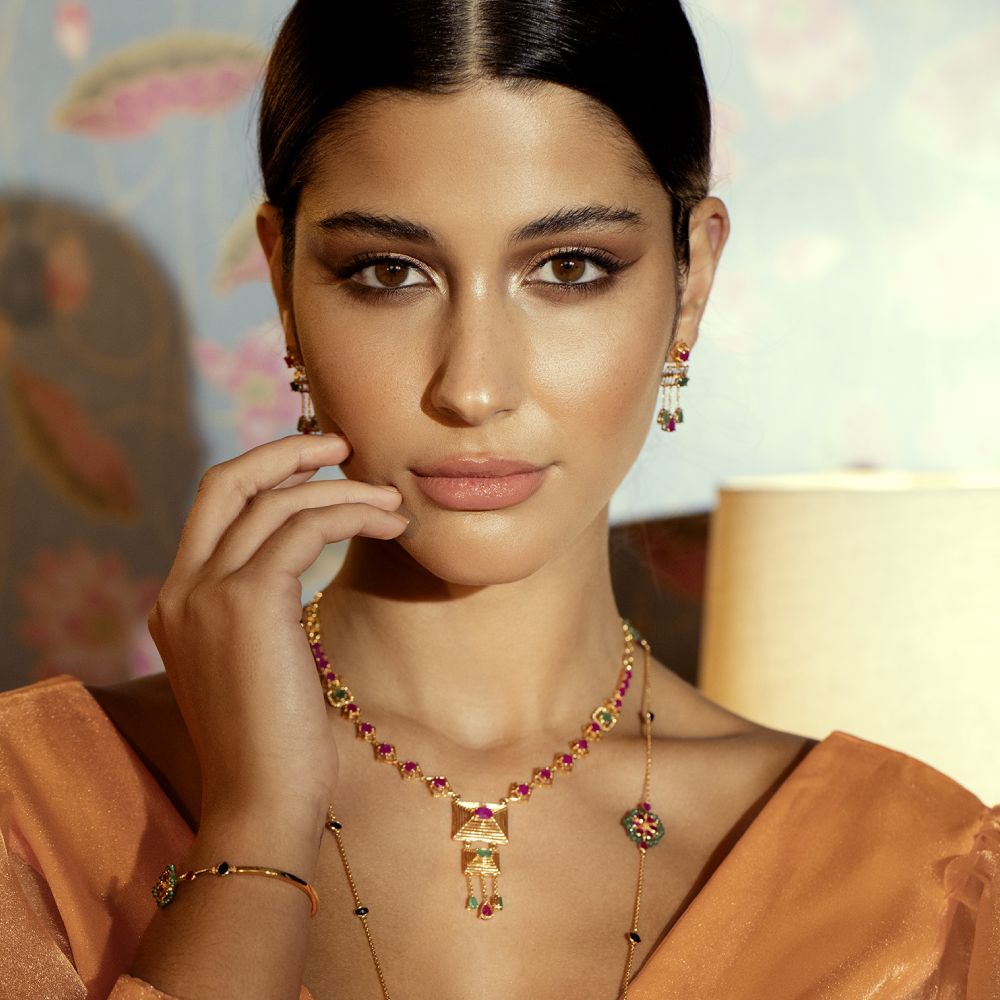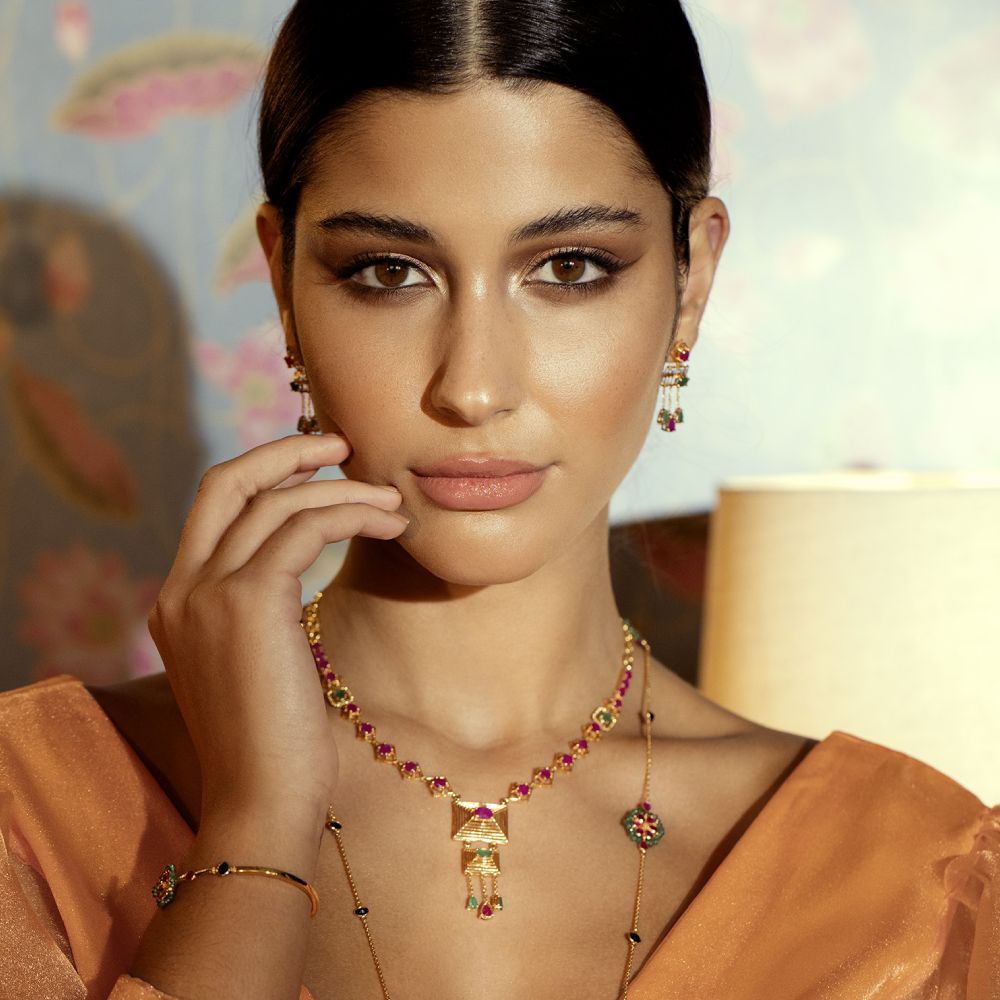 Rangoli
Rangoli is a collection honouring the lush heritage of India, its diverse yet united cultural values and warmth. This is conspicuous in the bold contrast of fiery rubies and fresh emeralds in incredible gold detailing.
Explore the Collection