Children's Jewellery Ara Diamond April Birthstone Bracelet
Details & Description
Children's Jewellery Ara Diamond April Birthstone Bracelet Explore the precious gemstones in the Ara collection of Birthstone Necklaces, Bracelets, Earrings, Rings and Bangles. Choose from an exclusive personalised birthstone jewellery, for babies, toddlers and older girls up to 10 years old. The perfect gift for newborns, kids birthdays and even from a parent to their beloved little ones! A Jewellery that will be loved and forever cherished. Find that special something from the precious birthstone Ara Collection April Birthstone is Diamond. This bracelet features a beautiful genuine Diamond gemstone set in 18 karat yellow gold. The bracelet measures 17cms and is adjustable to fit most wrist sizes. Birthstone jewellery is a personal and thoughtful gift and this simple and yet sophisticated design makes a perfect birth gift or birthday gift
More Information

| | |
| --- | --- |
| SKU | MFD-004-DI-BR-Y.0 |
| Brands | Ara |
| Diamond | 0.04 |
| Products | Bracelets |
| Measurement | 17CM |
| Metal Purity | 18k |
Explore the precious gemstones in the Ara collection of Birthstone Necklaces, Bracelets, Earrings, Rings and Bangles. Choose from an exclusive personalised birthstone jewellery, for babies, toddlers and older girls up to 10 years old. The perfect gift for newborns, kids birthdays and even from a parent to their beloved little ones! A Jewellery that will be loved and forever cherished. Find that special something from the precious birthstone Ara Collection.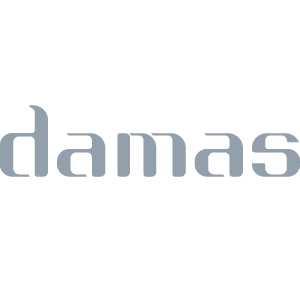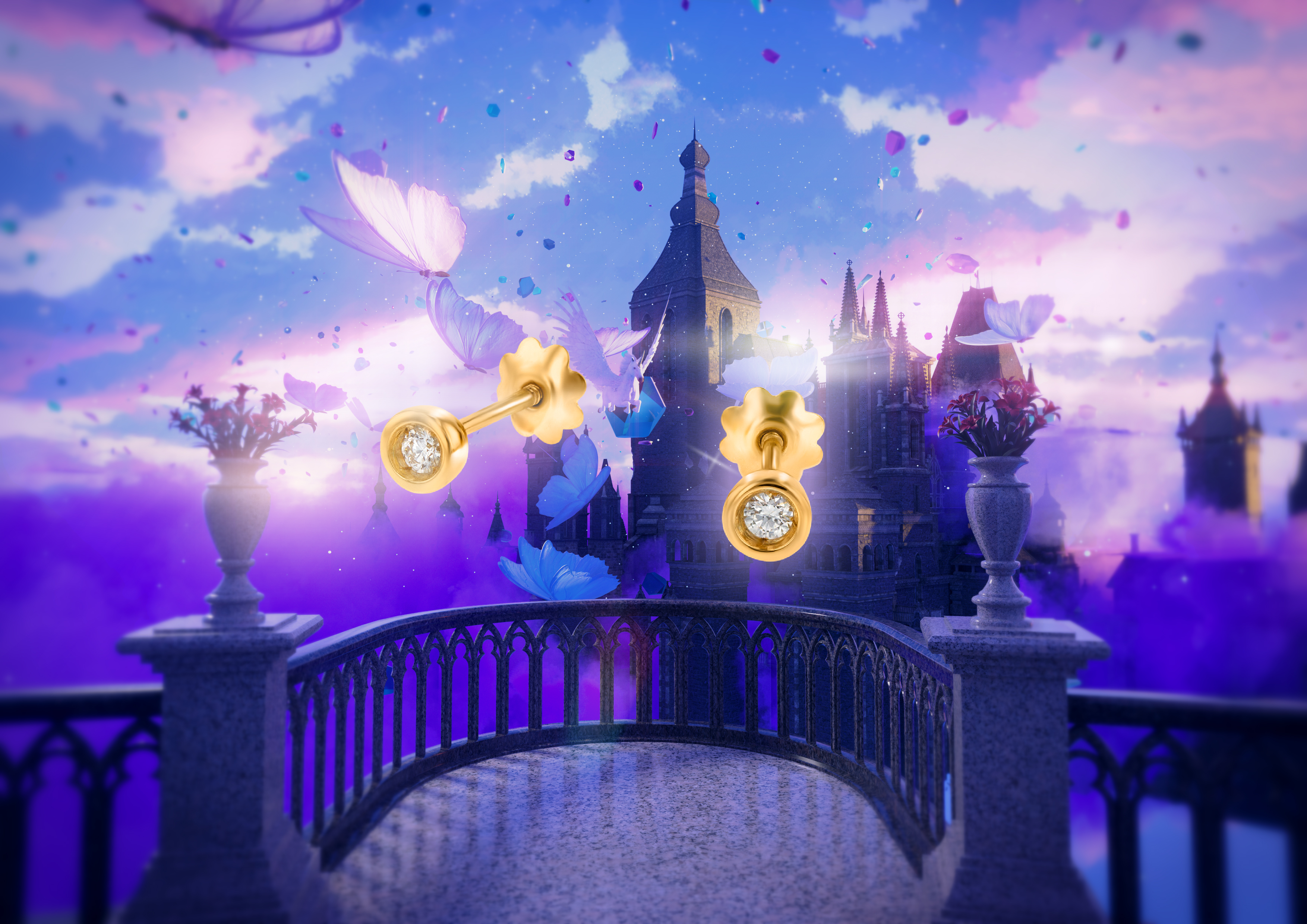 Shop This Collection
My First Diamond
The collection uses diamonds and gemstones and features a wide array of adjustable rings, earrings, necklaces, bracelets and bangles in white, yellow or rose gold. Making this collection the perfect gift for adding a sparkle to every momentous occasion in her life.