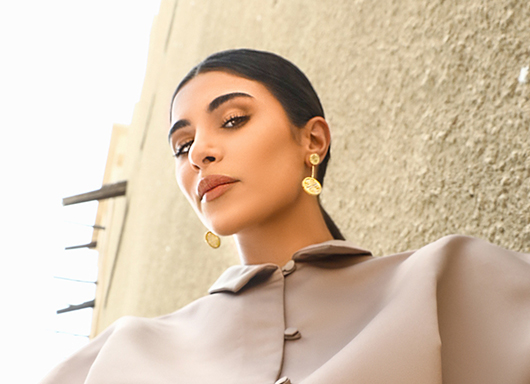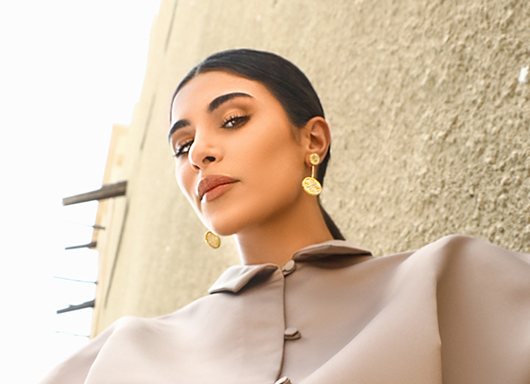 Ramadan Unites
​We have curated a selection of jewellery pieces that are infused with the rich and luxurious Arabian culture. Each piece tells a story of heritage and pays homage to the region; as a tribute and in celebration of the generous spirit of the holy month. ​
Discover the Collections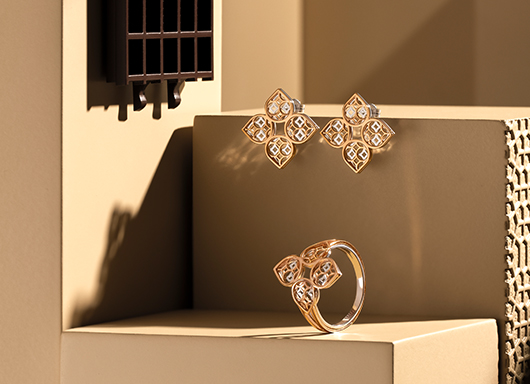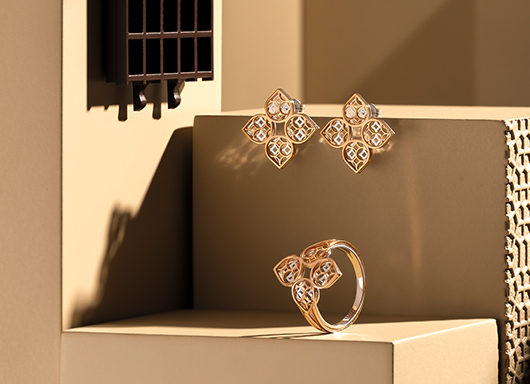 Iconically Arabian
From designs inspired by the region's architecture, To iconic designs inspired by Arabic history & symbols. To exclusive collections specially launched this holy month to celebrate You, our journey & legacy as the leading house of jewellery design from the region.
Discover the Collection