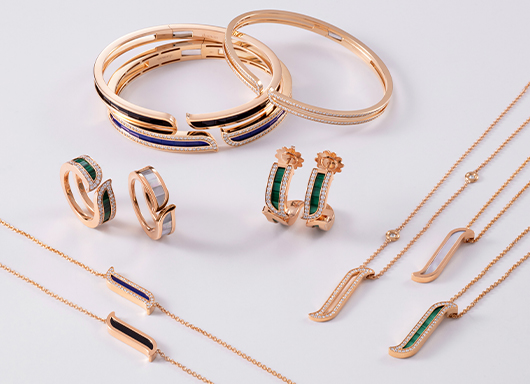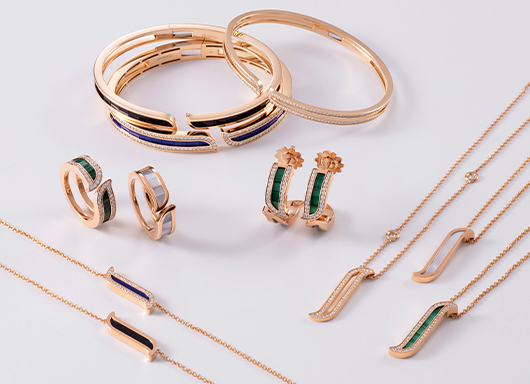 Craftmanship & Expertise
Each jewel starts with a sketch embodying the innovative inspiration of the creative ideas of our designers. A hand-made prototype of the design is then created by our skilful artisans. All our diamond and gemstones go through a tedious process of qualification and selection by our experienced gemmologists to not only choose state-of-the-art gemstones but also choosing the right stone for the right piece of jewellery, this process is a true reflection of our artisanal excellence helping us make remarkable contemporary creations that perpetuate tradition.
Explore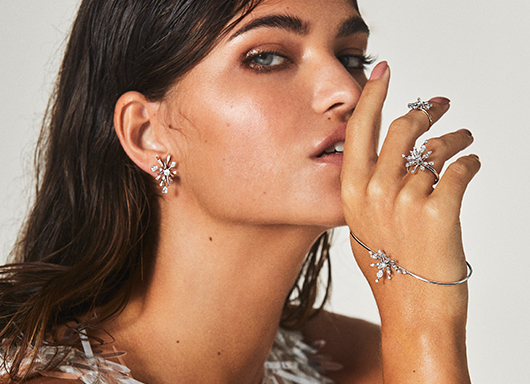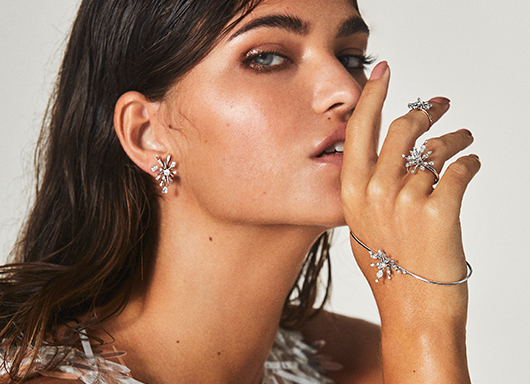 Pioneers & Innovators
Bridging the gap between design and technology is an art in the jewellery-making process. At Damas we embrace both the machine-based processes and the top-class handcraft skills of making jewellery in the traditional way. Finding the balance can only be mastered by a careful understanding of the material used in the piece and its mechanical behaviour. All to bring together a piece of art with exquisite quality, good workmanship, and finish.
Explore
RECOMMENDED
 Most Popular Pieces
Empowering jewellery made for you. Discover our must have style and best selling pieces.
STAR Drop Earrings in 18K Yellow Gold and Studded with White Diamonds

Special Price

387.104 OMR

Regular Price

553.000 OMR

30% OFF

Alif Rose Gold Diamond Bangle

-10%

Regular Price

1,470.000 OMR

As low as

1,323.000 OMR