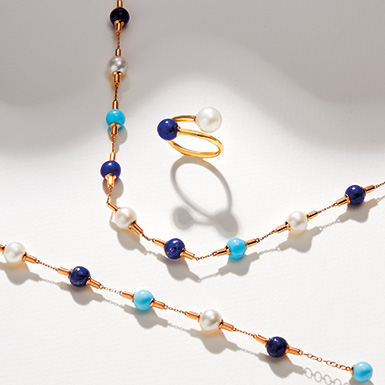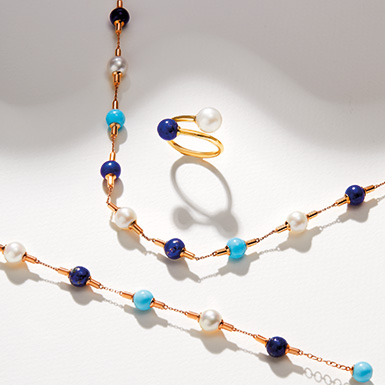 Destination Worthy Jewellery
Maximalism is dominating the jewellery world this summer. Think: rings on every finger, stylishly stacked in several shapes and sizes, layered necklaces in different lengths, textures colourful gems & motifs.
Shop the Collection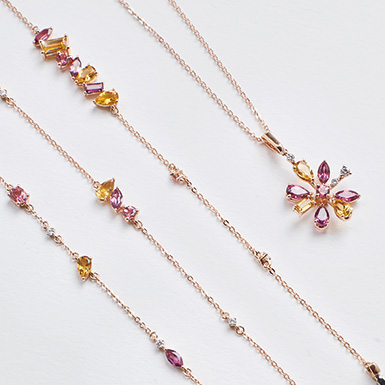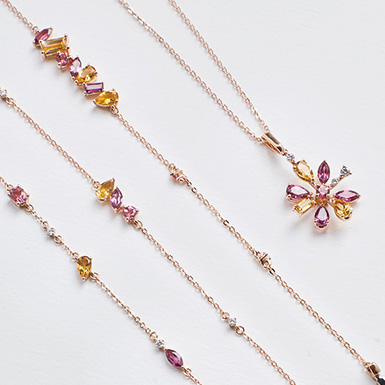 Infinitely Stackable. Versatile Wearability
Jewellery can instantly elevate your look. Whether you're styling a simple tee and denim, sun dress, or party dress, adding the right necklace, bracelet, ring and earrings, will immediately uptake your look. "A Damas Summer" guide highlights the unmissable trends this summer with jewels that are versatile and infinitely stackable.
Shop the Collection
Explore
Summer in Colour Collection