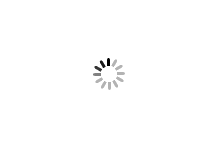 2021
House of Jewellery Design since 1907 Our story began over 100 years ago; we have since become the leading and most recognized jewelers in the Middle East. Our name is synonymous with the ever-sought-after, the unparalleled luxurious Arabian aesthetic. Invention, craftsmanship and design integrity remain at the heart of what we do.
2021
Bayt Damas is the regions first lifestyle destination which brings together limited-edition luxurious jewellery pieces, art and fashion together under one roof to create a home of exceptional creativity and craftsmanship.
2021
From Art Nouveau To Pop Culture, Djula Paris born from the unbridled ambition of its founder and artistic director, Alexandre Corrot, Maison Djula, a Parisian jewellery house born in 1994, to create jewellery pieces that break the traditions. Djula Paris boutique opened in the The Dubai Mall, Level 1 Fashion Avenue.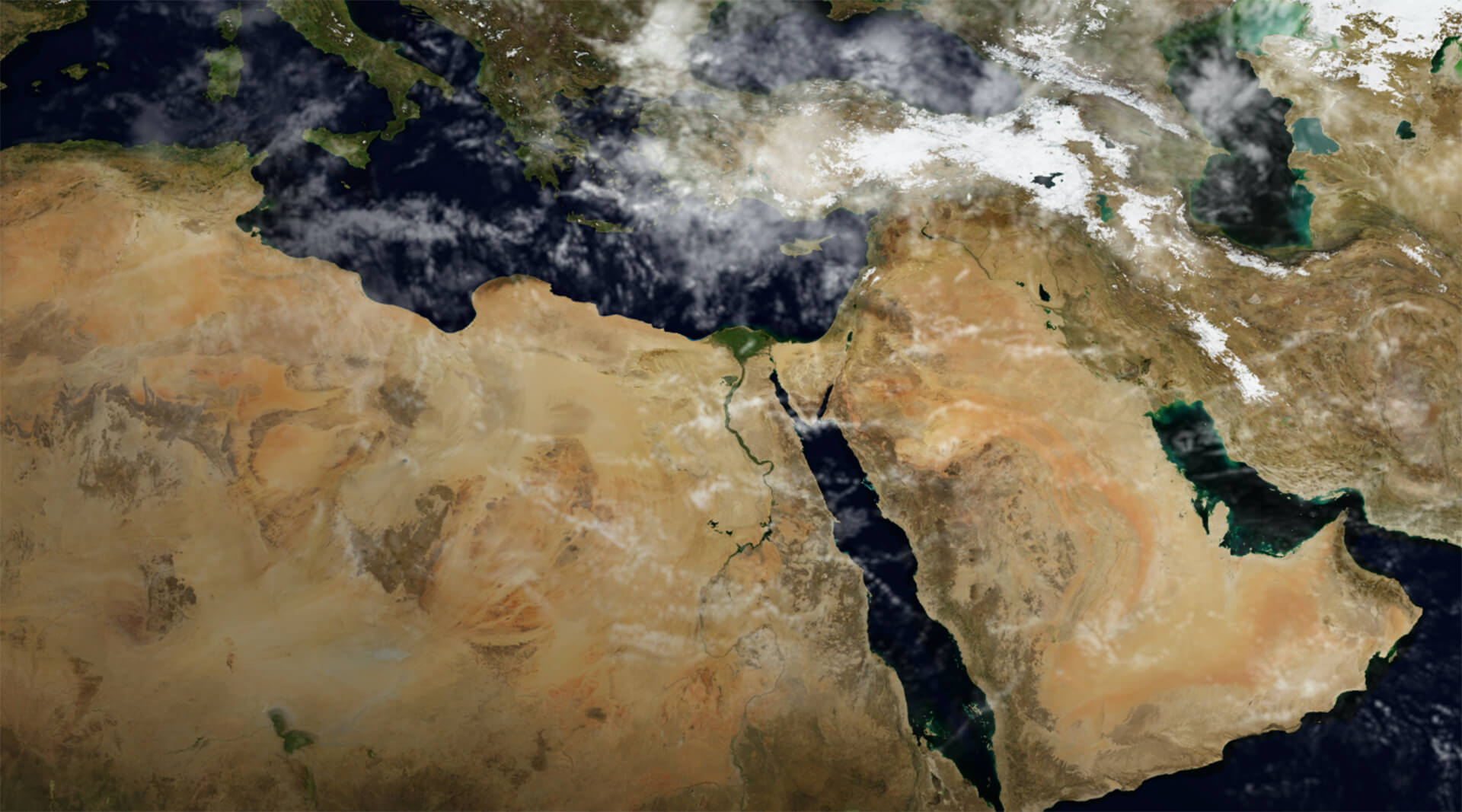 2000
Damas Jewellery started expanding their business to the GCC and MENA regions.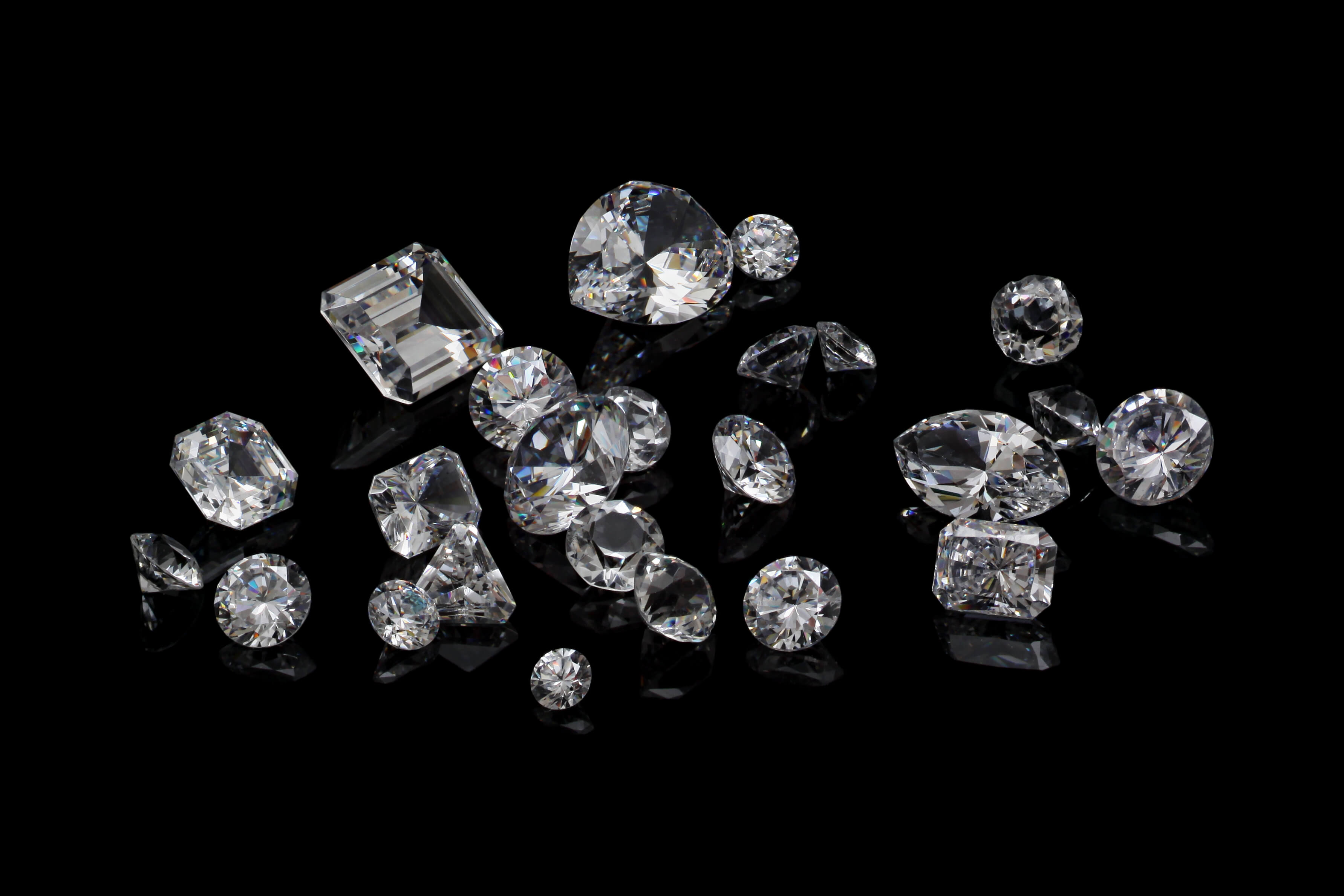 1995
Damas Jewellery established the Diamond Division to manage the sourcing of loose stones and finished Customised diamond jewellery.
1988
Damas Jewellery began the launch of its own brands, such as Damas Classics, Vera, OneSixEight and Farfasha.
1985
Damas Jewellery started selling international brands in their retail outlets.
1975
Damas Jewellery introduced Italian-made diamond jewellery to the market.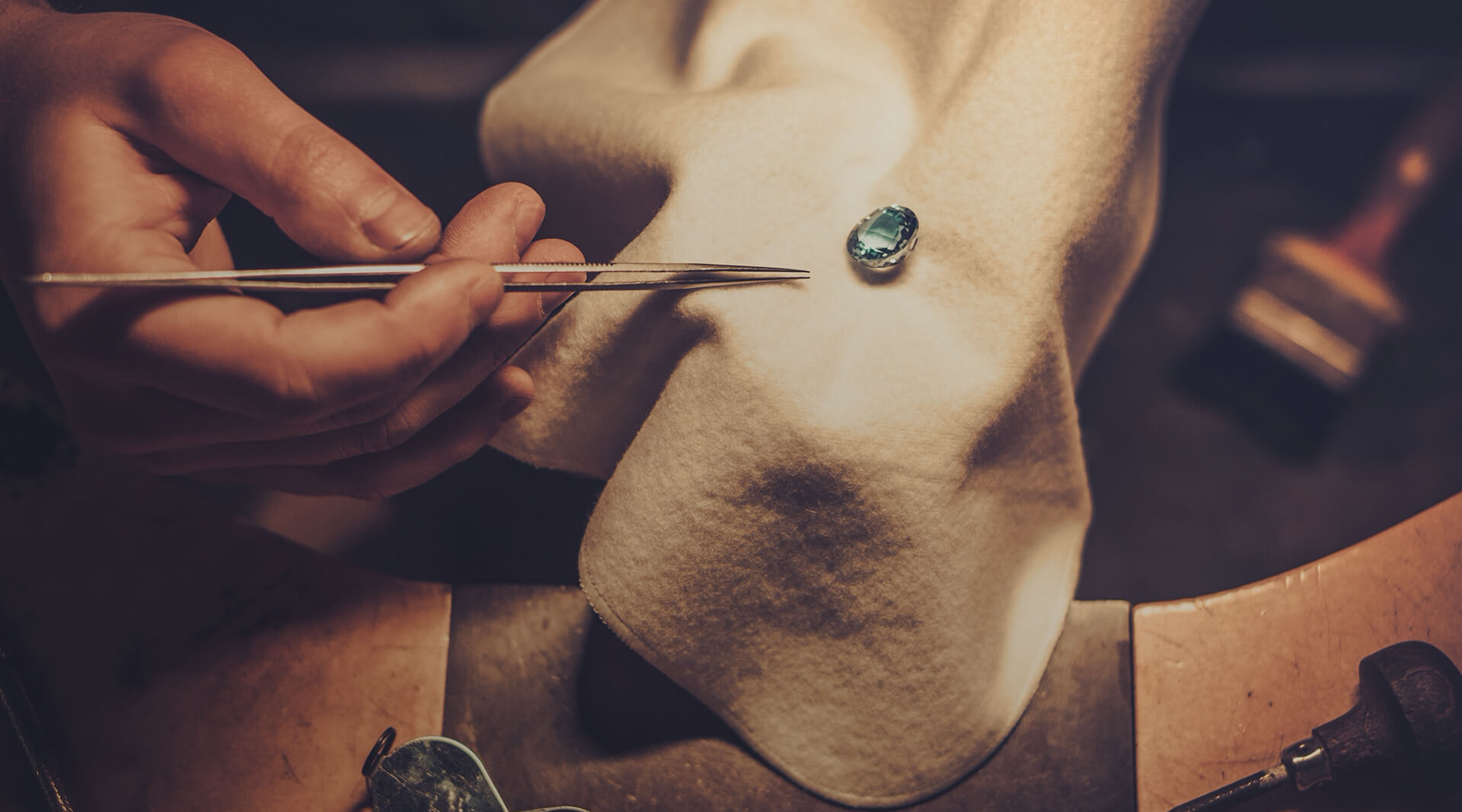 1973
Damas Jewellery imported the first diamond cutting machine for producing diamond-cut bangles and wedding bands.
1970
Damas Jewellery began wholesale gold operations.
1962
Damas Jewellery introduces the trading of Gulf natural pearls.
1959
Damas Jewellery opens its first store at the gold souq in Dubai.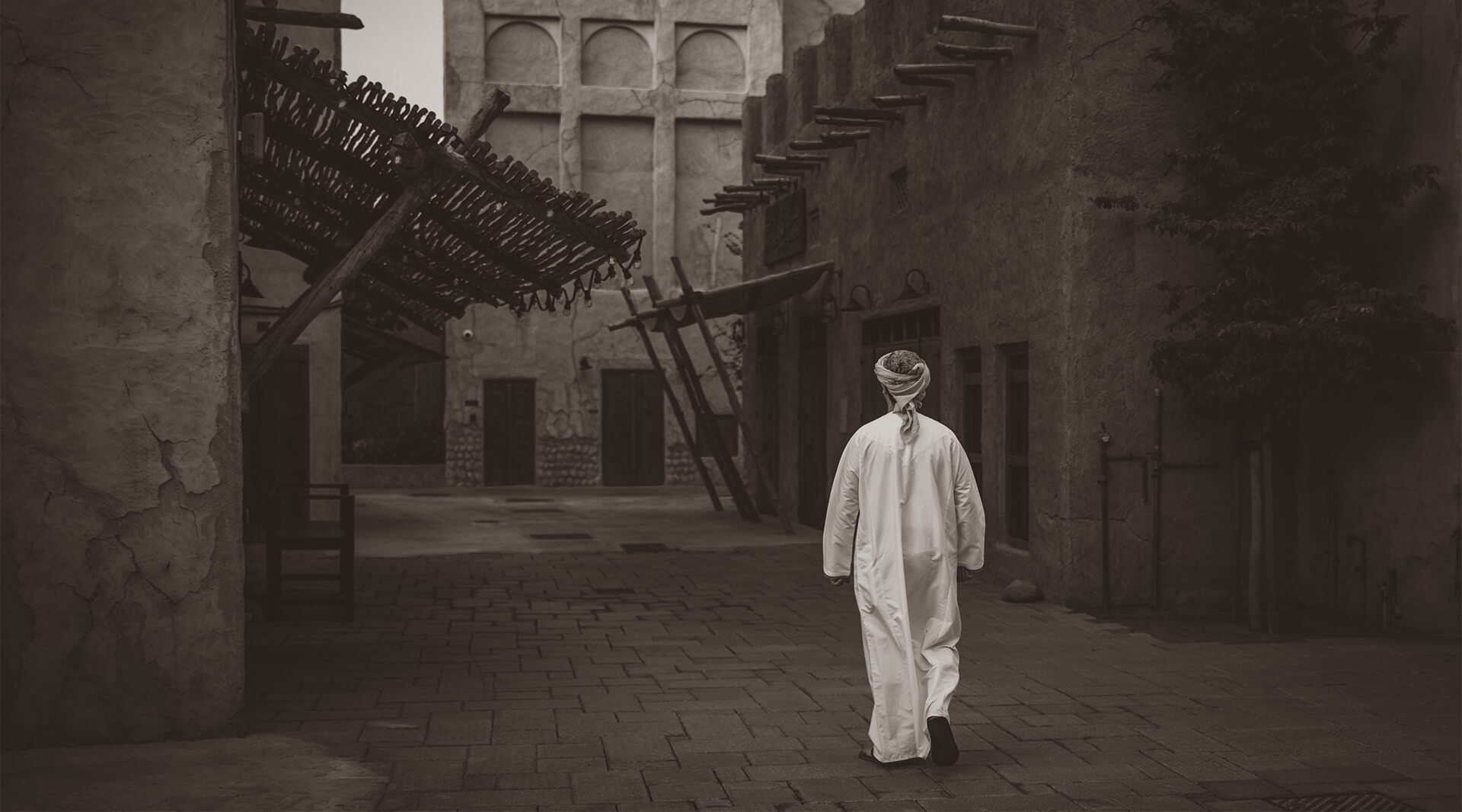 1907
Damas Jewellery is founded, the start of a remarkable legacy to offer goldsmith services in the Middle East.