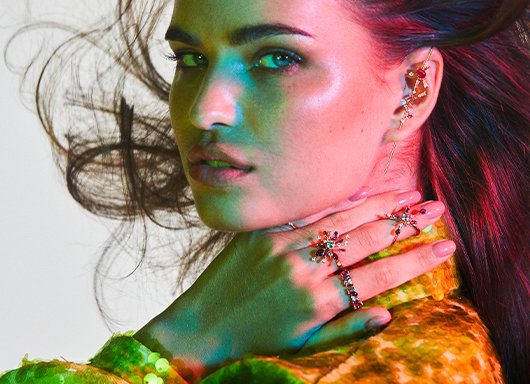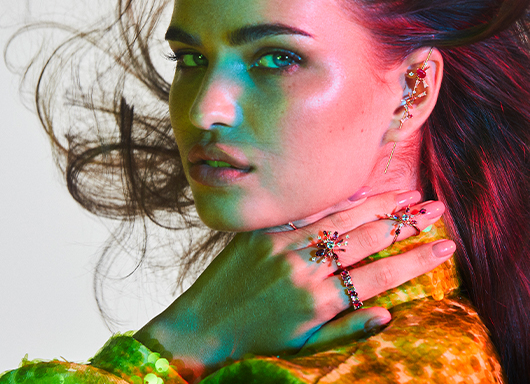 Only One Of You
Celebrating the birthday of someone special in your life is a great tribute, we have curated a myriad of pieces that will bring a lasting cheer of adornment to the special someone in your life. Make it more special by personalizing your gift with engraving or customization.
Explore the Collection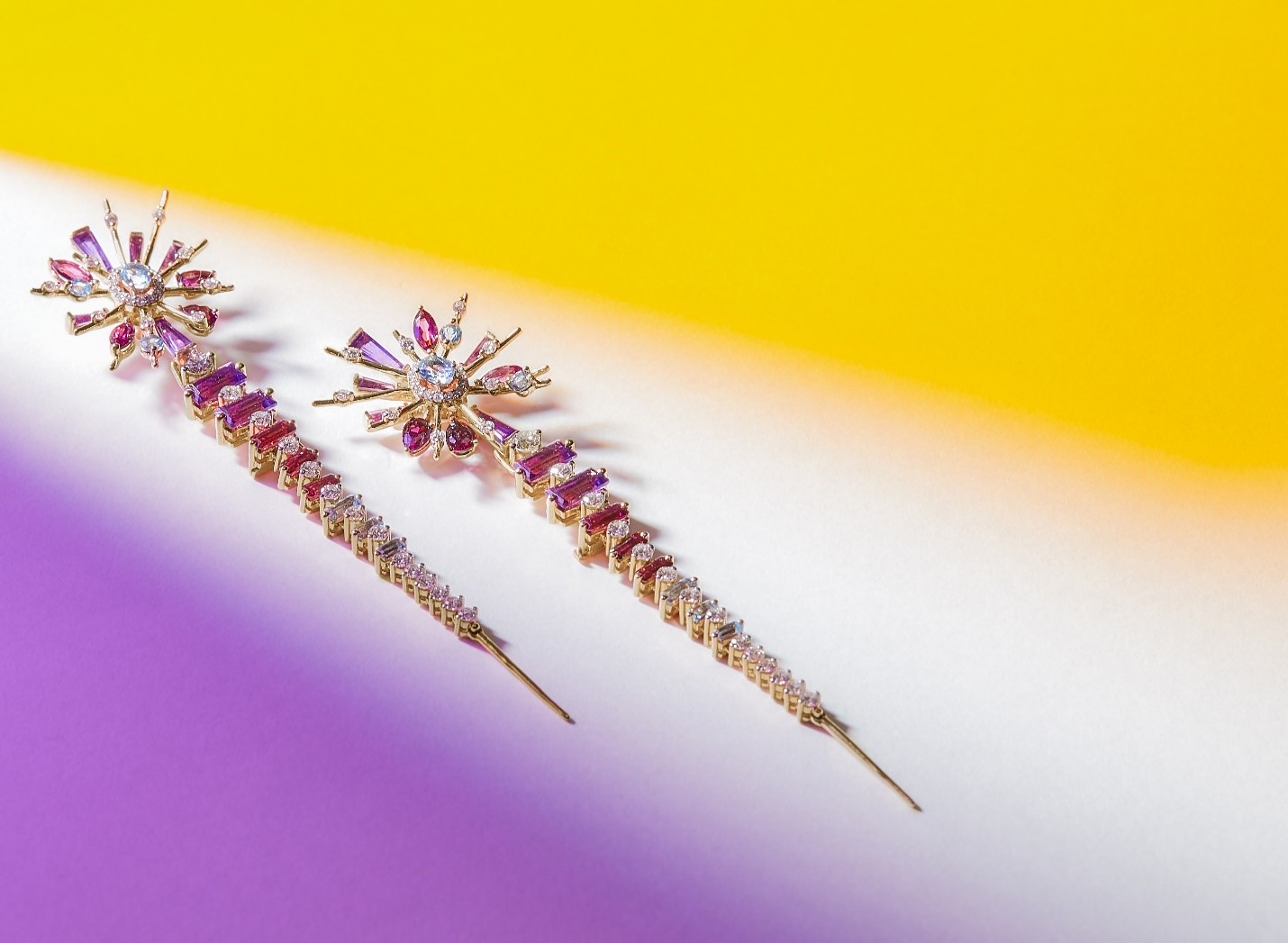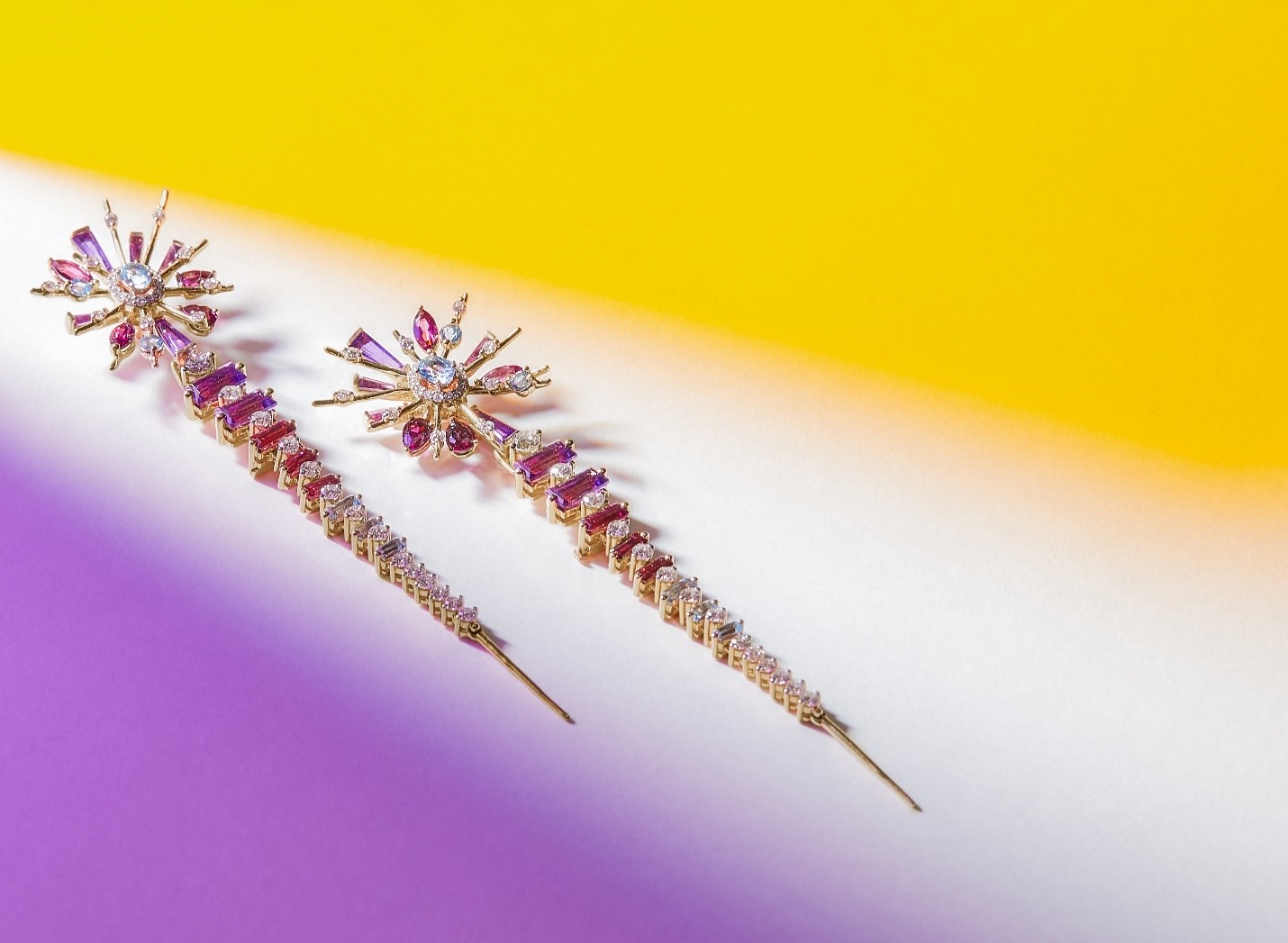 Celebration Of You
We celebrate the birthdays of people important to us because of the joy and well-being they bring to our life. What better way to show your love, appreciation and gratitude than with a timeless gift that will be forever cherished. Our curated birthday jewellery collection ranges from everyday jewellery to occasion jewellery and everything in between.
Explore the Collection
RECOMMENDED
 Most Popular Pieces
Empowering jewellery made for you. Discover our must have style and best selling pieces.
© Damas Jewellery 2022