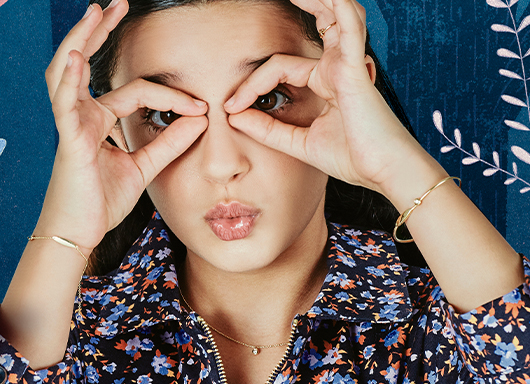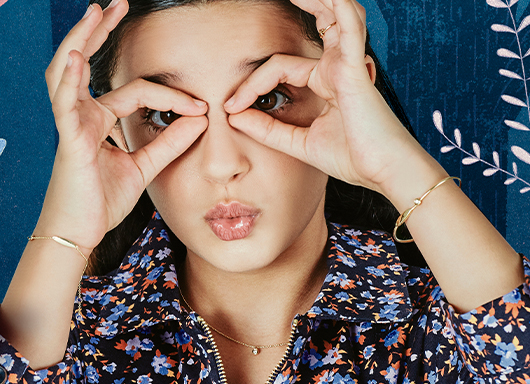 Cheer and Cherish
Preserve delightful memories of your little girl in the form of delicate birthstone jewellery or adorable charms.
Explore the Collection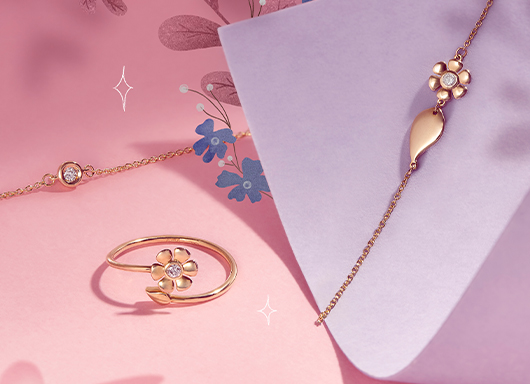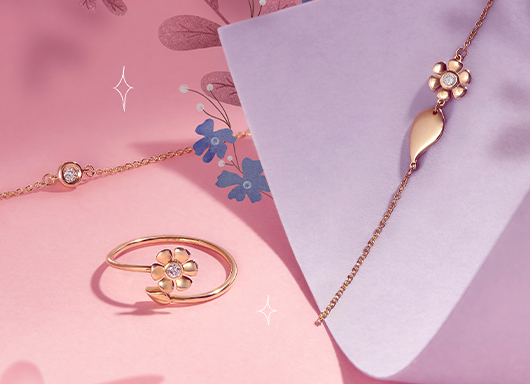 Playful Designs
Our collection for children consists of pretty gems and playful motifs that is bound to make her smile.
Explore the Collection
RECOMMENDED
 Most Popular Pieces
Empowering jewellery made for you. Discover our must have style and best selling pieces.
Children's Jewellery Ara Garnet January Birthstone Earrings

Special Price

655.50 SAR

Regular Price

1,311.00 SAR

50% OFF