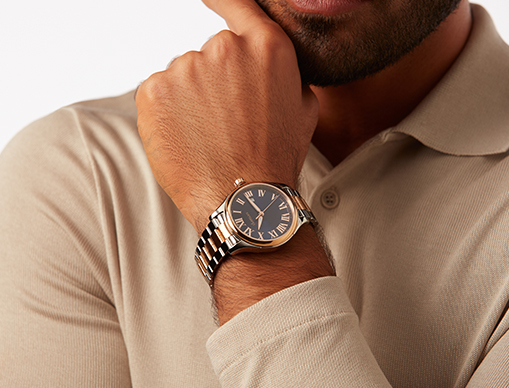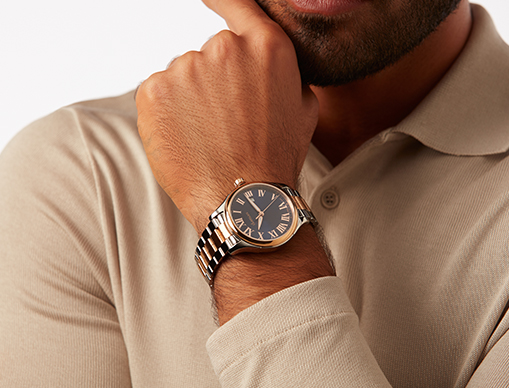 A Moment of Pride
Few things hold the value that luxury watches and rings do. It is the perfect present for the man of style and ambition.
Explore the Collection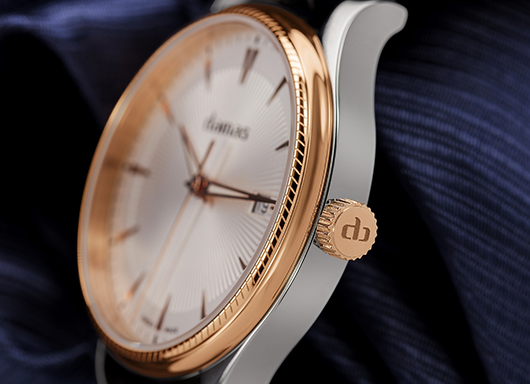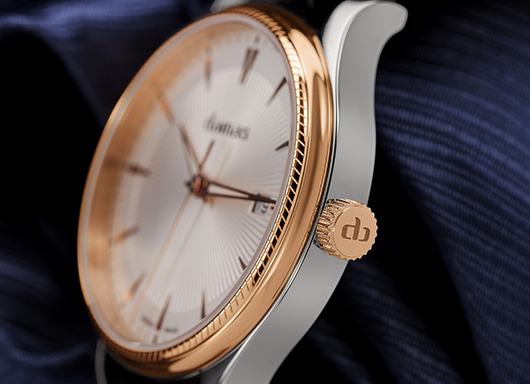 Glory and Honour
A man of many accomplishments is often an inspirational figure who can be only honoured with equally remarkable gifts - explore our exquisite collection of rings and watches from inhouse and international brands.
Explore the Collection
RECOMMENDED
 Most Popular Pieces
Empowering jewellery made for you. Discover our must have style and best selling pieces.