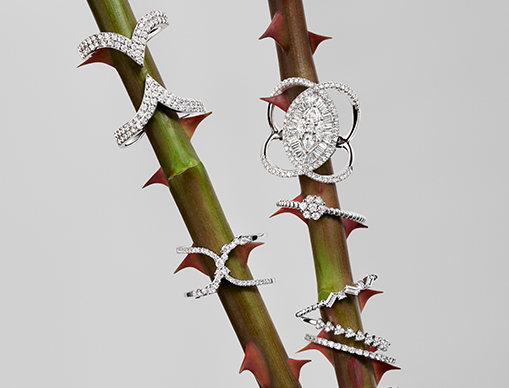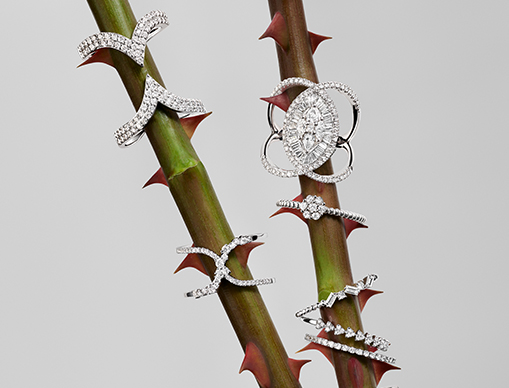 Personal Treasure
A lovely piece of jewellery is the ultimate gift you can give to her- it reflects her vivacious personality and elegant aura. Express your love with an unforgettable gift, that she will treasure forever.
Explore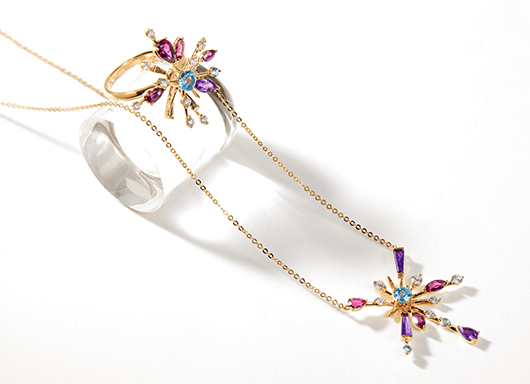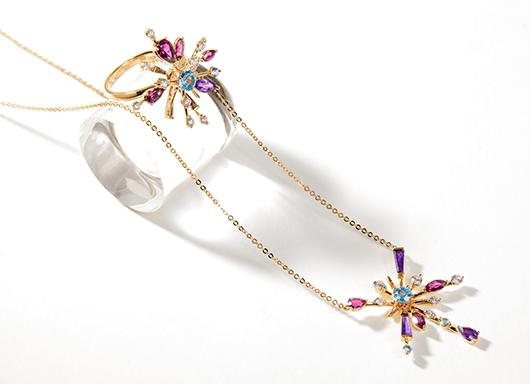 Love in a Jewel Box
Damas is home to the most elegant and sophisticated pieces of jewellery from around the world. Each collection reflects a distinctive style, celebrating the diverse beauty of women, everywhere. Happiness is a sparkling gift in a box.
Explore
RECOMMENDED
Most Popular Pieces
Empowering jewellery made for you. Discover our must have style and best selling pieces.