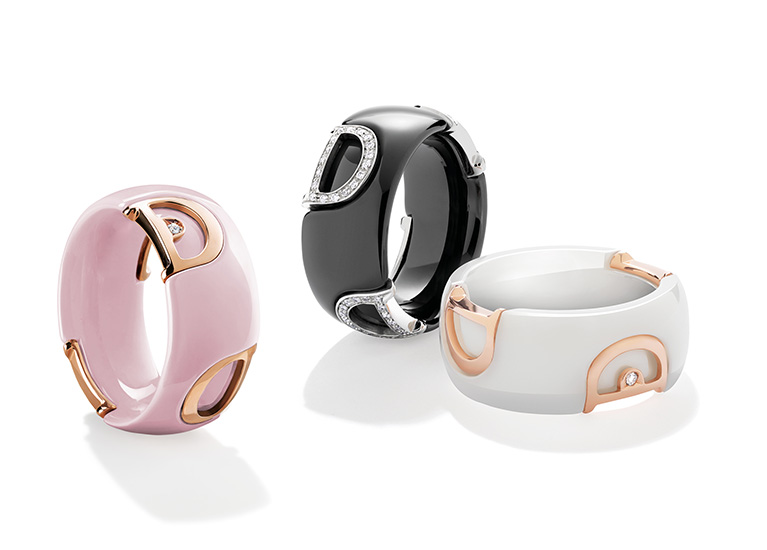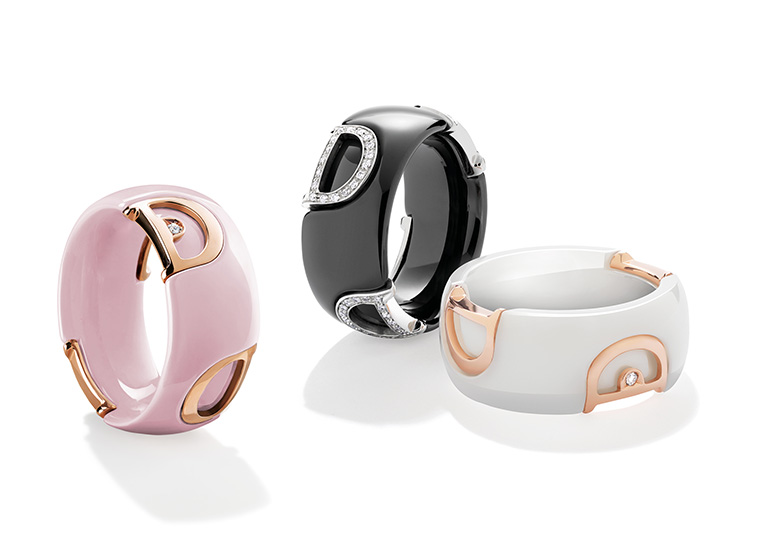 Unique Work of Art
Every Damiani jewel is a unique work of art, handcrafted by expert goldsmiths and the result of unique designs, great attention to detail and the use of high-quality gems.
Shop the Collection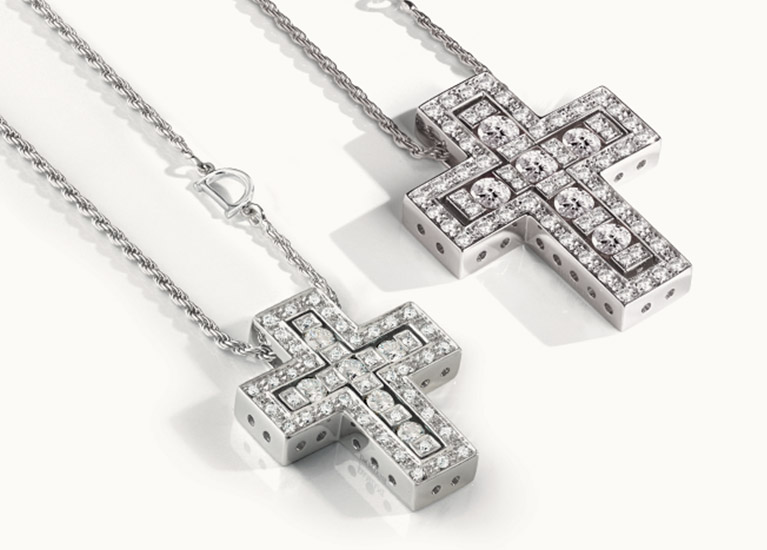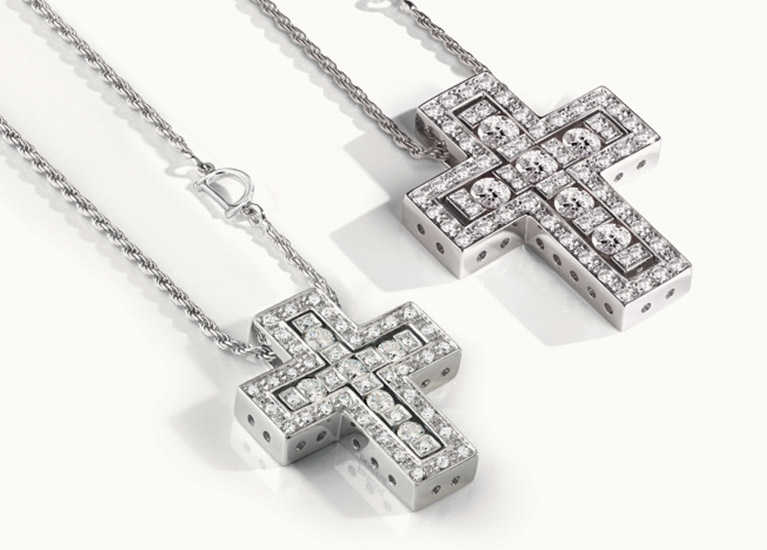 Handmade in Italy
Meticulously taking care of the smallest details and entirely handmade by the skillful master goldsmiths who only select the most precious stones, the rings, bracelets, earrings and pendants express the refined beauty of modern divas: women who have made their character and personality their signature.
Shop the Collection
Shop Damiani in Damas Boutique in Olaya Towers in Riyadh.
EXPLORE
Damiani Collection
Discover
Explore Jewellery