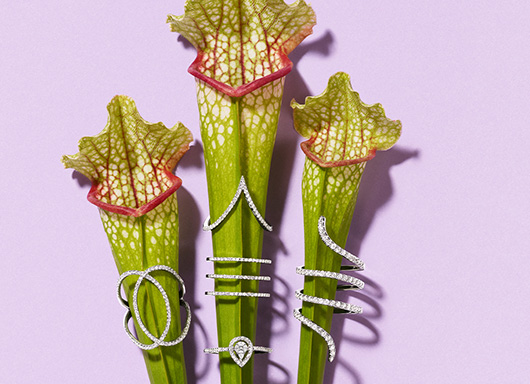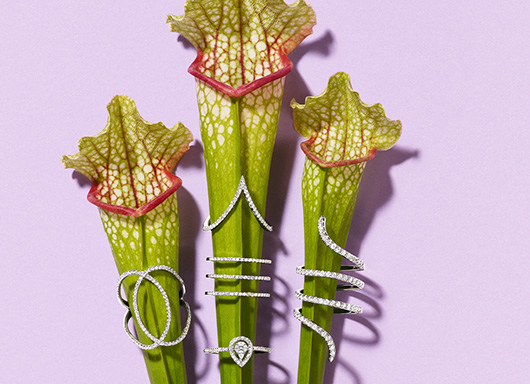 The Inspiration
Meet the New Parisians Djula Paris
Introducing Djula Paris spring/summer new campaign meet the new Parisians. A breath taking and mind-blowing tribute to Parisians women that Symbolizes audacity and empowerment.
Shop the Collection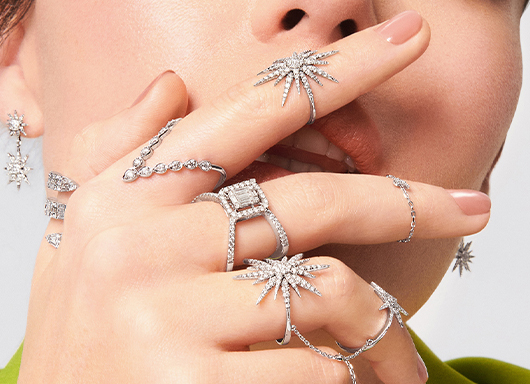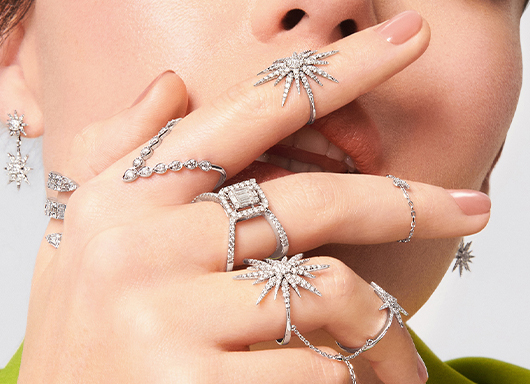 The Story
Modern & Audacious
A modern and audacious mix & max to reveal a little more of each women's boldness.
Shop the Collection
Djula Paris standalone store is in Olaya towers in Riyadh.
Discover
Explore Jewellery