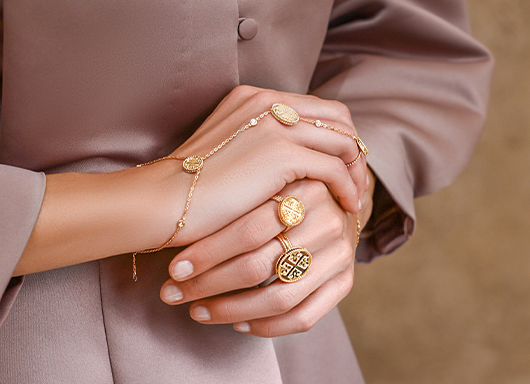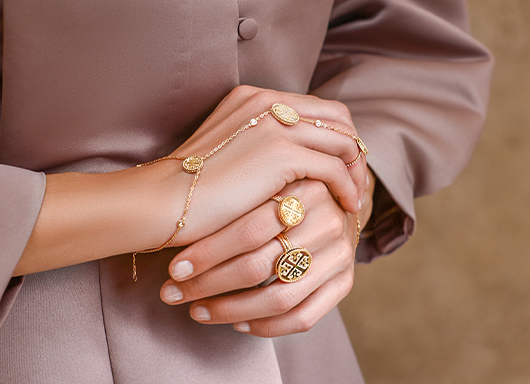 House of Jewellery Design
Since 1907 Our story began over 100 years ago; we have since become the leading and most recognized jewellers in the Middle East. Our name is synonymous with the ever-sought-after, the unparalleled luxurious Arabian aesthetic. Invention, craftsmanship and design integrity remain at the heart of what we do.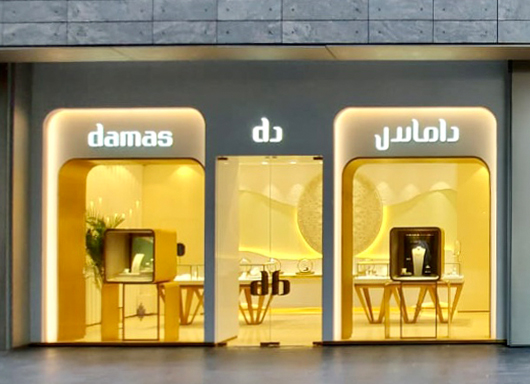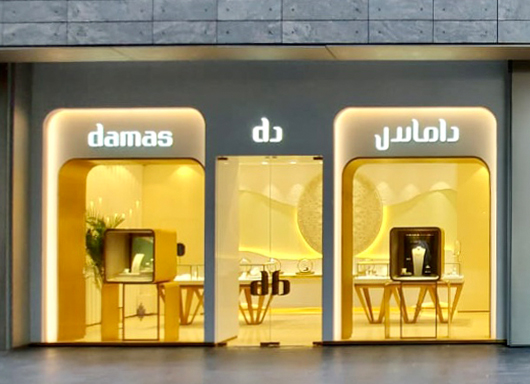 Our Network
We are one of the largest multi-brand jewellers in the Middle East with over 170 locations across the Middle East. Our Damas stores feature a wide array of state-of-the-art Jewellery collections that do not only include our exquisite in-house designs but also expand to include a list of the most sought-after international brands such as Graff, Djula, Fope, Roberto Coin, Marco Bicego and many others. '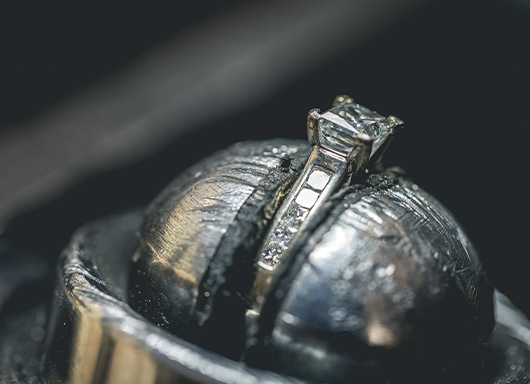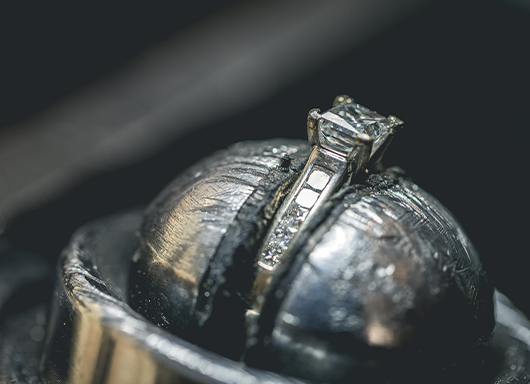 Our Welcome
We look forward to welcoming you with our warm Arab hospitality, where you can receive a personalized tour of the boutique, a complimentary jewellery cleaning service and an additional 10% discount upon purchase from our select diamond collections.
VISIT US
Our Damas Stores