Children's Jewellery Ara Garnet January Birthstone Necklace
Details & Description
Children's Jewellery Ara Garnet January Birthstone Necklace Explore the precious gemstones in the Ara collection of Birthstone Necklaces, Bracelets, Earrings, Rings and Bangles. Choose from an exclusive personalised birthstone jewellery, for babies, toddlers and older girls up to 10 years old. The perfect gift for newborns, kids birthdays and even from a parent to their beloved little ones! A Jewellery that will be loved and forever cherished. Find that special something from the precious birthstone Ara Collection. January Birthstone is Garnet. This necklace features a beautiful genuine garnet gemstone set in 18 karat yellow gold. The necklace measures 38cms and is adjustable. Birthstone jewellery is a personal and thoughtful gift and this simple and yet sophisticated design makes a perfect birth gift or birthday gift
More Information

| | |
| --- | --- |
| SKU | MFB-001-GR-NC-Y.0 |
| Brands | Ara |
| Products | Necklaces |
| Measurement | 38 CM |
| Metal Purity | 18k |
Special Price
665.00 AED
Regular Price
1,330.00 AED
50% OFF
Explore the precious gemstones in the Ara collection of Birthstone Necklaces, Bracelets, Earrings, Rings and Bangles. Choose from an exclusive personalised birthstone jewellery, for babies, toddlers and oldergirls up to 10 years old. The perfect gift for newborns, kids birthdays and even from a parent to their beloved little ones! A Jewellery that will be loved and forever cherished. Find that special something from the precious birthstone Ara Collection. Gemstones are associated with celestial bodies, and astrology is employed to determine the gemstones most closely associated with a particular individual, and certain stones are recommended to be worn on the body to harness positive energy based on the place of these forces in the sky at the exact place and time of birth.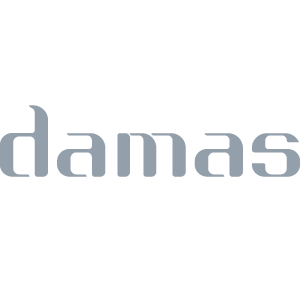 Meet with an Expert
Book an appointment to get assistance making the right purchase.

Refunds & Returns policy
See our Damas Promise for Exchange and Upgrades.

Need Assistance?
For any assistance you may contact Damas Customer Service.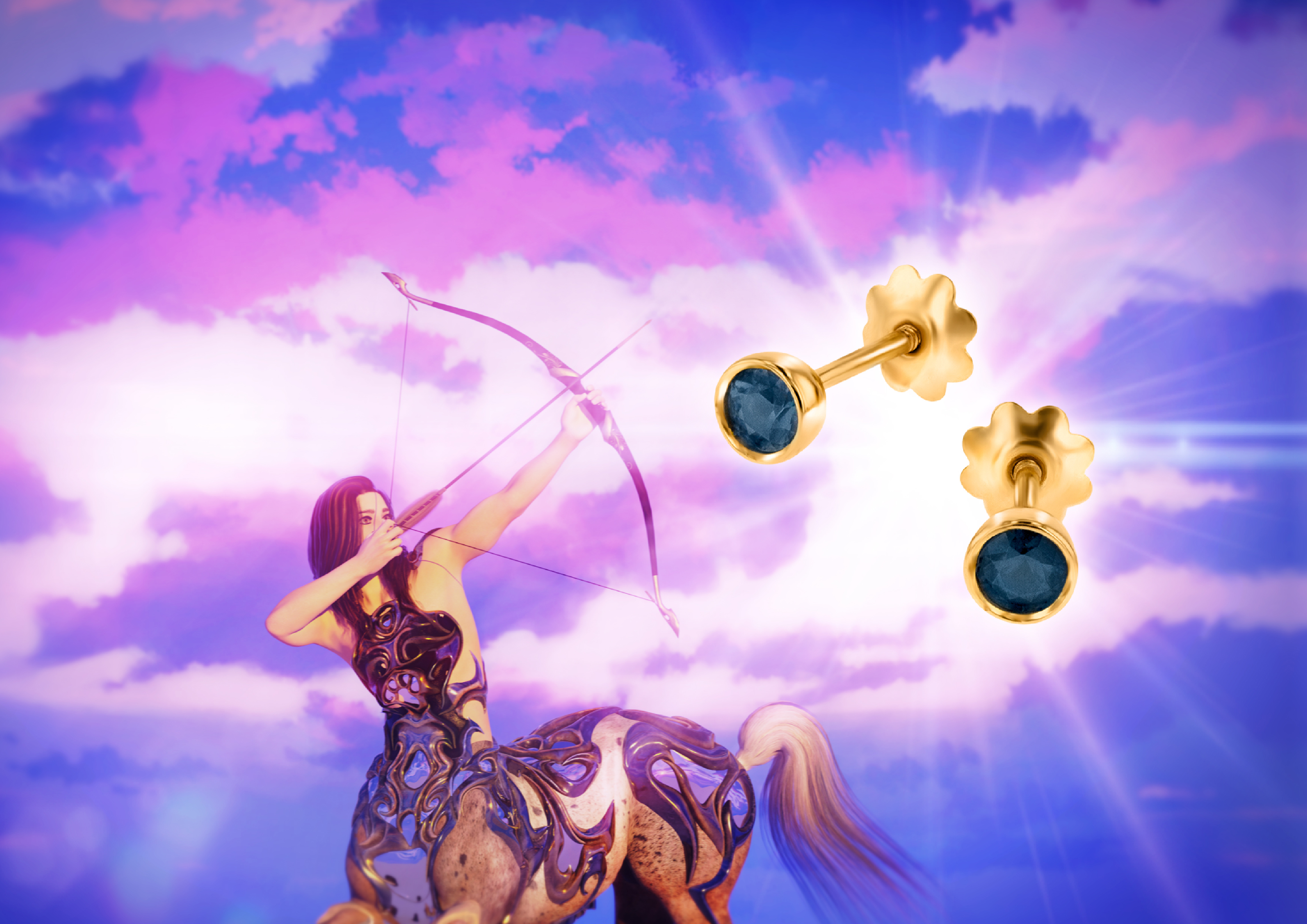 Shop This Collection
My First Birthstone
Explore the precious gemstones in the Ara collection of Birthstone Necklaces, Bracelets, Earrings, Rings and Bangles. Choose from an exclusive personalised birthstone jewellery, for babies, toddlers and little girls. Find that special something from the precious birthstone Ara Collection