The Inspiration
Bursts of Light and Colours
Inspired by the vibrant bursts of colour and lights which create a spectacularly grandiose firework display as a celebratory showcase of life. The collection was designed as an expression of all the unique colours that make you who you are and a celebration of the journey which brought you to where you are today.
Shop the Collection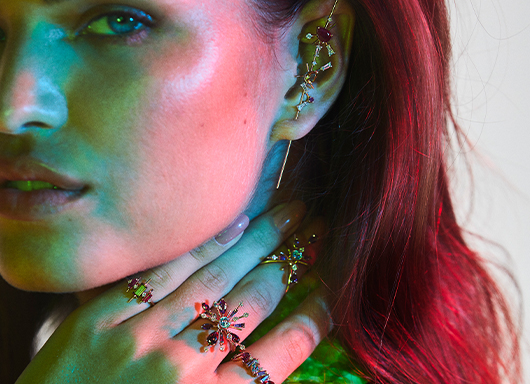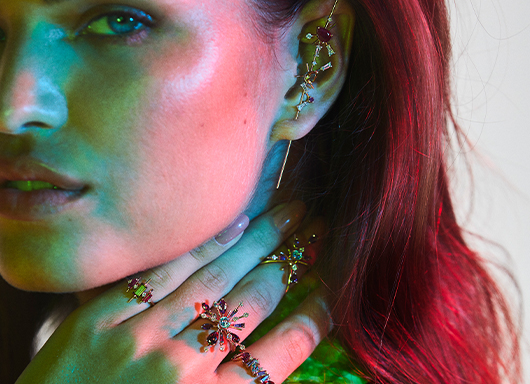 The Story
In Celebration of You
Each design was crafted using intricate design innovation, bringing to the region the most versatile and unique statement pieces which can be worn in several ways to express every strong woman's style and personality.
"

Each spectacle of light brings hope, passion and excitement for the future
Shop the Collection
Discover
Explore Jewellery