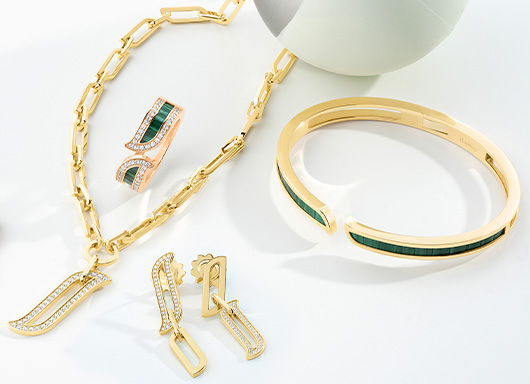 CELEBRATE TOGETHERNESS
Damas Gifting celebrate togetherness with gifts that will ever be loved and cherished this holiday season to mark life's most joyful moments of togetherness. Express your love in a way that will ever resonate and will forever be enjoyed. Create memories.
Shop All Holiday Season Gifting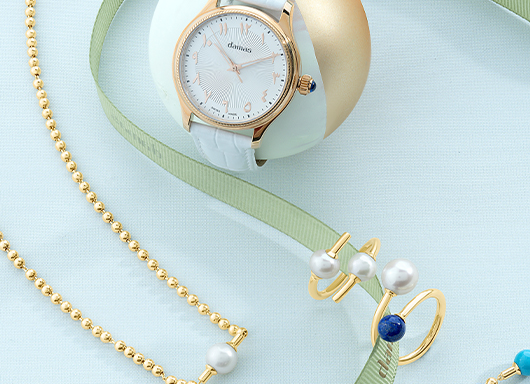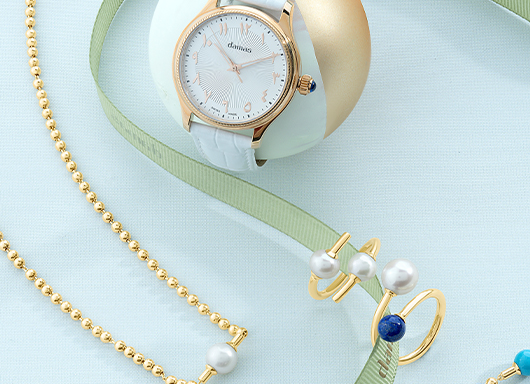 CLASSIC DESIGNS
This Festive season we bring you a curated selection of heirloom quality jewellery. A symbol of love and devotion, a meaningful way of communication with family, friends and loved ones. A gift that symbolizes a bond one that can be kept as a memory. A genuine way of expressing gratitude, a sweet gesture to bring a smile on their face.
Shop All Holiday Season Gifting