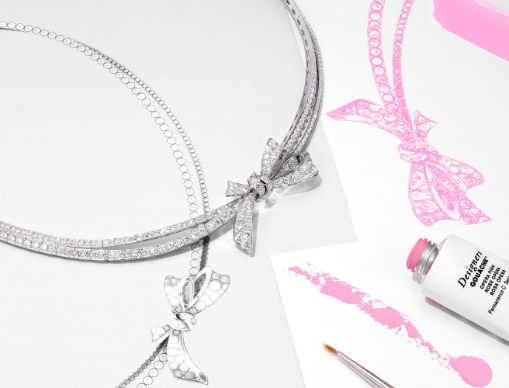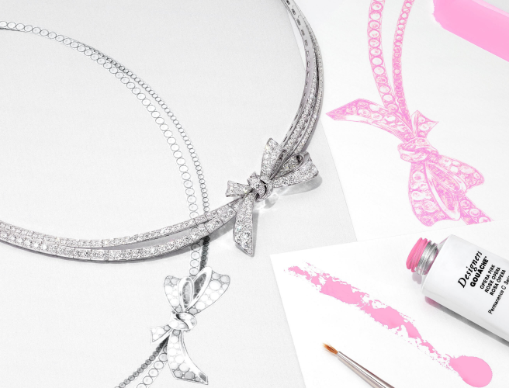 The Inspiration
The exuberant Tilda's Bow collection embodies the effervescent spirit of Tilda, our very modern muse. Each jewel is a fancy of her effervescent imagination, whipped up into a diamond whirlwind, tied in precious knots and spun into shining bows.
Explore the Collection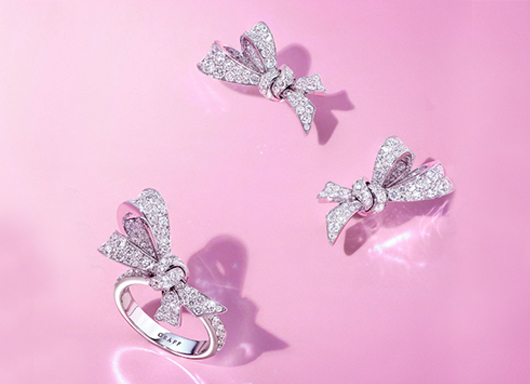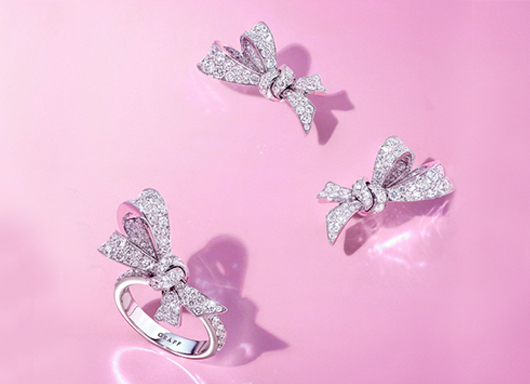 Introducing Tilda
Tilda makes the everyday extraordinary, captivating all she meets with her irresistible allure. In her world, daydreams come to life as silk transforms at her touch into diamond ribbons.
Explore the Collection