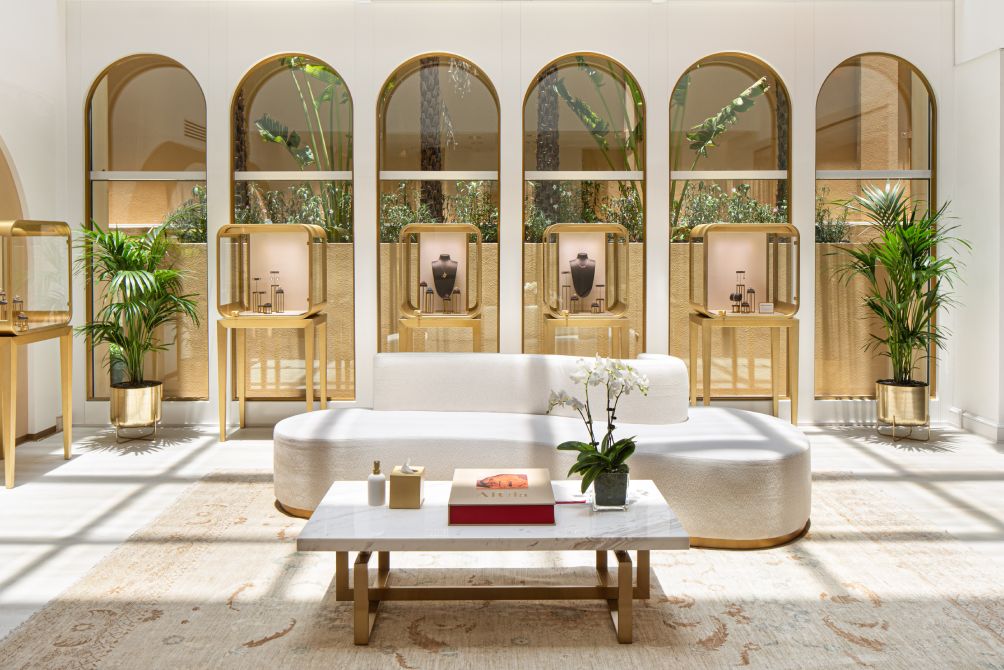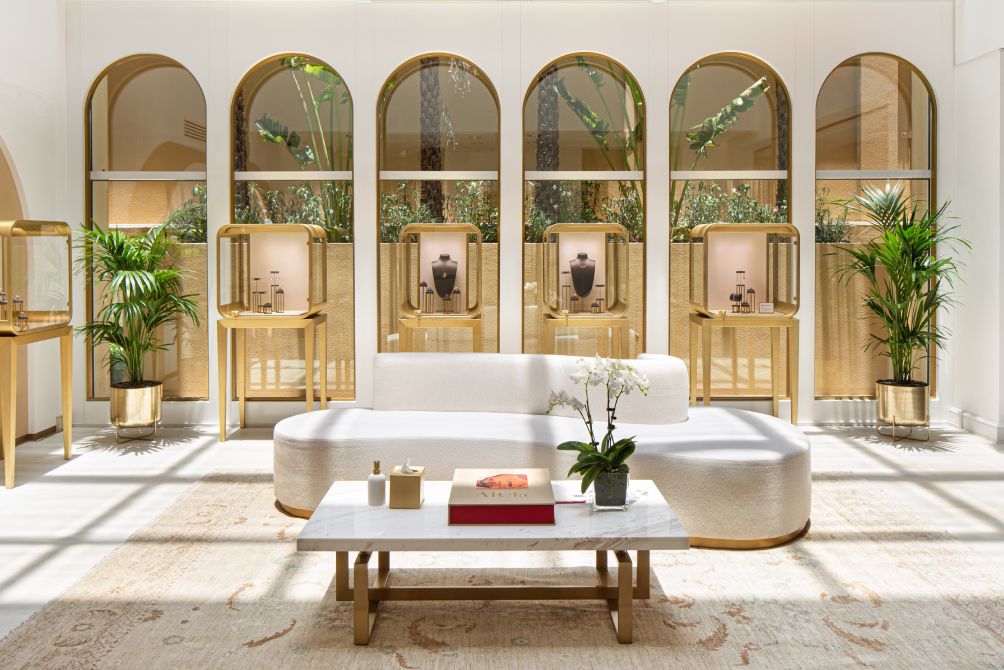 About Bayt Damas
Bayt Damas is the region's First Luxury Lifestyle Destination, an experiential journey of discovery which brings together exceptionally unique jewellery pieces, fashion and art under one roof to create a home of exceptional creativity and craftsmanship.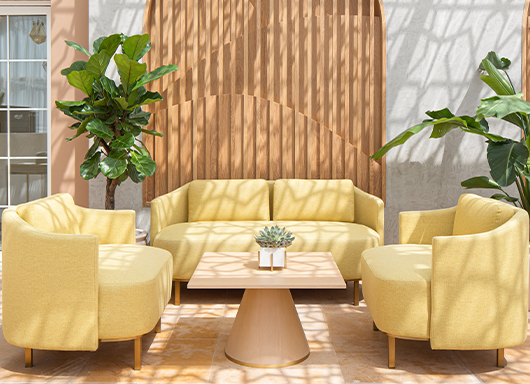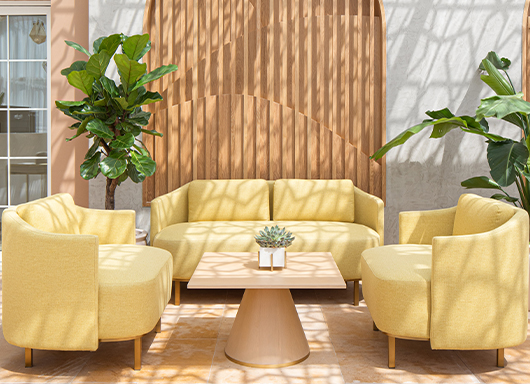 Bayt Damas' Expo Welcome
We look forward to welcoming you with a signature coffee curated exclusively for Bayt Damas where you can also receive a private discovery journey filled with luxury storytelling about jewellery and art creations, a unique styling jewellery session and complimentary gifts upon purchase.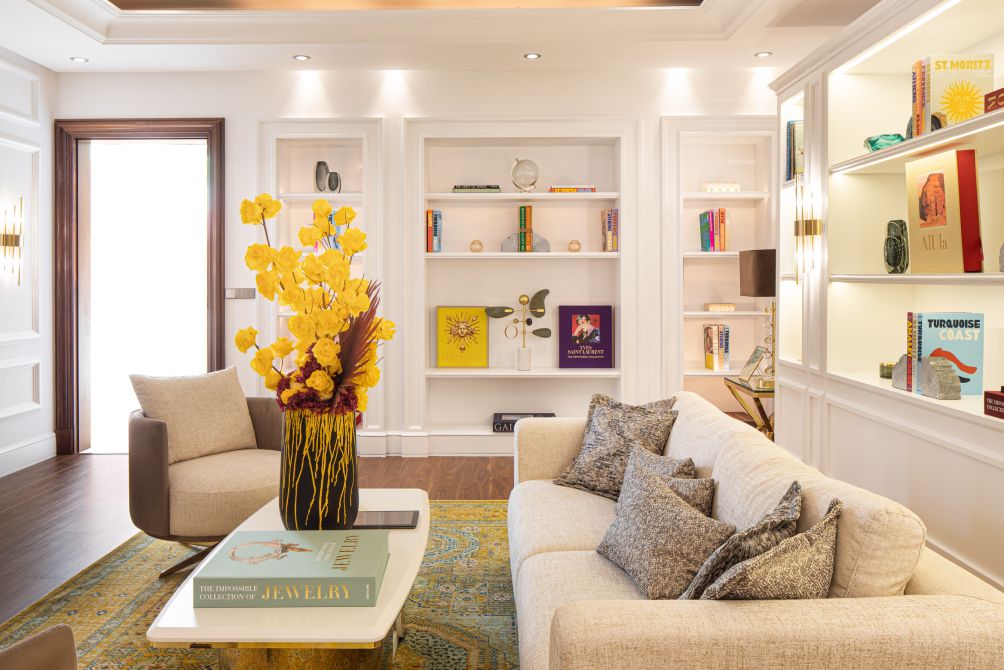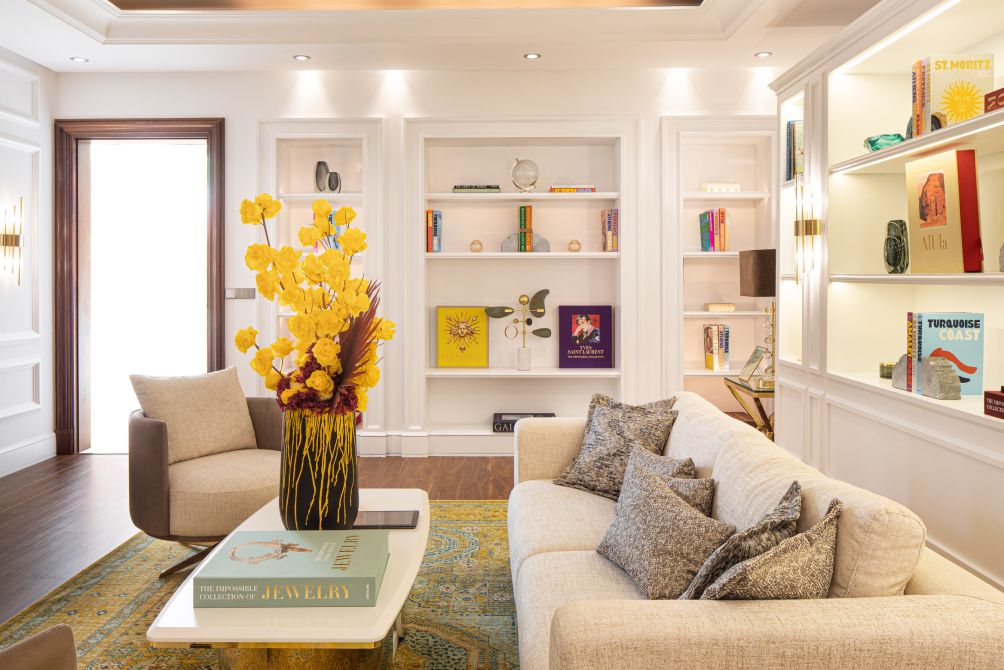 Lifestyle Destination
Offering a curated portfolio of exhibitions & events where trends are unveiled in celebration of the region's most incredible talents in jewellery, art and fashion to be a home "Bayt" of the most coveted brands & artists such as collaboration with Bil Arabi and many others.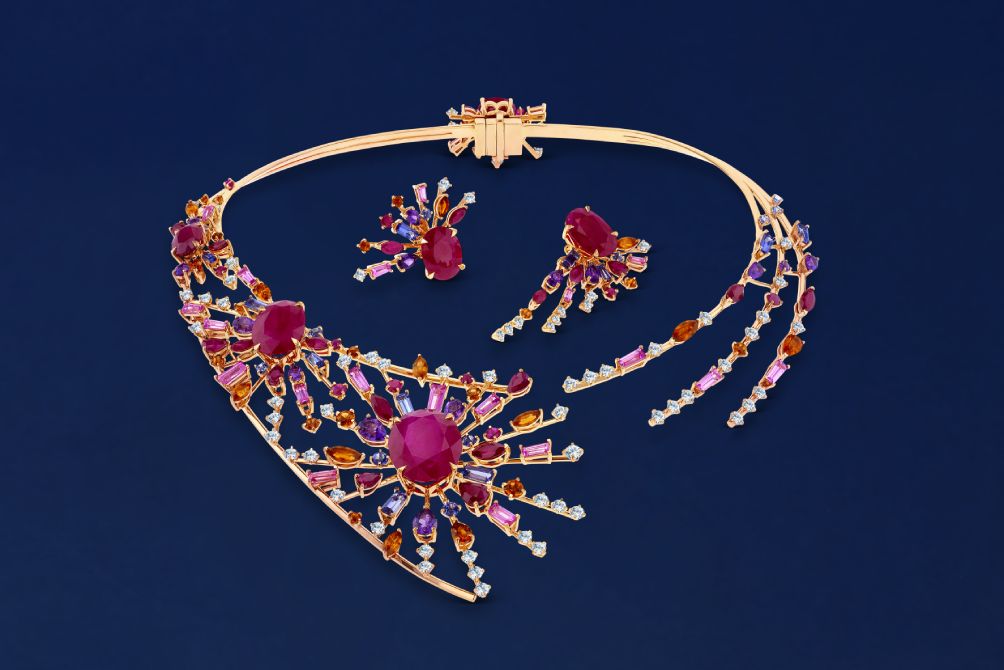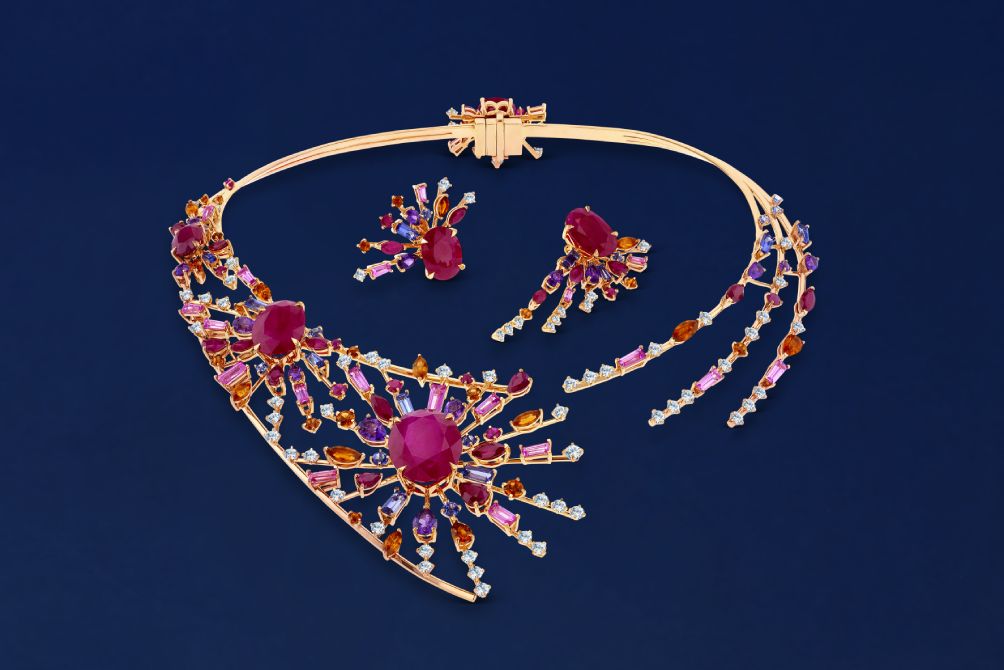 Bespoke High Jewellery Pieces
Bayt Damas is home to renowned international jewellery brands including Graff, Fope, SabyaSachi, Dhamani, Djula Paris, Mikimoto, Scavia and Verdi, alongside unique pieces from an array of iconic in-house Damas collections.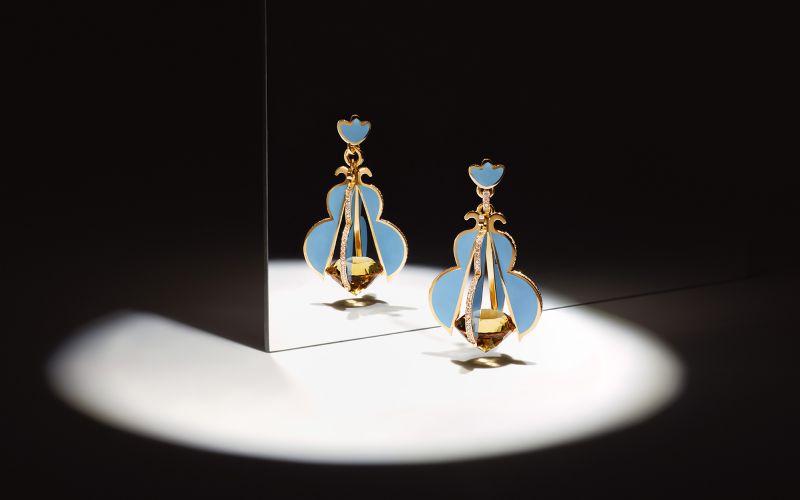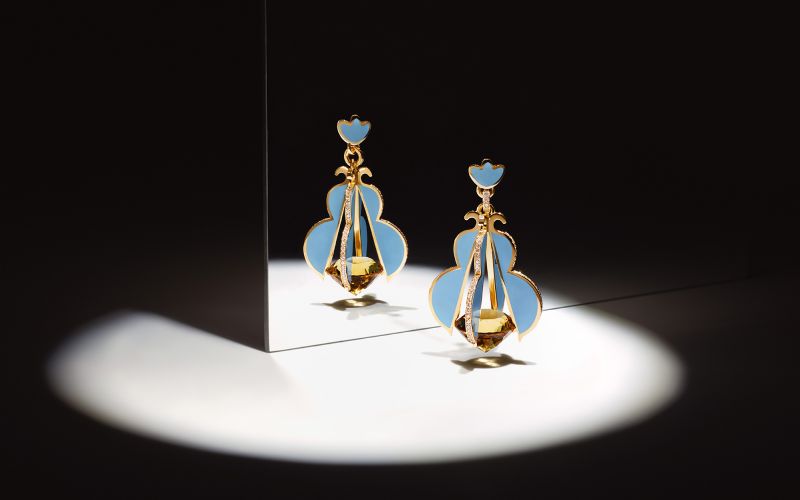 Trend Discovery
A 2000 square meter abode of experiential wonderment curating conditions for discovery and transformation, paying homage and celebrating the region's emerging talents alongside Damas' unique designs blending with the most coveted global and local brands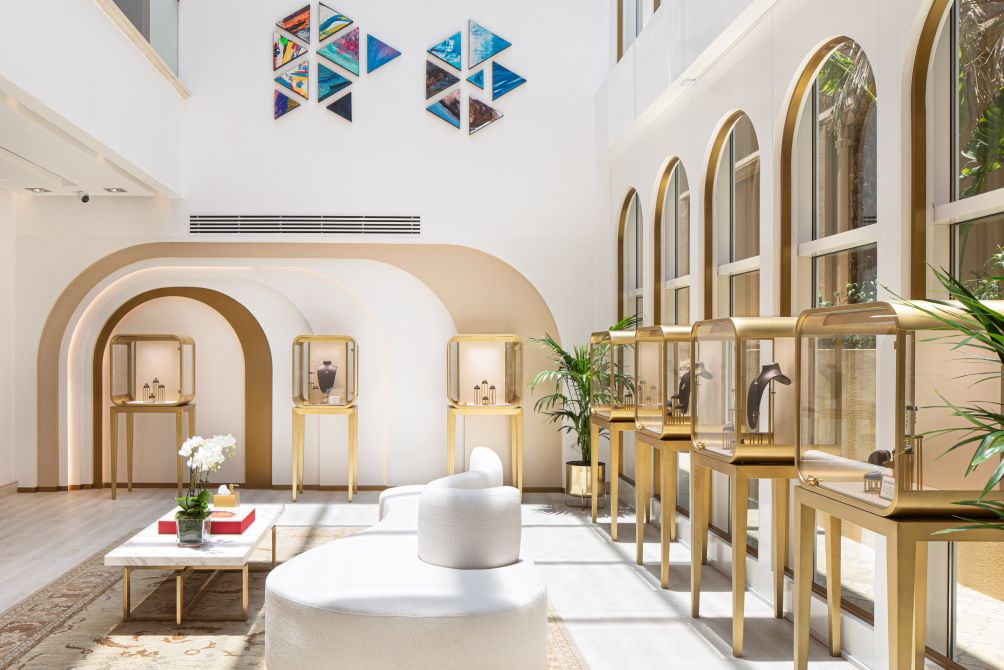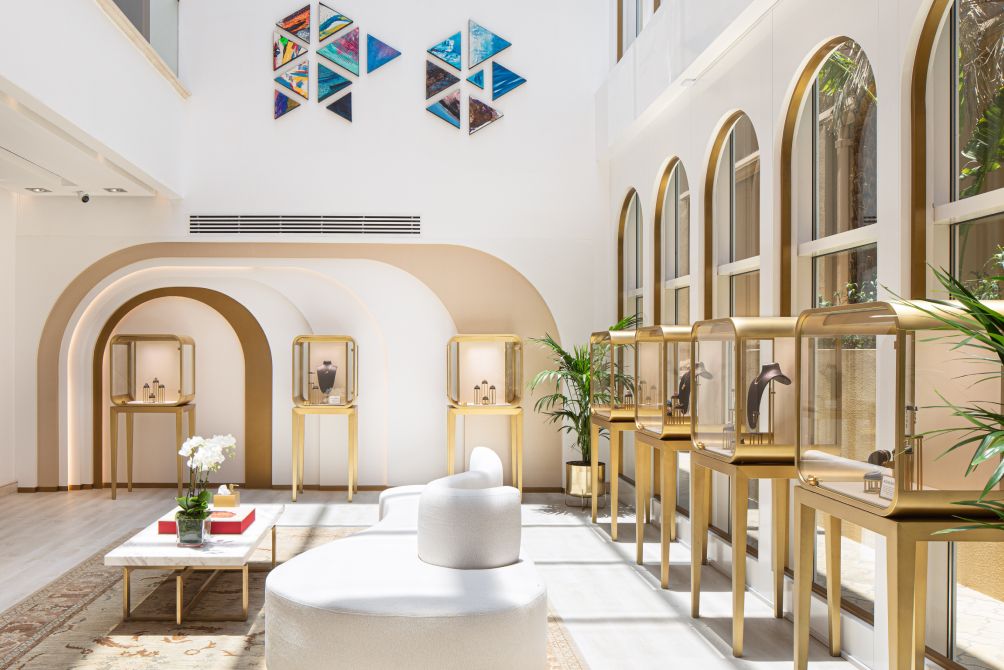 Community
At Bayt we are committed to partnering with local ngo's that serve community ,hosting, featuring and supporting their great social efforts such as Fatima Bint Mohamed Bin Zayed Initiative.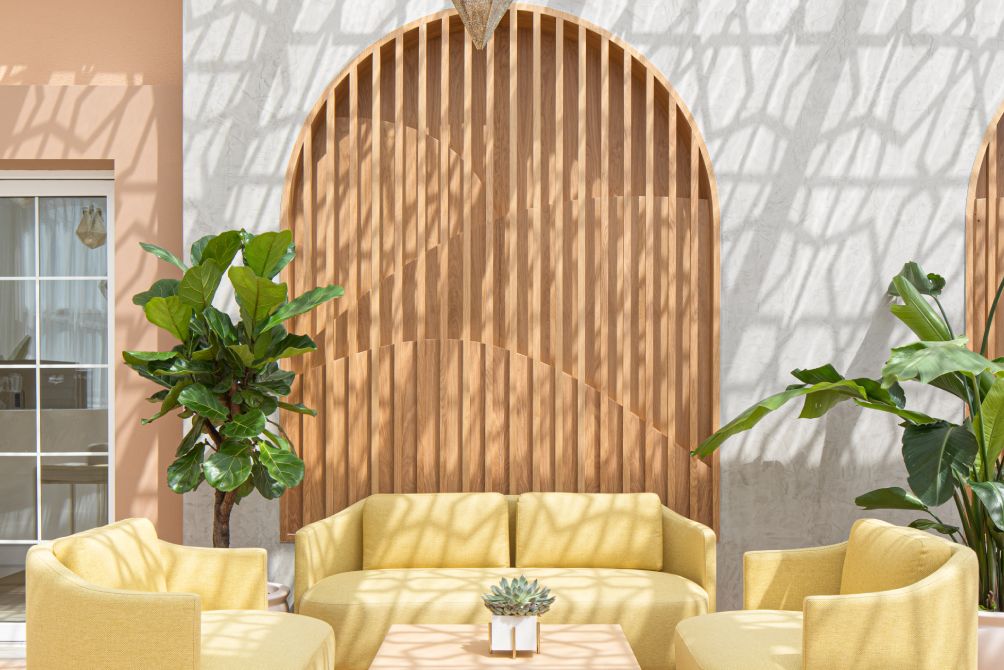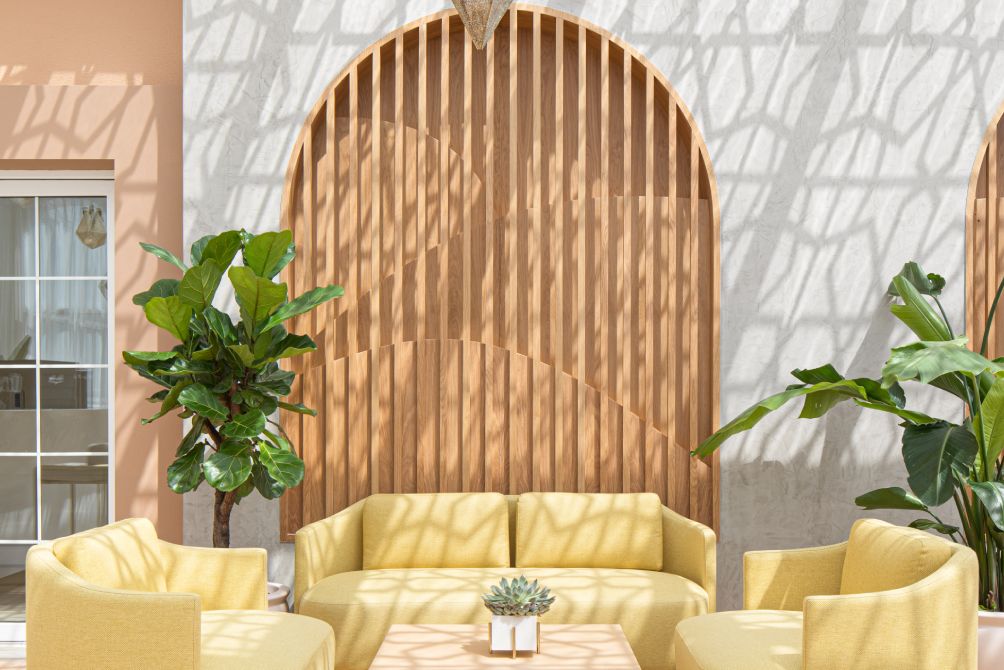 Damas Cafe
Offering a prestigious, luxurious and inspiring meet up environment filled with beautiful surroundings of fashion, art, jewellery and culture offering curated signature menu for an unparalleled experience maintaining the highest standards for hospitality and culinary excellence.