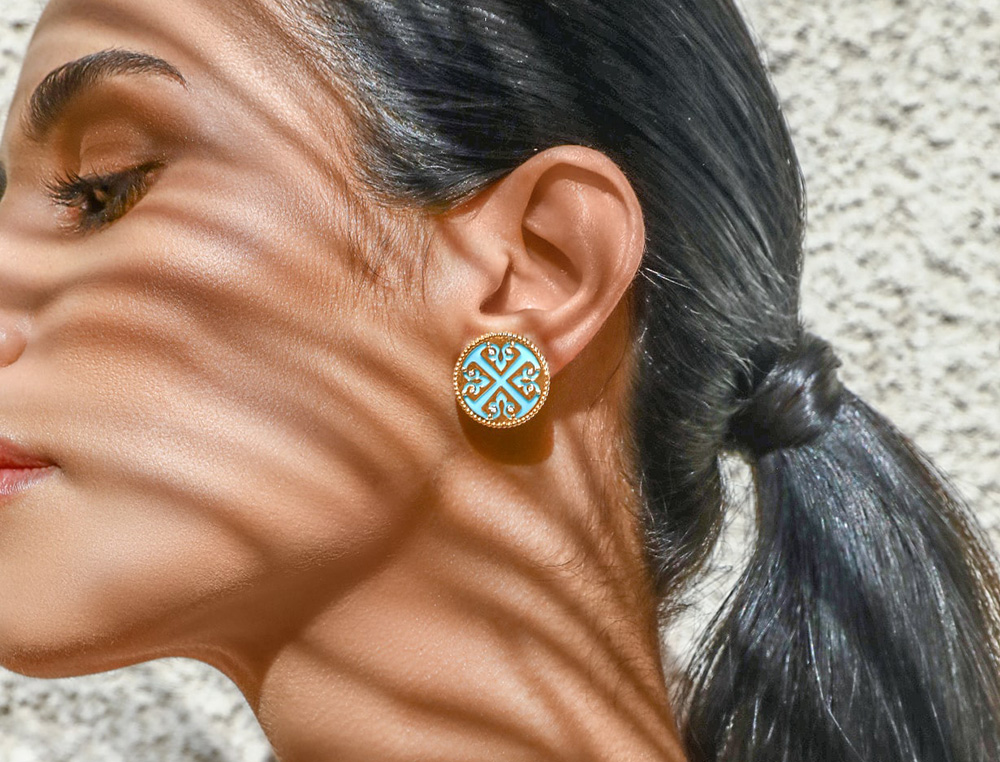 The Inspiration
The Grace of Lace
Inspired by the Arabic architecture and features mesmerizing patterns that represent the underlying order and unity of nature. Damas has transformed these intricate designs into vibrant and modern medallions which make a statement of confidence and elegance.
Shop the Collection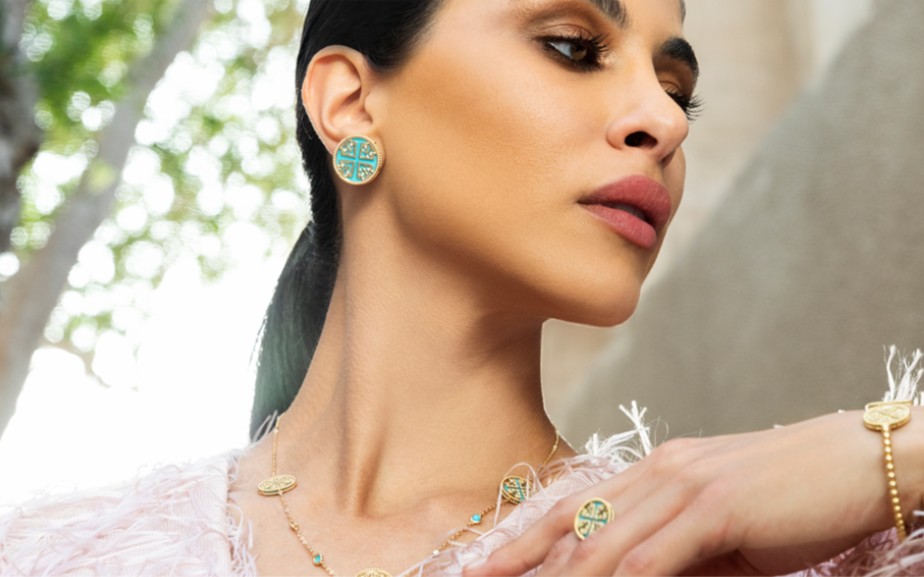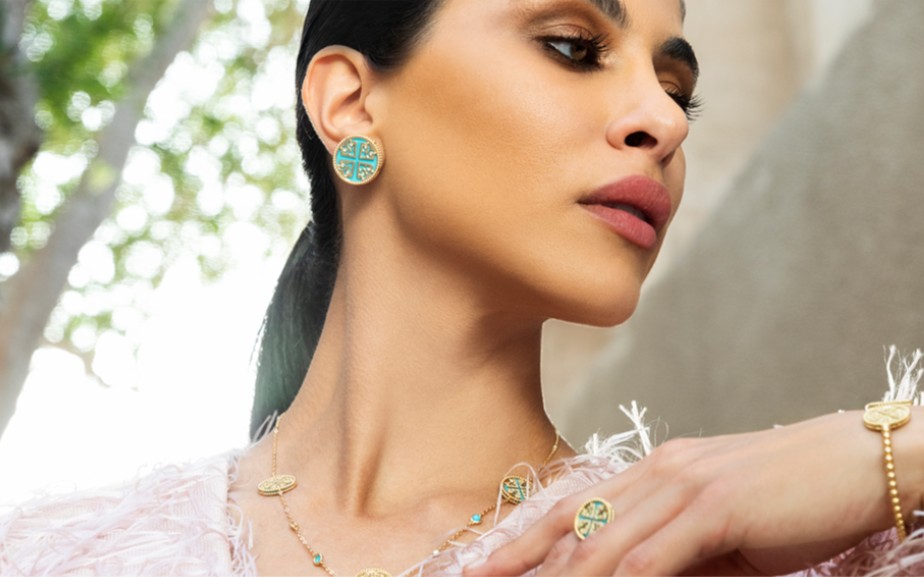 The Story
Divine Femininity
Each motif combines the rich hues of yellow and white gold, with majestically coloured gemstones and interwoven silhouettes. Each medallion design is one available in one of the three elegant gemstones: Turquoise, Malachite or Mother of Pearls.
"

An ultimate reflection of delicate structure meets symmetrical fluidity

"
Shop the Collection
Discover
Explore Jewellery