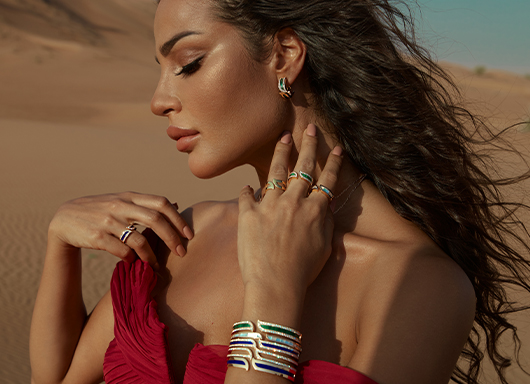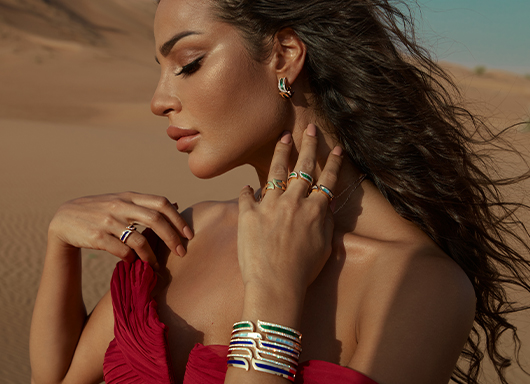 The Inspiration
A Tribute to Every Woman
The collection was created and inspired from the majestic first letter of the Arabic alphabet, beautifully signifying strong roots, proud origins and the core pillar as 'Assel' in Arabic.
Shop the Collection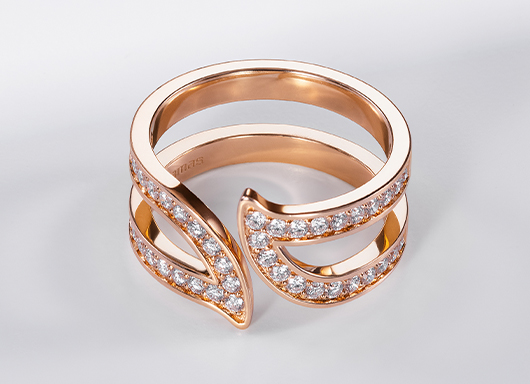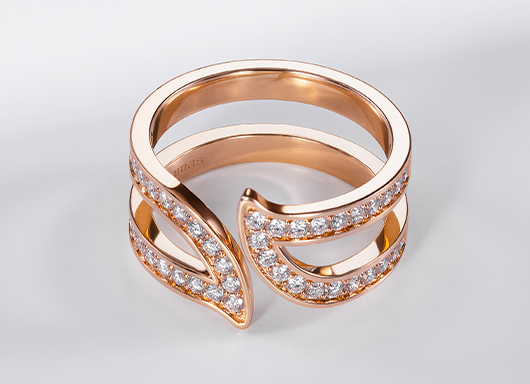 The Story
A Symbol of Empowerment
Turning a single letter into simplistic and modern jewellery designs which capture the empowered spirit of standing tall and strong just like an Alif. The classic design is given an uptake with its grooved, highly polished motif, curved aesthetic and ever relevant style; in a selection of gold, diamonds, mother of pearls and semi precious stones.
Shop the Collection
Discover
Explore Jewellery