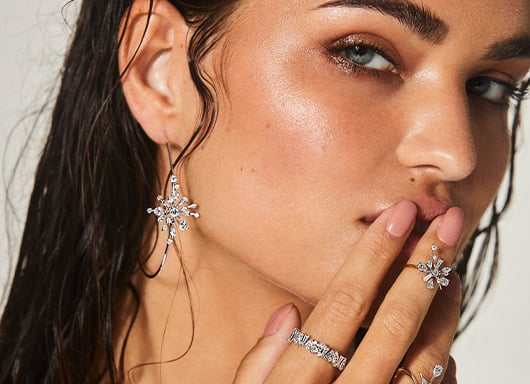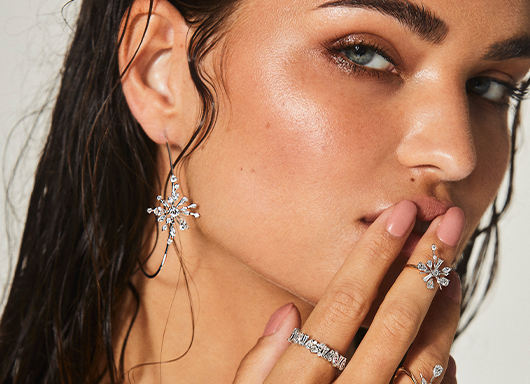 Celebrating Firsts
Celebrate the relationship you share with a significant other or a friend with an anniversary gift commemorating the moments and memories you shared and will share in the future.
Explore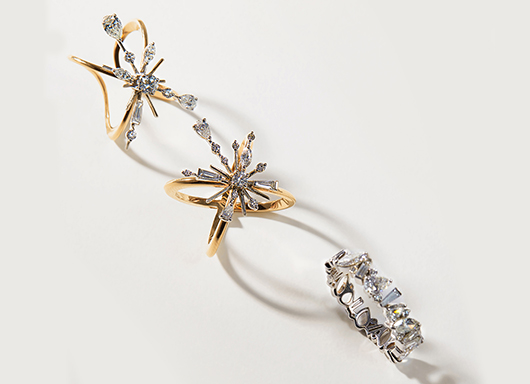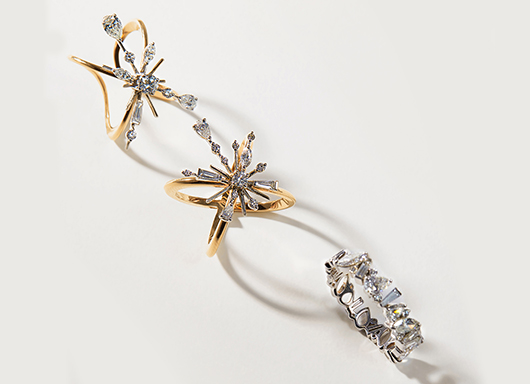 Milestones that Matter
From a year of friendship to a Silver or Golden Jubilee wedding anniversary, each milestone is of deep significance. Where words fail to convey your love, a meaningful gift says a lot.
Explore
RECOMMENDED
 Most Popular Pieces
Empowering jewellery made for you. Discover our must have style and best selling pieces.
Damas Classic Gent's Watch

Alif White Gold Diamond Earrings