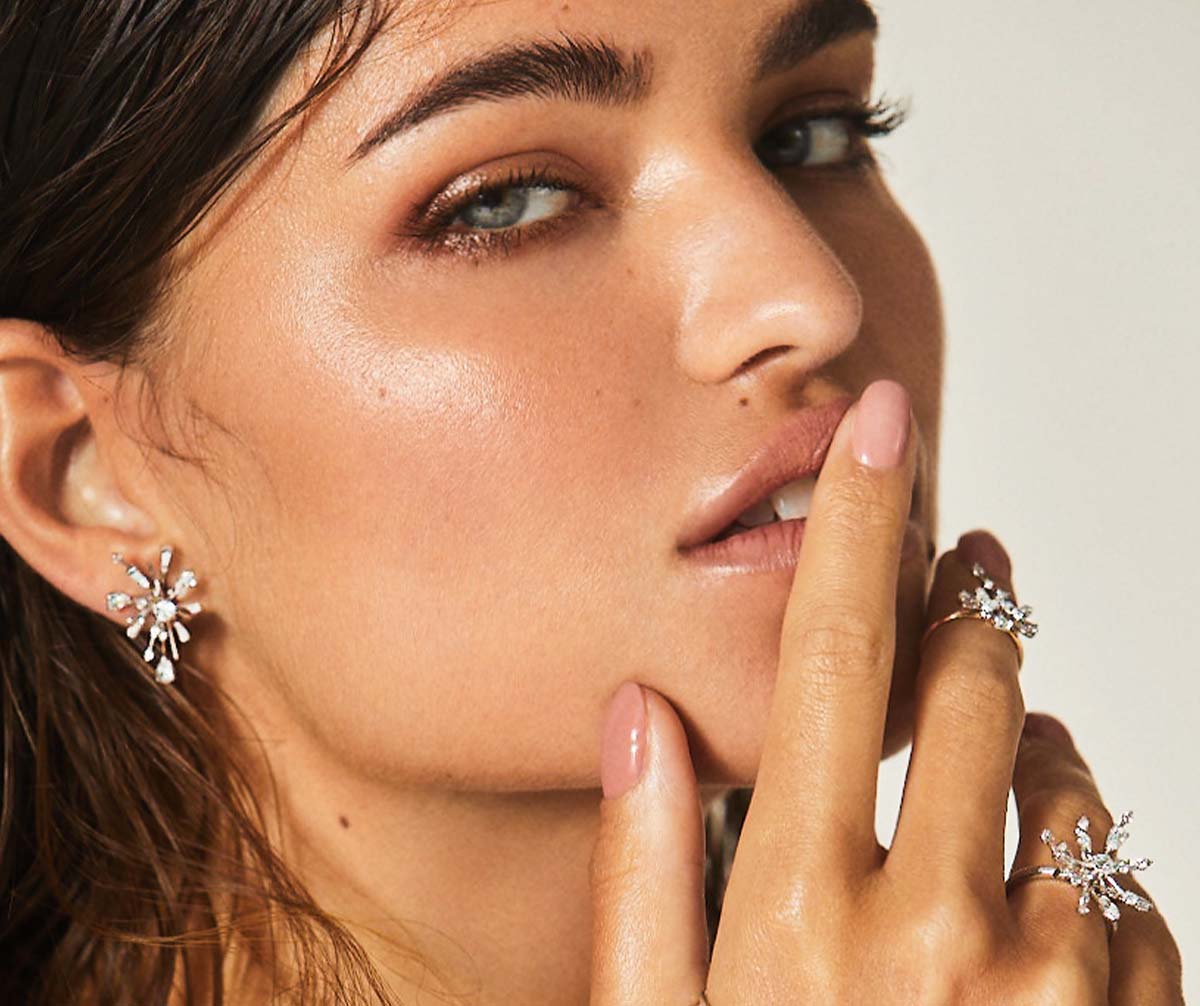 Celebrating Success
A thoughtful gift acknowledging their growth and hardwork is indescribable. Truly owned and earned, through wisdom and success.
Explore the Collection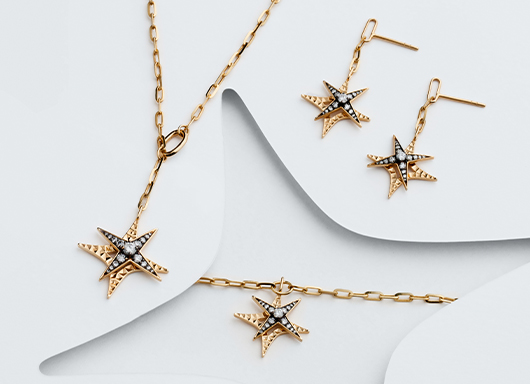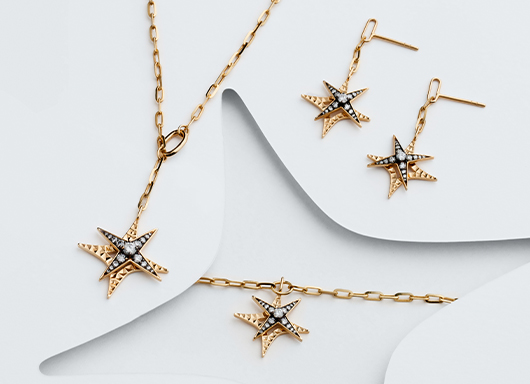 The Future Awaits
An indication of the bright future that lies ahead of them - a piece of jewellery for her and a watch for him is exceptionally symbolic and meaningful.
Explore the Collection
RECOMMENDED
 Most Popular Pieces
Empowering jewellery made for you. Discover our must have style and best selling pieces.
STAR Stud Earrings in 18K Rose Gold and Studded with White and Brown Diamonds

Love, Hope, Grow Necklace