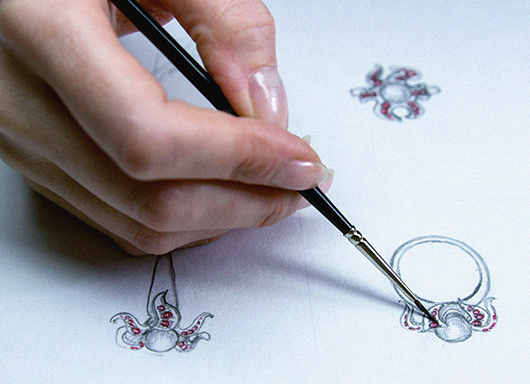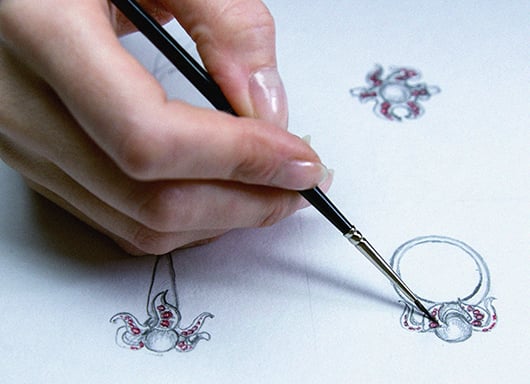 Add your Personal Touch
Personalised jewellery and watches share a history of being passed on within the family- from mother to daughter and father to son. Preserve your ancestry and pass it on to the next deserving heir.
Explore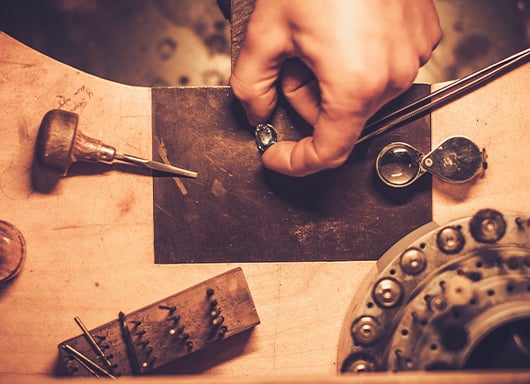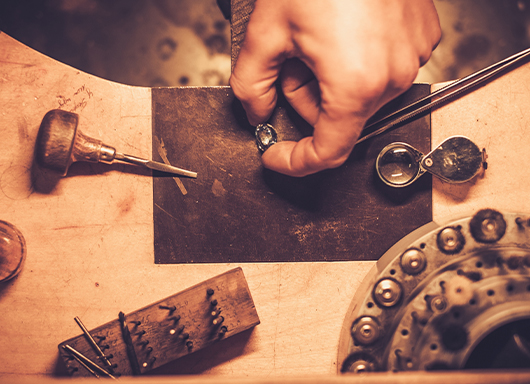 As Unique as You
Personalised gifts are unique to you and your dear one. The thought, meaning and love is precious.
Explore
RECOMMENDED
 Most Popular Pieces
Empowering jewellery made for you. Discover our must have style and best selling pieces.
Children's Jewellery Ara Garnet January Birthstone Necklace