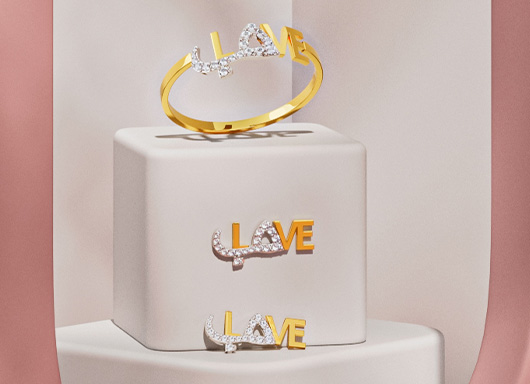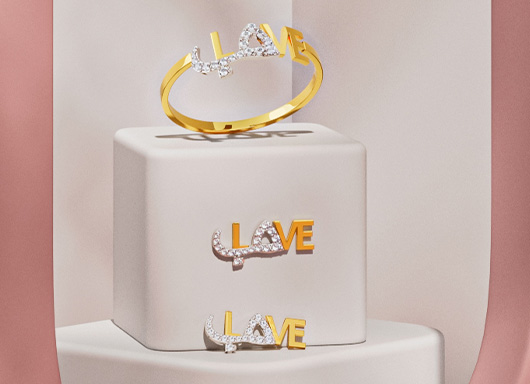 In the Name of LOVE
What would you do in the name of love? Everyone experiences and expresses love in their own unique way, true love is understanding, how much do you know her? We have curated a selection of jewellery pieces that ranges wide to include, the timeless diamond jewellery for the romantic, gemstone jewellery for the intuitive each gemstone carries innate force and benefit for the wearer, and others that celebrate her individuality and ever captivating charm.
Shop Valentine's Day Collection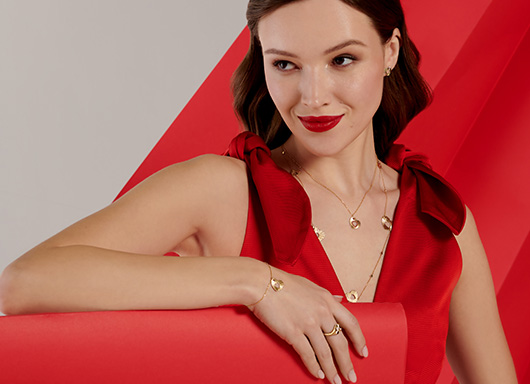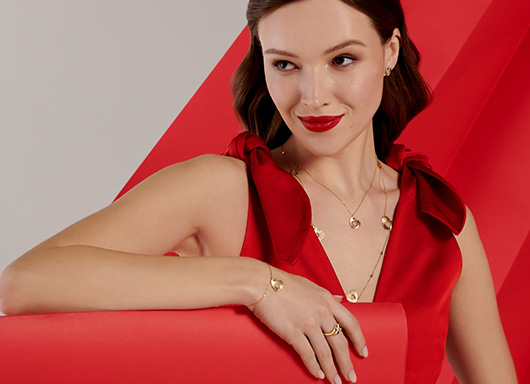 Valentine's Day Gifting
Featured in this selection are our most popular pieces, each piece has a story, a message and a meaning and celebrates women depicted using coloured gemstone jewellery with Dome, Fireworks, Alif or diamond jewellery with Gaia and One Six Eight while Star is for the edgy and unique woman if your life using brown and clear diamonds and many more.
Shop Valentine's Day Collection