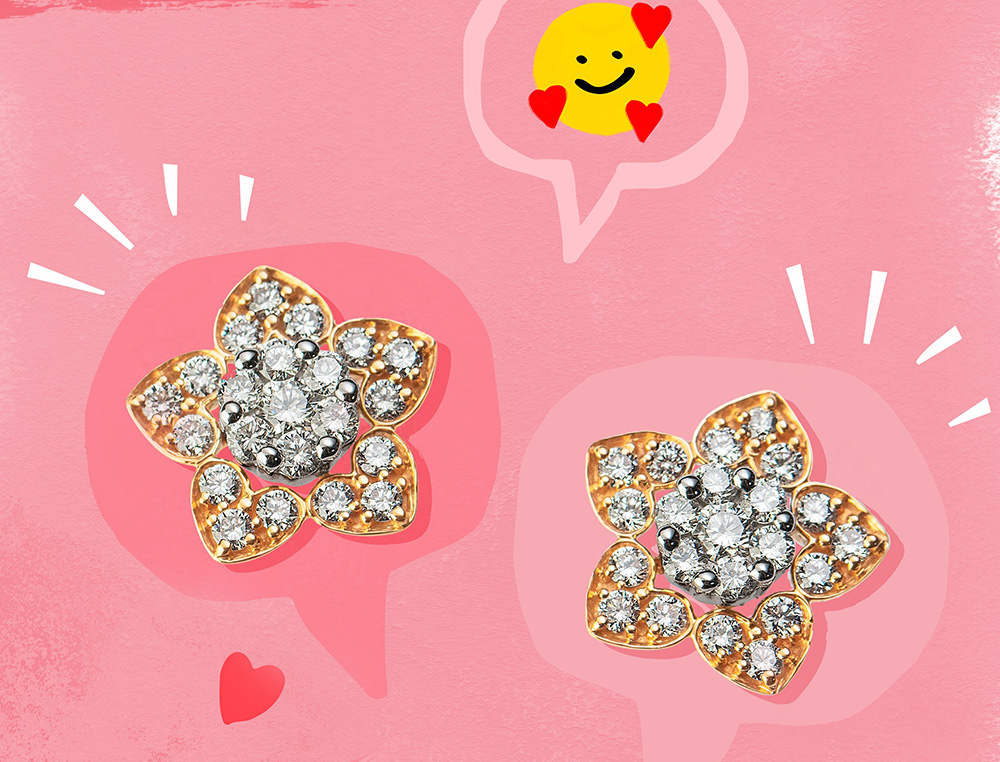 The Inspiration
A Cluster of Diamonds
Starflowers are a symbol of hope and harmony. The Heart to Heart collection explores the theme of unity and love, through the graceful patterns of the starflower brought together with numerous diamonds where individual petals resemble the heart. It is the ultimate symbol of unified devotion.
Explore the Collection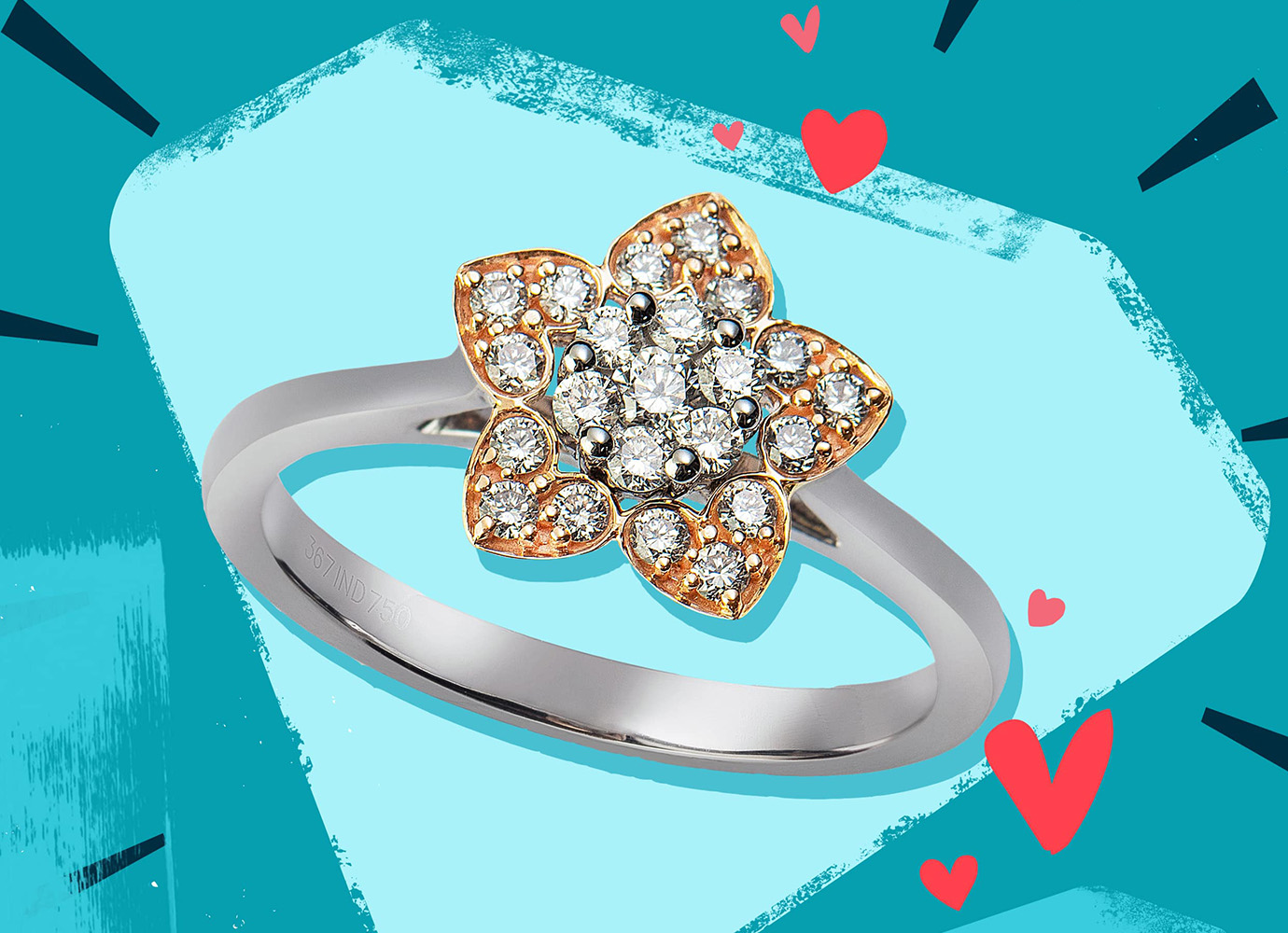 The Story
Timeless and Luxurious
Heart to Heart collection is born out of extraordinary craftsmanship and elegant arrangement of precious diamonds in pure white gold. The Diamonds are closely set in the center with the help of invisible micro prongs, forming a single cluster, resulting in a beautiful illusion effect and surrounded by beautiful seven heart shaped petals. A manifestation of grace and enchanting beauty.
Explore the Collection
EXPLORE
Heart To Heart Pieces
Discover
Explore Jewellery