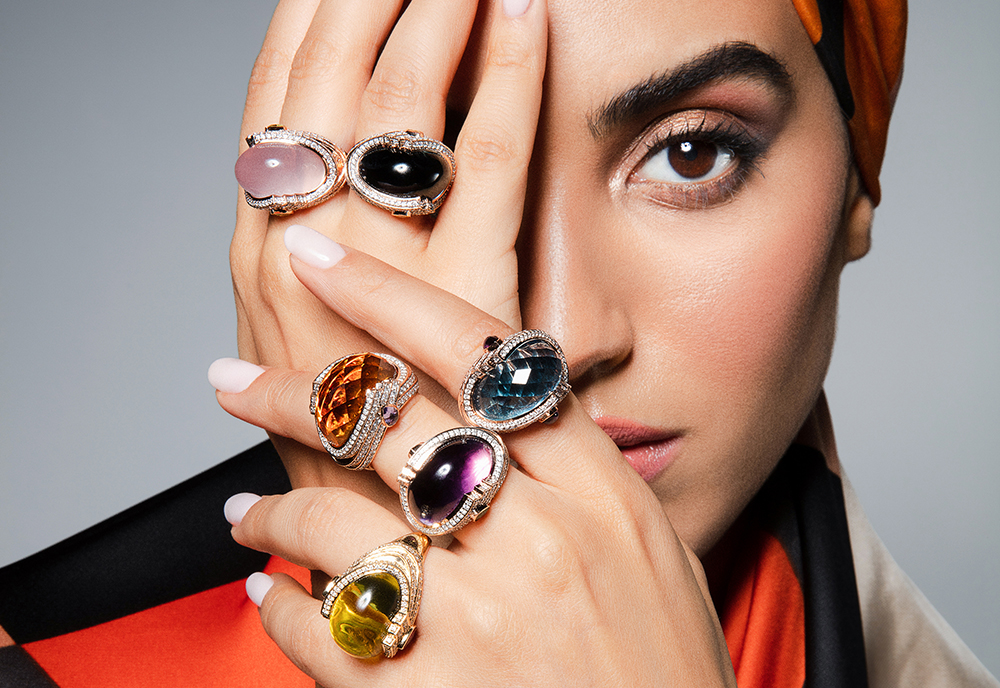 The Inspiration
Glamour and Modesty
In the Middle East, the headscarf or turban that is worn by women is a symbol of modesty and tradition where Arab women shine, through their confidence and strength. The charm behind the Turban collection is inspired by these characteristics that highlight the beauty of women in the region.
Shop the Collection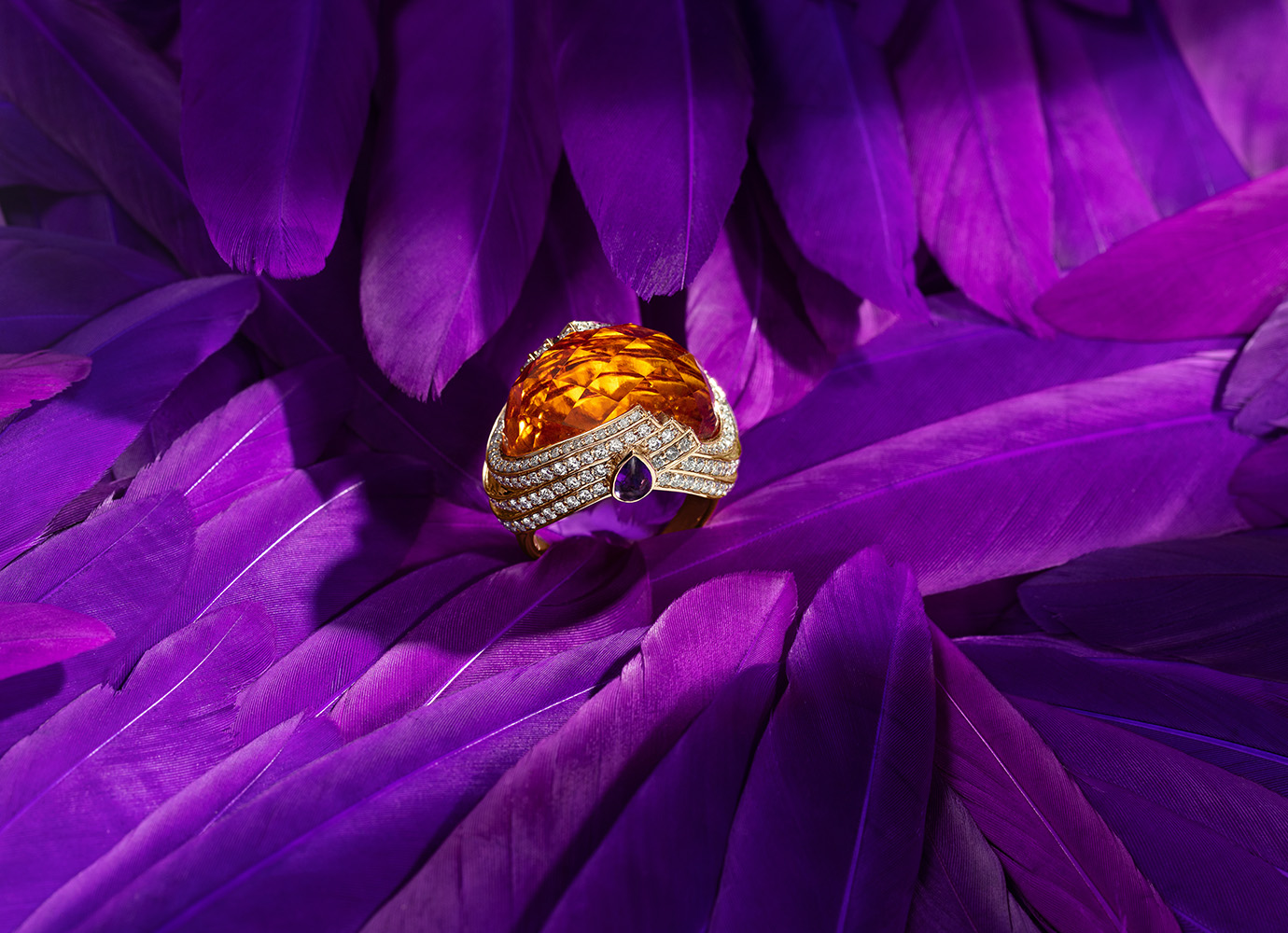 The Story
A Pop of Colourful Gems ​
The Turban rings can be worn for almost any occasion that will draw attention as a fashion statement. The collection stands out and shows the confidence and striking allure of every woman based on her personal style. These dramatic pieces are made with unique gemstones that are made to shine and emphasize the feeling of being glamorous.
Shop the Collection