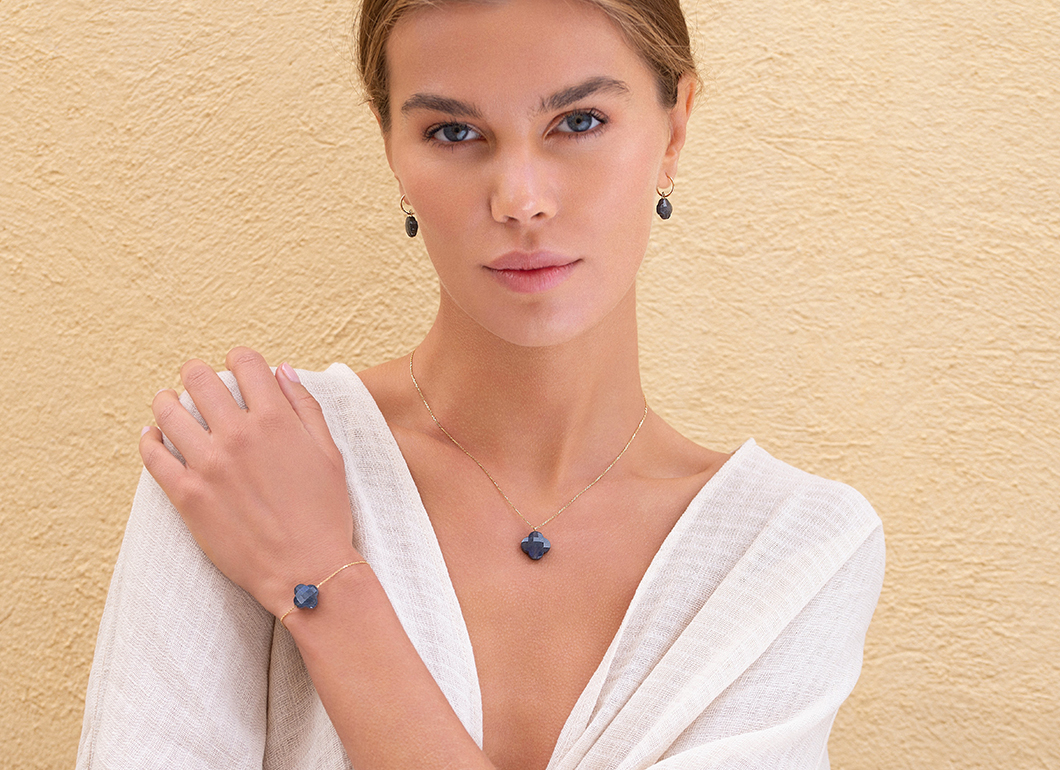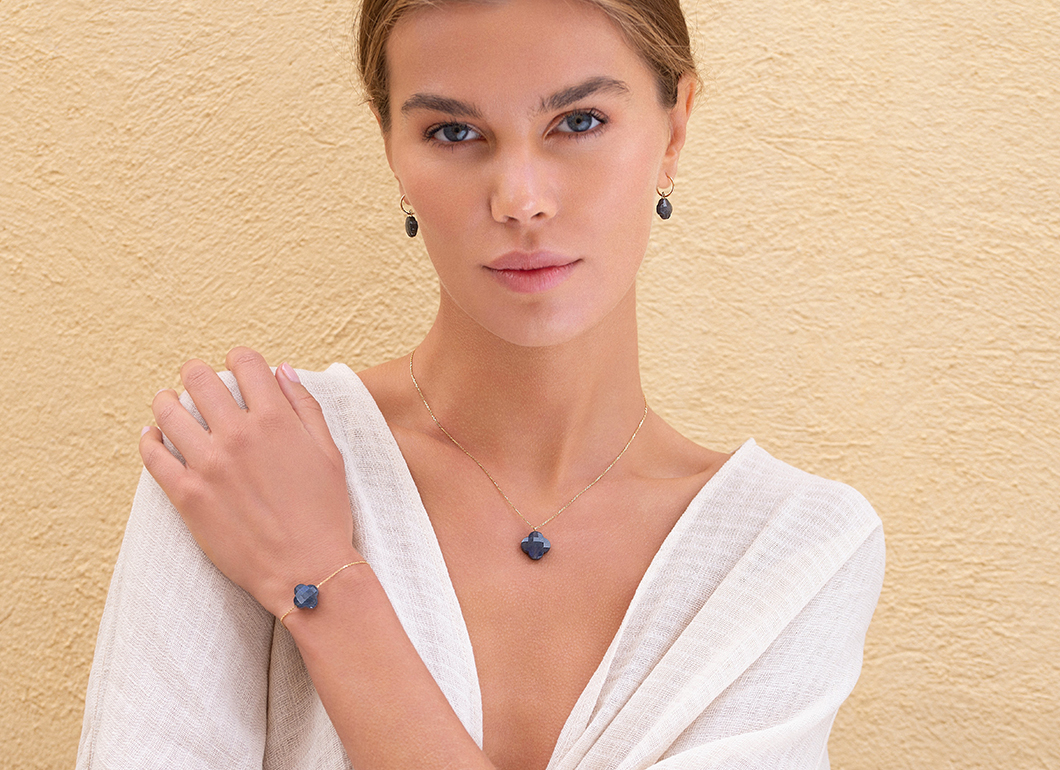 The Inspiration
Timeless Elegance
Morganne Bello has created a delicate, pure and joyful style of timeless elegance while adopting an unconventional approach to gems. Gemstones are multifaceted and worn in contact with the skin for a special connection with their energy.
Explore the Collection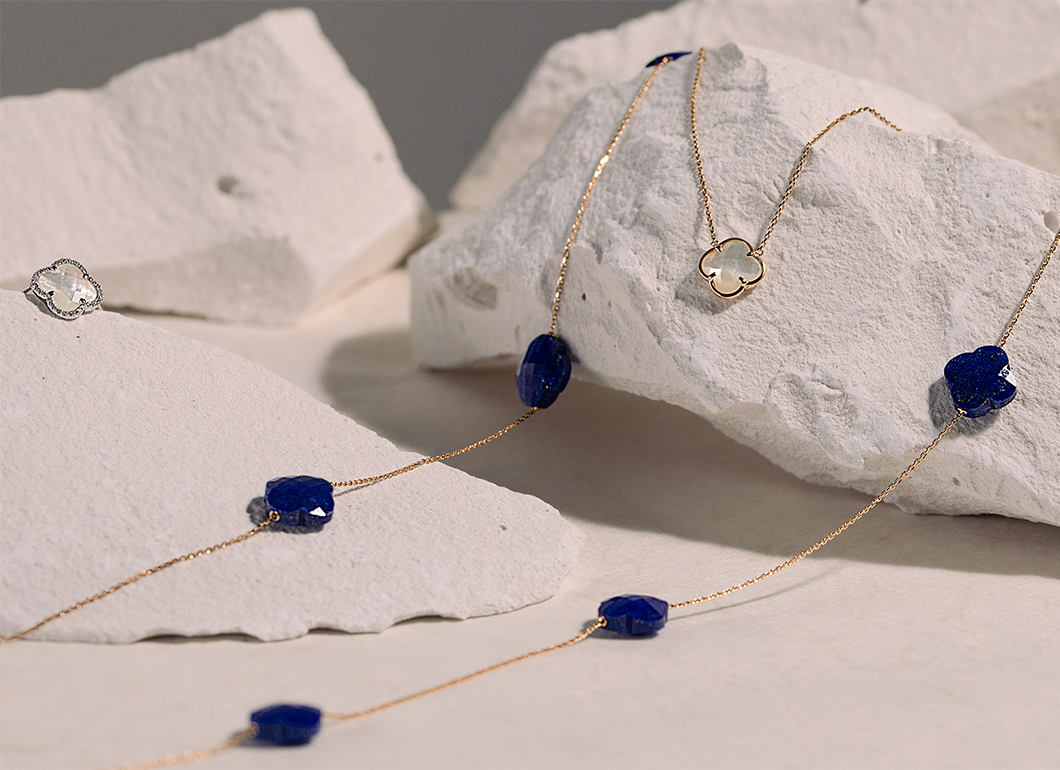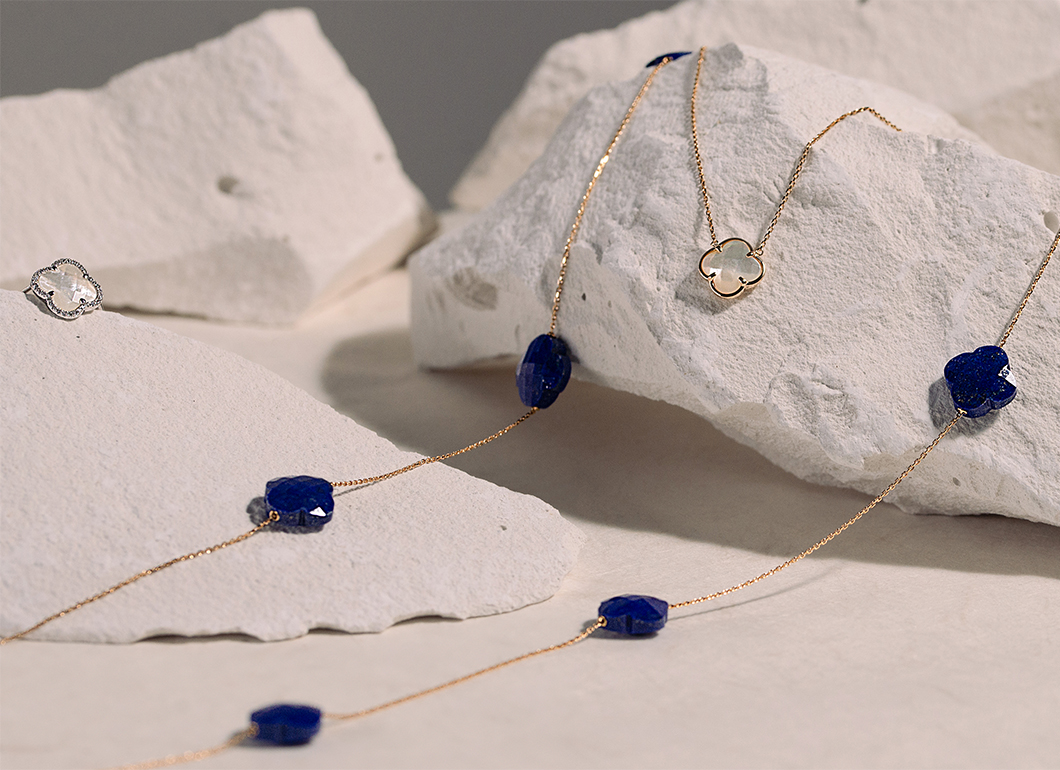 The Story
A Passion for Gemstones
For over 20 years, Morganne Bello is a story of passion for gemstones, one of the most fascination gifts Nature has passed down to us. The most beautiful natural stones are relentlessly sought around the world. They then pass through the hands of the best stone cutters creating the signature shapes of the House. The jewels can be worn in many ways, on a beach, in a cocktail party, alone or stacked… They remind us of happy moments, they have the power to illuminate each day with their fascinating colors and sensual glow.
Explore the Collection
Find Our Nearest Boutiques
Damas Store

Nakheel Mall
GF 18+19,Nakheel Mall- Riyadh

Damas Store

Mall Of Arabia
GF-098, Mall of Arabia - Jeddah

Damas Store

Olaya Tower
Prince Muhammad Ibn Abdulaziz, Olaya Tower
EXPLORE
Morganne Bello Collection