Alif Mosaic Black Jade Ring In 18K Rose Gold
Details & Description
Each design is of the "Alif" collection is beautifully crafted to feature the shape of an Alif symbolizing women's strength and achievements as the integral pillars of today's society, our "Alifs". The Alif Mosaic ring is made of 18K rose gold and hollowed to act as a crib to the beautiful structure of the powerful and wise Black Jade stone. The ring comes in different sizes 12,14 and 16 to fit most fingers and for a perfect and trendier style wear it with Alif Mosaic matching black Jade set.
More Information

| | |
| --- | --- |
| SKU | ALF-002-GJ-RG-R12_MAIN |
| Brands | Alif |
| Products | Rings |
| Metal color | Rose |
| Stone | Jade |
| Metal Purity | 18k |
| Brand Classification | Colored Stones |
-30%
Regular Price
487.000 KWD
As low as
340.900 KWD
The latest edition of our bestselling collection Alif, is about the journey, the sole purpose and the emphasis on the role of the women in the region, their success and dreams that have no limits, the resilience of the Alif women is what empowers them to reach the unreachable. This iconic edition of the Alif collection uses 18K gold creating a captivating and mesmerizing contrast against the gold tone, provided by the meticulously colourful precious gemstones inspired by the art of Mosaic that are placed together creating a pattern made of small pieces held in place and covering the hollowed Alif silhouette. The collection features necklaces, bracelets, bangles, rings, and earrings. Illustrating the Alif silhouette in a myriad of designs, with the hollowed ring seamlessly blending with the skin, and some of the designs use a gemstone that carries a symbol and meaning with the majestic green Malachite or the royal purifying Lapis Lazuli. This statement jewellery will make you feel as if you are wearing a piece of art and it's a testament to its own craftsmanship with its unique design and colours.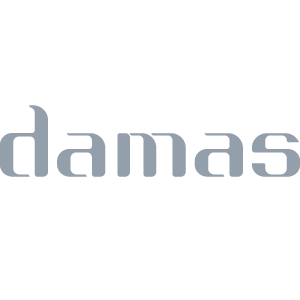 Meet with an Expert
Book an appointment to get assistance making the right purchase.

Refunds & Returns policy
See our Damas Promise for Exchange and Upgrades.

Need Assistance?
For any assistance you may contact Damas Customer Service.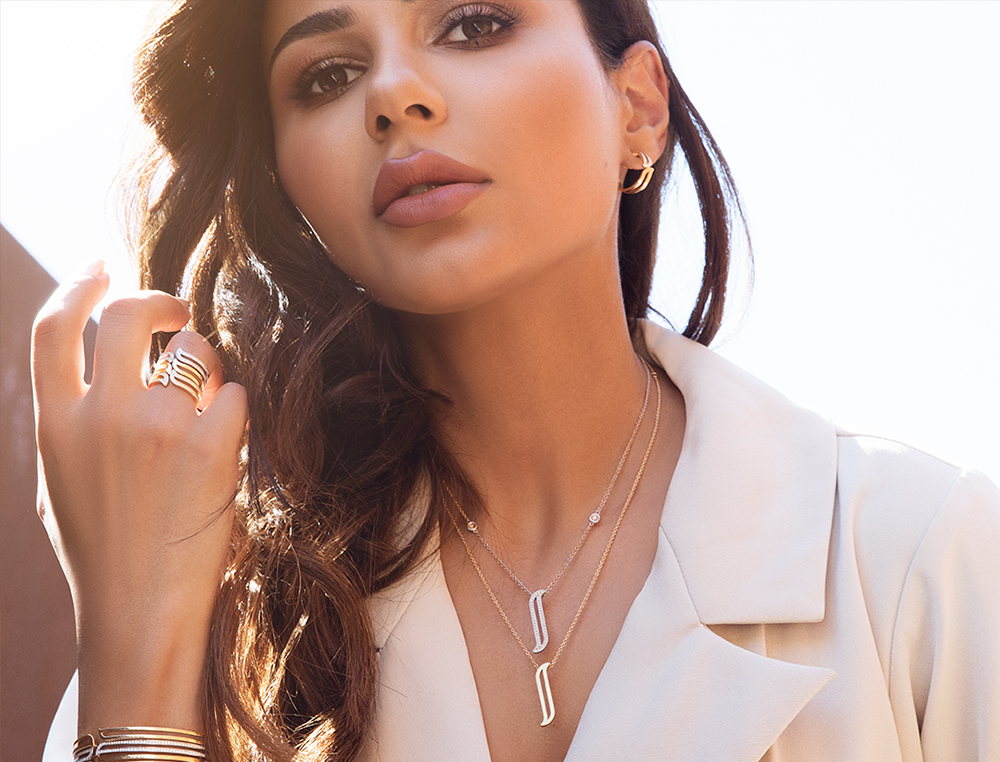 Shop This Collection
Alif
Inspired from the majestic first letter of the Arabic alphabet, beautifully signifying strong roots, proud origins and the core pillar as 'Assel' in Arabic.