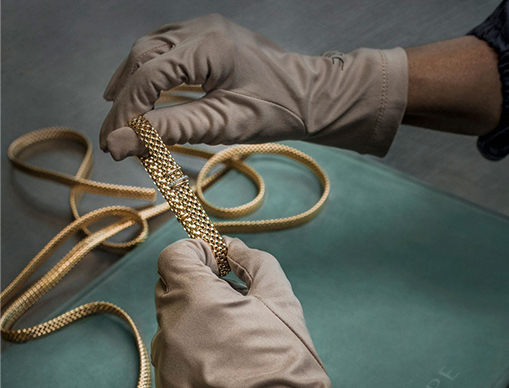 The Inspiration
Distinctive Design. Signature Novecento
Vicenza is very rich in history and culture and has always nurtured talent and great traditions, is also one of the three historic centres of jewellery making in Italy. Here lie the roots of the family which set up its first workshop at the turn of the 20th century and have been making FOPE creations ever since. They draw on this rich, shared culture as they invent ever-new ways of interpreting Italian style.
Explore the Collection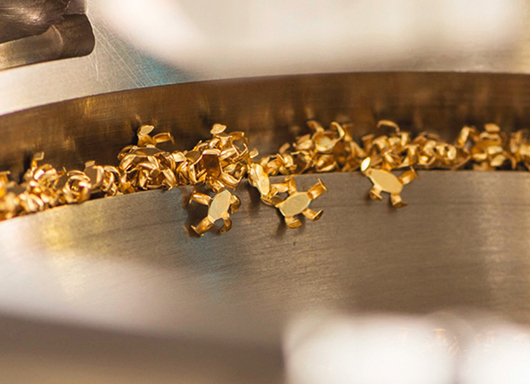 The Story
A New Way of Wearing Precious Jewellery
FOPE's headquarters and production facilities are located in the historic town of Vicenza, where the company was established in 1929. Every piece of jewellery is still proudly made in-house to this day and is sold in more than 50 countries in the world, fulfilling the vision of the founder, Umberto Cazzola, which the name of the brand reflects.
"

FOPE is an acronym and translates into Factory of Jewellery Precious Export.
Explore the Collection
Find Our Nearest Boutiques
Damas Store

Avenue Mall
Shop #97-98,Phase 2,Avenue Mall,Al Rai

Damas Store

360 Mall
Shop No 144,Mezzanine,360 Mall,Al Zahra
© Damas Jewellery 2022