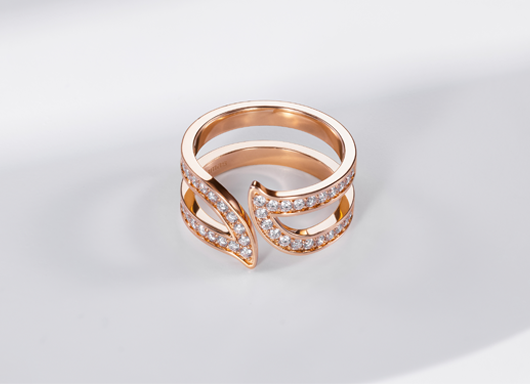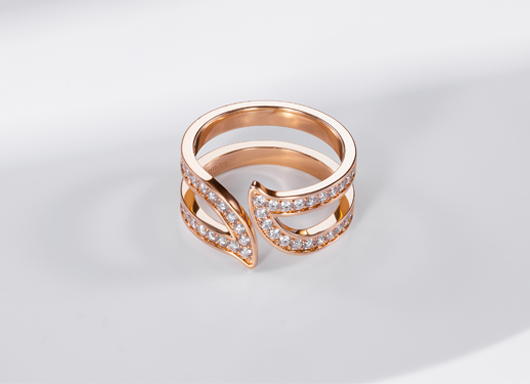 A Precious Gift for the most Precious One. Mother's Day Gifting.
Led by our most iconic collections, Alif. A tribute to every woman, Alif draws inspirations from the majestic first letter of the Arabic alphabet celebrating women and beautifully signifying strong roots, proud origins, and the core pillar as 'Assel' in Arabic. Making for a perfect & meaningful gift this Mother's day.
Shop the Collection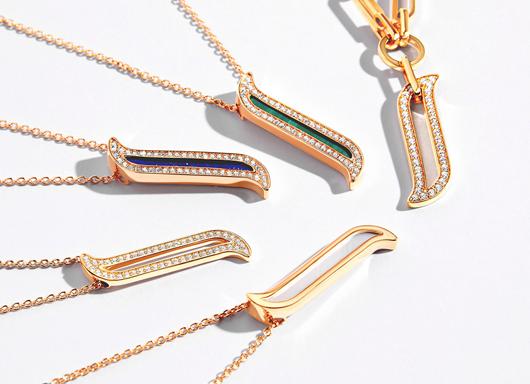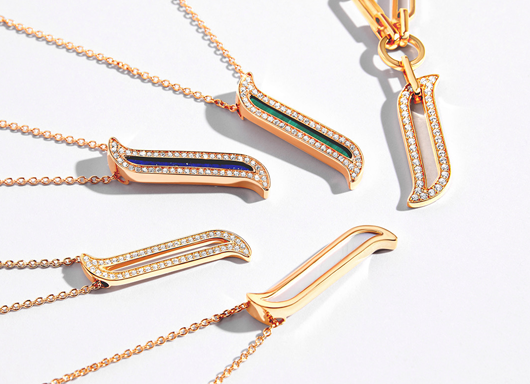 To the Jewel of our Hearts. Mother's Day Gifting.
An icon dedicated to highlight that every woman is powerful, and every woman nurtures positive change, and every woman is inspiring. Every woman is an Alif woman.
Shop the Collection
Explore
Mother's Day Collection