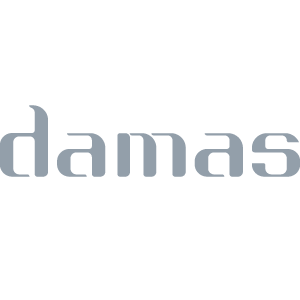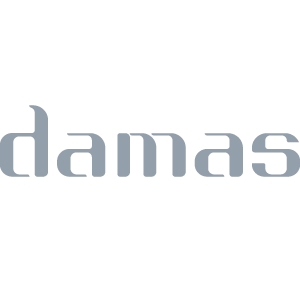 This festive season has been long awaited! We have all struggled this year, been apart but in it together. been wary and uncertain yet sure we will get through it. It is our HOPE for a better tomorrow that keeps us going and it is how we GROW to face the unprecedenced that shows our resilence and it is LOVE that keep us stronger. All the more reason to make us a little more excited than usual about this festive season as it marks the last days of what has been challenging year and brings about the HOPE of new beginnings.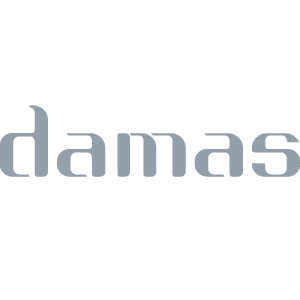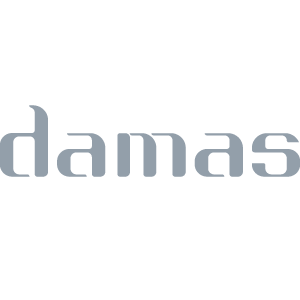 In the light of this Damas would like to give back to the communities. Part of the overall proceeds of Damas' hope collection will be given to AL JALILAH FOUNDATION for medical treatment of vulnerable children and women.
We will also announce two winners who will be given any two styles of HOPE COLLECTION all you have to do is:
1. Sign up
2. A draw will be done, and the winners will be announced one @Damasjewellery Instagram page.