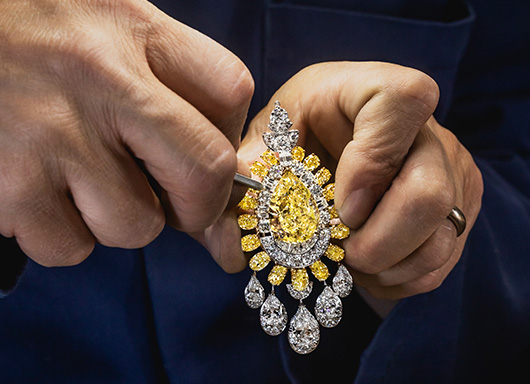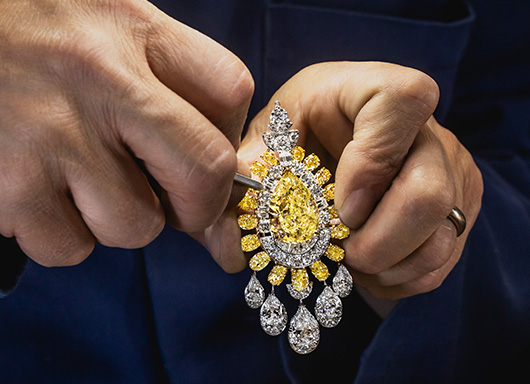 The House
For more than 60 years, Graff has represented the finest diamonds and gemstones, with a member of the Graff family personally selecting each stone and, uniquely among diamond houses, presiding over every step of their journey.
Explore the Collection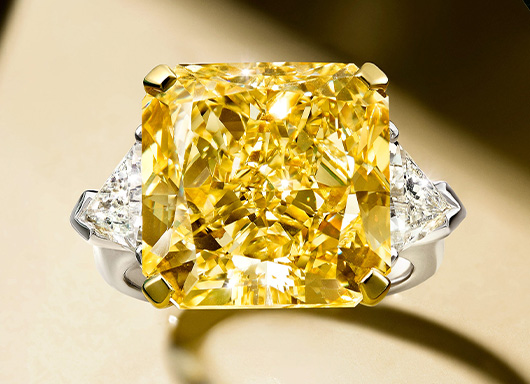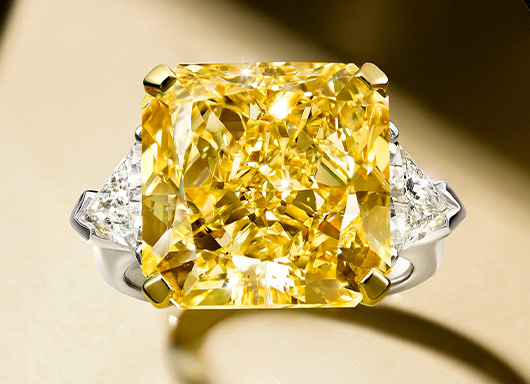 This is Graff
At Graff, we create extraordinary stones with remarkable stories to tell. We are proud to have played a key role in the journey of many of the world's most important diamonds and know that the stones we cut today are destined to be the legendary jewels of tomorrow.
Explore the Collection
Visit the Graff Boutiques in Dubai Mall, Mall of the Emirates, Atlantis The Royal and Bayt Damas.
Discover
Explore Jewellery