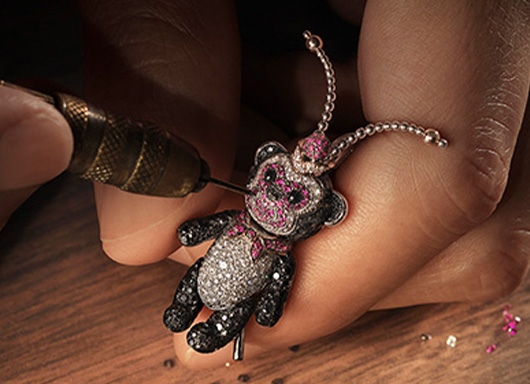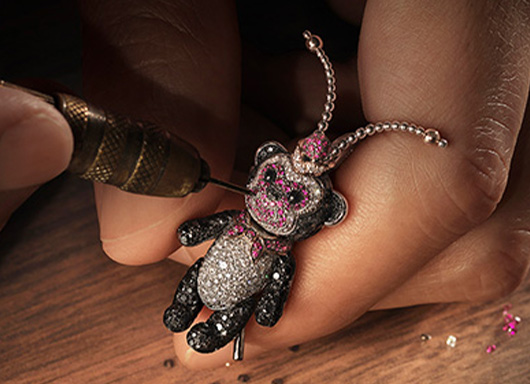 A Playful Fusion Of Oriental Symbolism And Modernity
Named after the Qilin, an auspicious Chinese mythical animal and icon of love, Qeelin fuses unbridled creativity with excellence in craftsmanship. It brings a touch of playfulness and surprise into the world of fine jewellery. Wulu is Qeelin's most iconic collection, a stylish expression of good fortune and positive energy, a magical balance of lines and curves.
Shop the Collection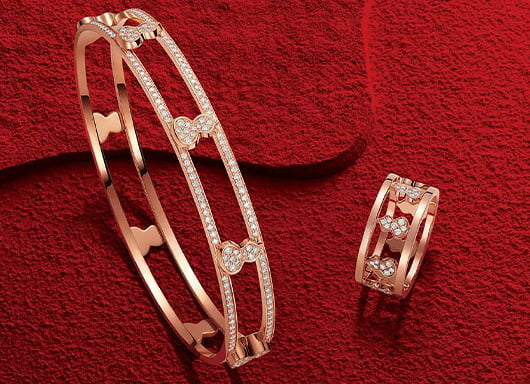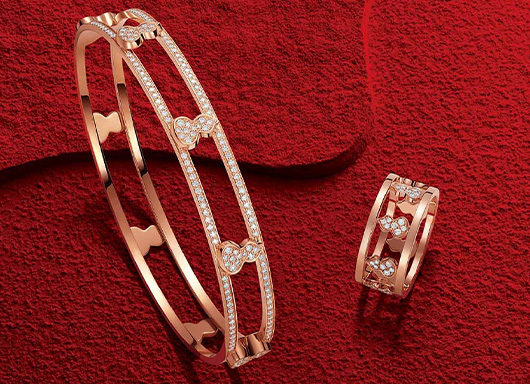 Origin And Innovation
In 1997, Founder and Creative Director of Qeelin Dennis Chan visited the city of Dunhuang in China's Gansu Province. There, he found himself contemplating Dunhuang's past as a pivotal meeting point between East and West on the ancient Silk Road. He was awestruck at the ancient artwork filling the city's Mogao Caves and inspired by the beauty of the jewels depicted in its thousand-year-old scenes..
Shop the Collection
EXPLORE
Qeelin Collection