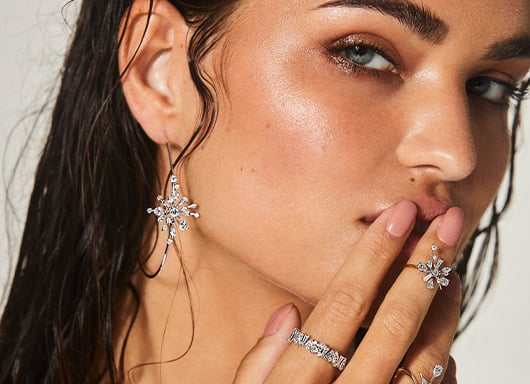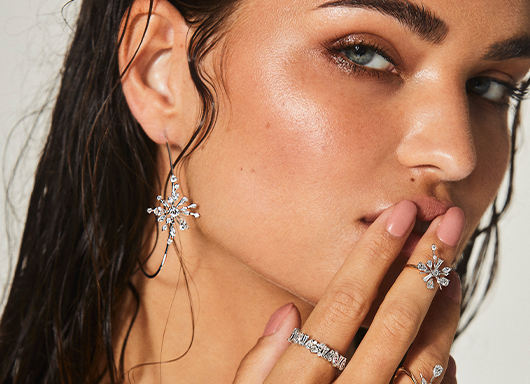 Celebrating Firsts
Celebrate the relationship you share with a significant other or a friend with an anniversary gift commemorating the moments and memories you shared and will share in the future.
Explore the Collection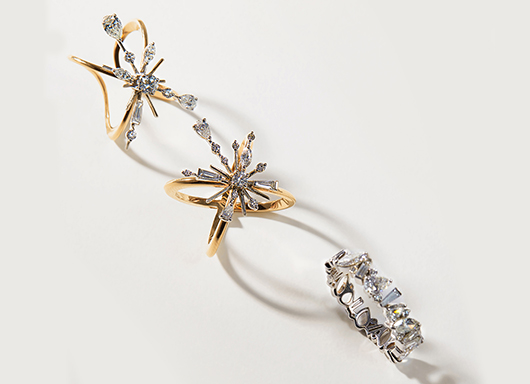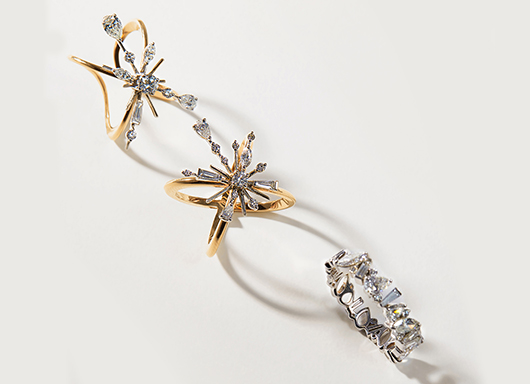 Milestones that Matter
From a year of friendship to a Silver or Golden Jubilee wedding anniversary, each milestone is of deep significance. Where words fail to convey your love, a meaningful gift says a lot.
Explore the Collection
RECOMMENDED
 Most Popular Pieces
Empowering jewellery made for you. Discover our must have style and best selling pieces.
Dome Majesty Malachite Bracelet

Fireworks Sparkler Diamond Midi Ring in 18K White Gold