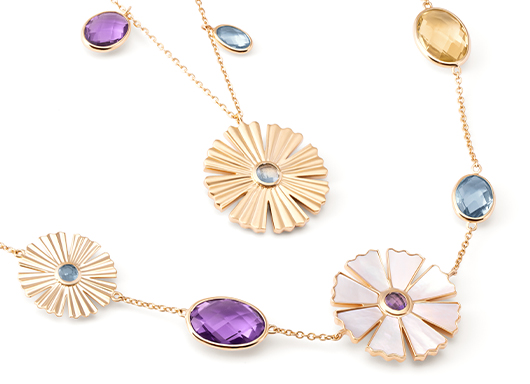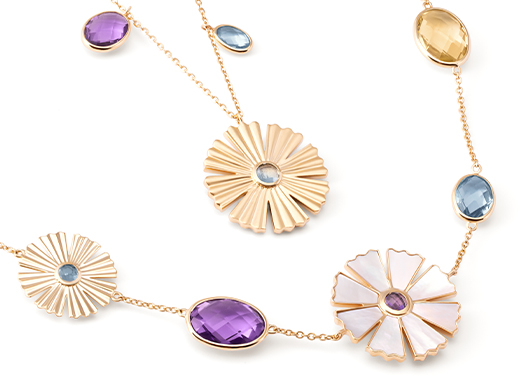 Celebrating Diverse Beauty.
Damas is home to the most trendy and fashionable pieces of jewellery. Each collection reflects a distinctive style, celebrating the diverse beauty of women, everywhere.
Discover More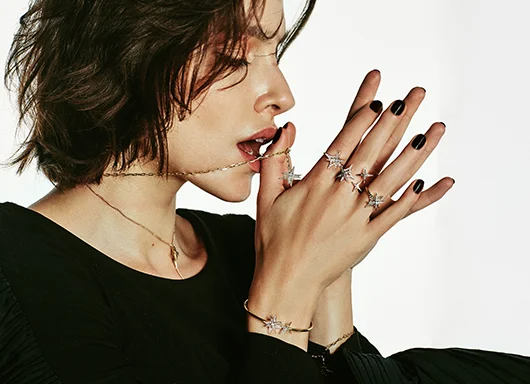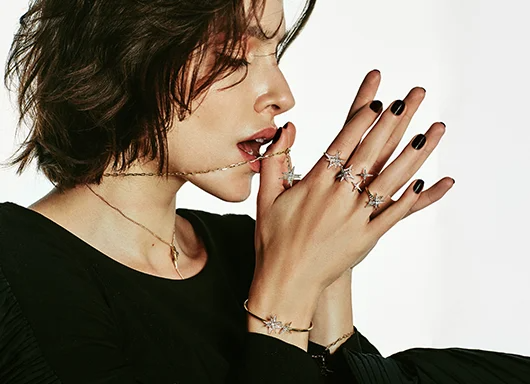 An Expression of Style & Personality.
Each design was crafted using intricate design innovation, bringing to the region the most versatile and unique statement pieces which can be worn in several ways to express every strong woman's style and personality.
Discover More
Explore
Fashion Jewellery
RECOMMENDED
 Most Popular Pieces
Empowering jewellery made for you. Discover our must have style and best selling pieces.
STAR Drop Earrings in 18K Yellow Gold and Studded with White Diamonds

Special Price

3,206.00 AED

Regular Price

4,580.00 AED

30% OFF

TURBAN LEMON QUARTZ & DIAMOND RING IN 18K ROSE GOLD

Alif Rose Gold Diamond Bangle

-10%

Regular Price

12,250.00 AED

As low as

11,025.00 AED