Discover The Highlights
Discover our latest jewellery pieces from Damas and International Brands
THE QUEEN WITHIN
Dome collection celebrates the empowered Queen within every woman. The collection is the essence of regal elegance and transforms the beauty of architectural domes into designs which make a bold statement of confidence and self-love.
Discover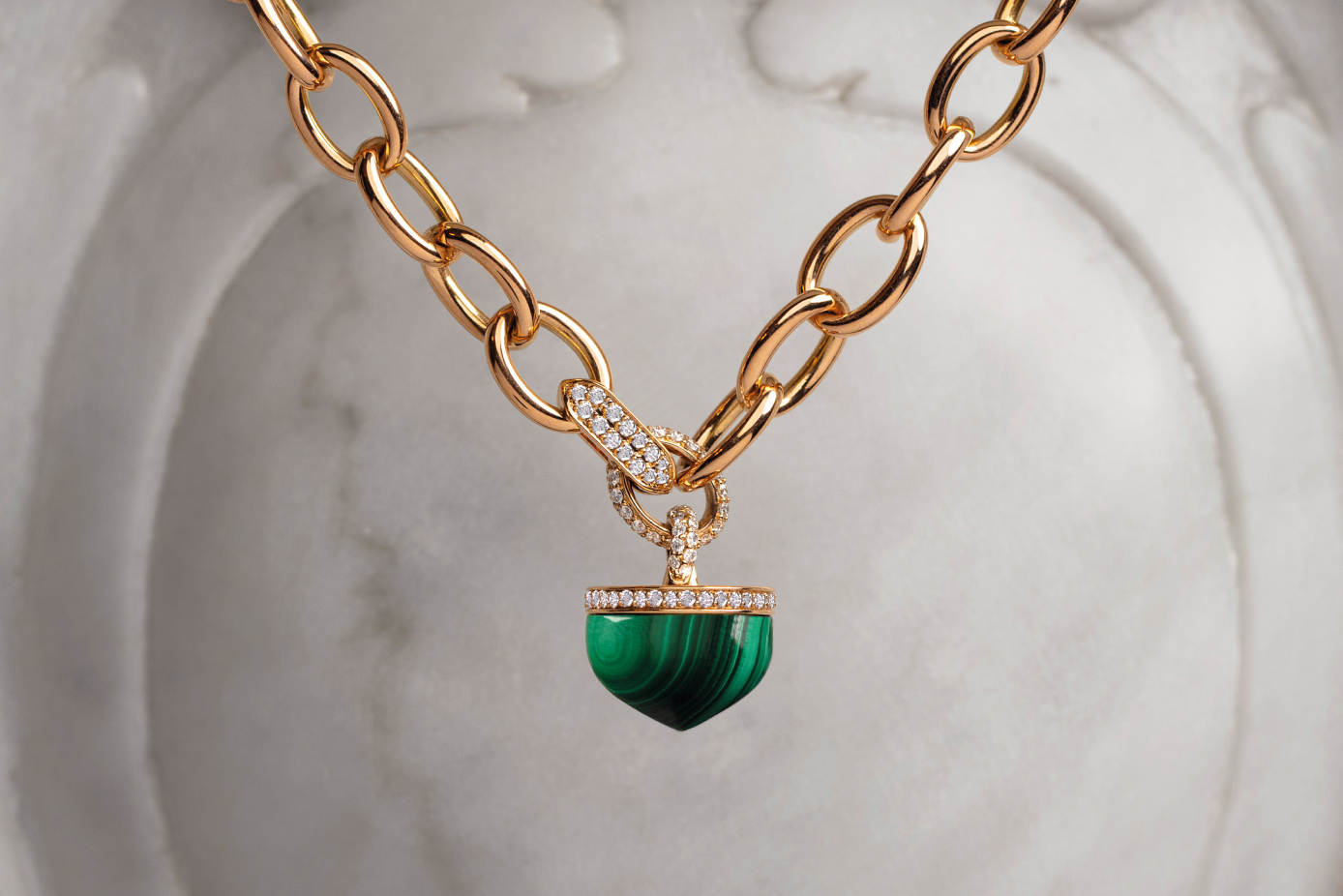 DOME COLLECTION
A collection that draws inspiration from the rich heritage of the region's architecture, specifically the diverse and intricately designed 'domes' of the mosques and royal palaces in the Middle East and their majestic beauty, illustrated in contemporary jewellery pieces using charming colorful gemstones and designed as a reflection of the beauty and strength within every woman.
Discover
TURBAN
Turban is a voguish cocktail rings collection, lured by an expression of fascinating worldly cultures. The Turban rings signify the inner femininity and confidence and is a personal expression of individuality and originality, encapsulating the cultured modernity in the Arabic women's persona.​
Discover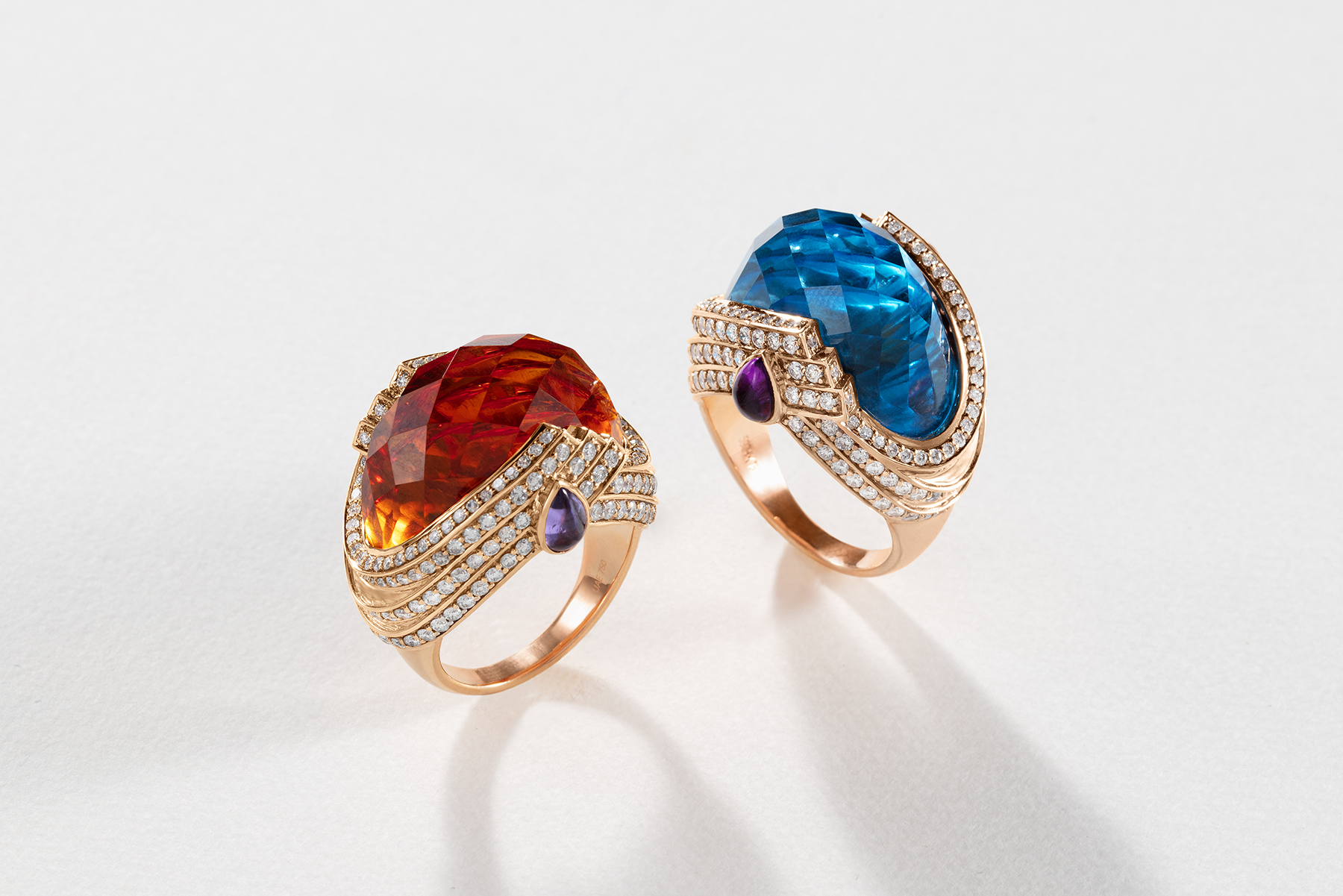 MADE TO STAND-OUT ​
This line of cocktail rings was created to allow each woman to represent her own style in a unique, modern, and fashionable way as it lifts your evening ensemble and reflects your individual personality making for an iconic fashion statement. ​
Discover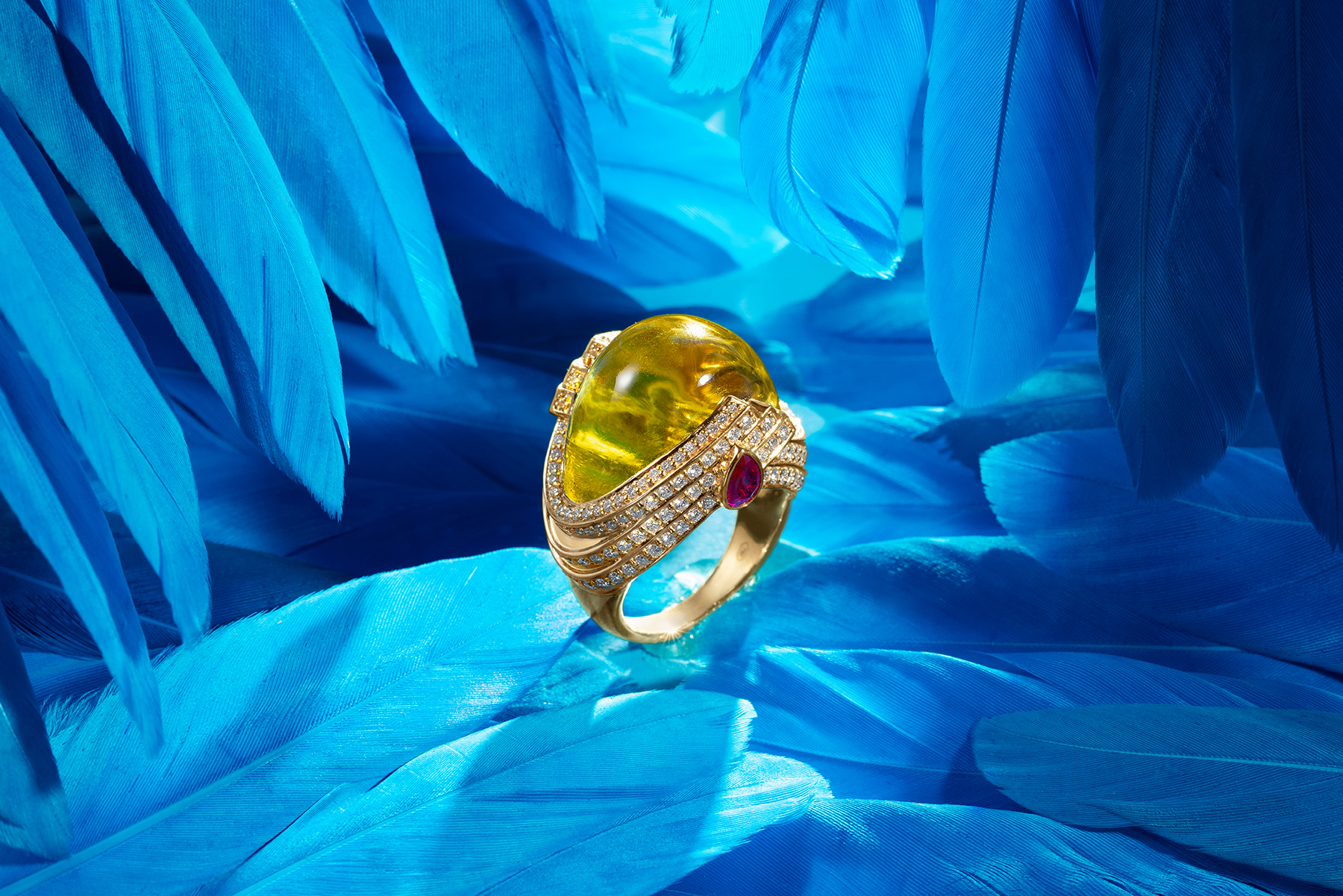 MAGNIFICENT DESIGN ​
When worn the eye notices a vibrant gemstone that brings out the beauty and distinctive style of a woman and when held from the side, the shape illustrates the Turban using colour-blocking with revilingly coloured stones of Amythest with diopside, London Blue Topaz with Yellow sapphire, Blue Topaz with Amethyst and many more.
Discover