Discover The Highlights
Discover our latest jewellery pieces from Damas and International Brands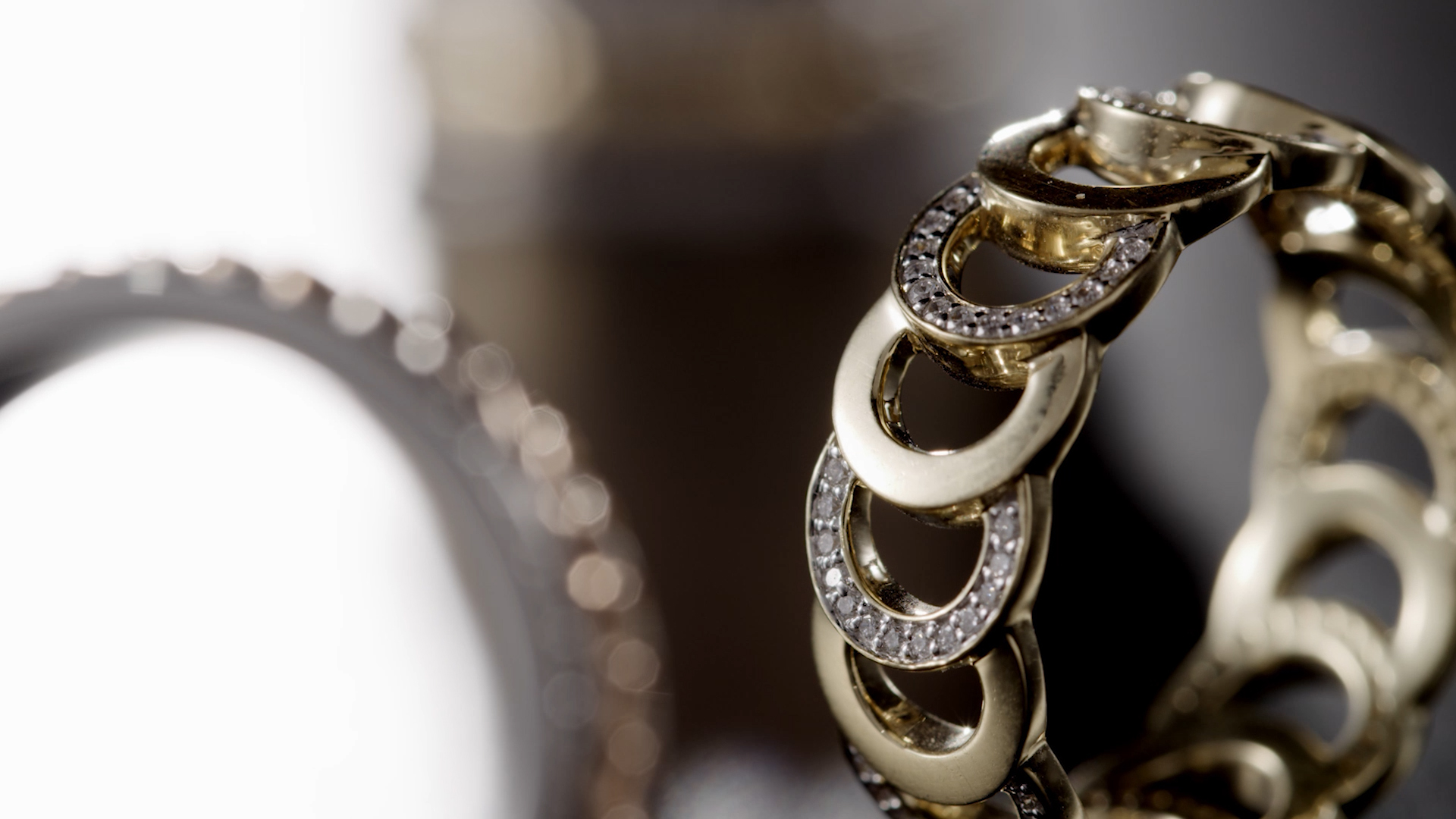 A NOD TO KINETIC JEWELLERY
A nod to the kinetic jewellery trend, Revolve features an innovative design that is made of layered discs and with moving elements of spinning gold that become holistic connecting body and mind with individual elements that rotate and turn under the influence of the kinetic energy of the wearer's body.
Discover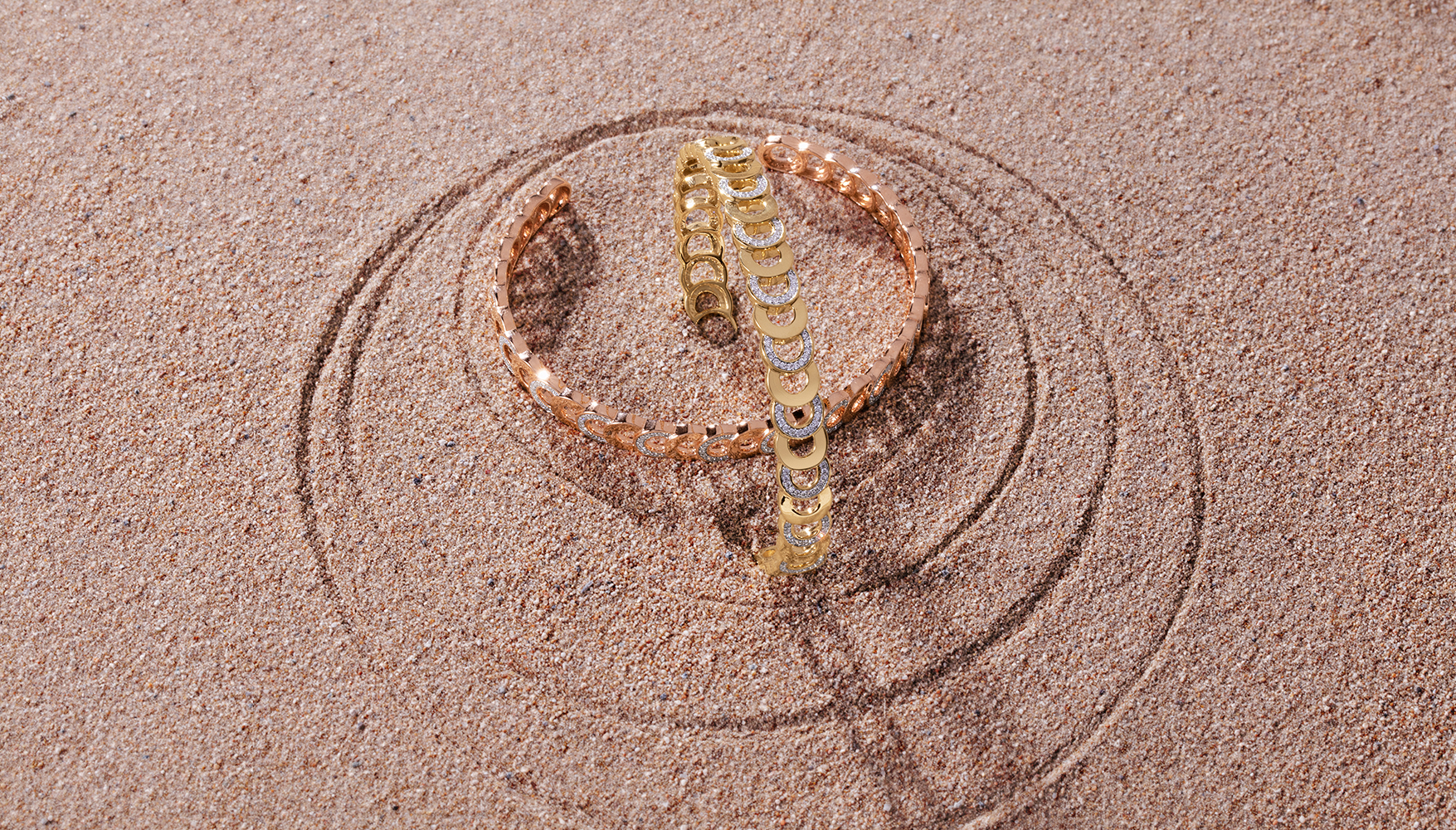 REVOLVE
Created with glorious succession of layered discs that add interest and beauty to each piece. Intricate designs that are radiating with diamond brilliance and gold shine reflect the unique craftsmanship of Revolve. Each piece from the collection can be worn individually or stacked as it highlights the geometric aesthetic of Revolve.
Discover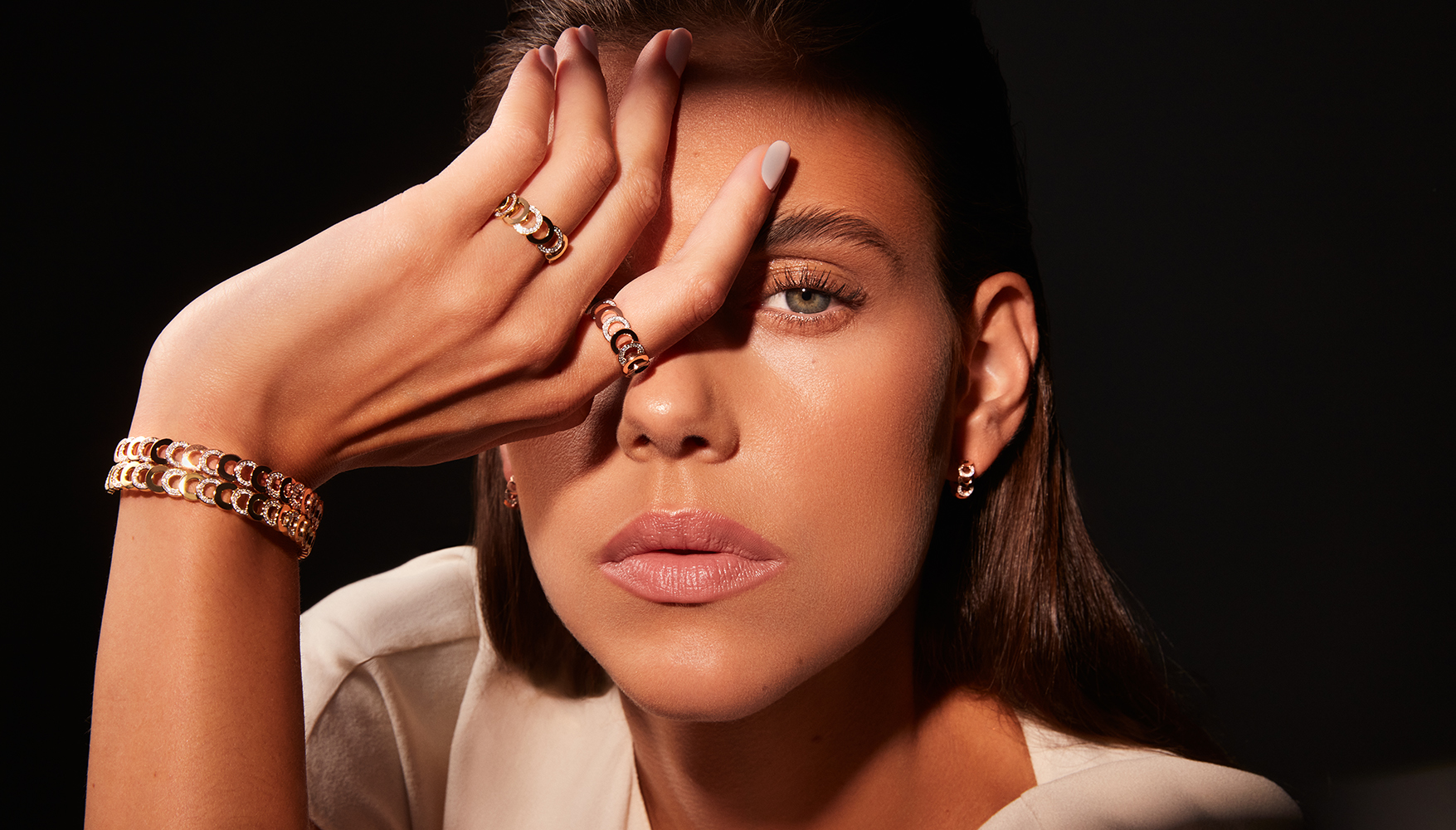 CONTEMPORARY YET TIMELESS
Revolve is due to precise calculation, features rotating elements making for unique pieces that emphasizes the uniqueness of the wearer. A thoughtfully designed collection making for a contemporary yet timeless staple to your everyday look. Revolve is everyday jewellery at its best, perfect for stacking, mixing and matching to highlight your own style.
Discover