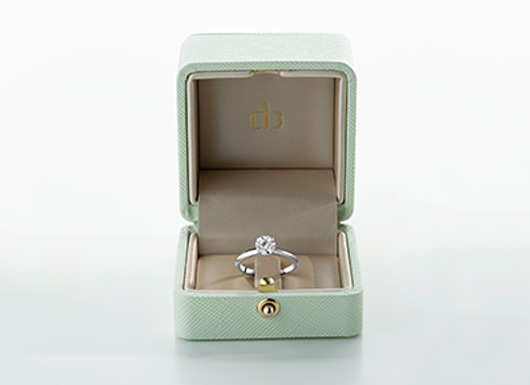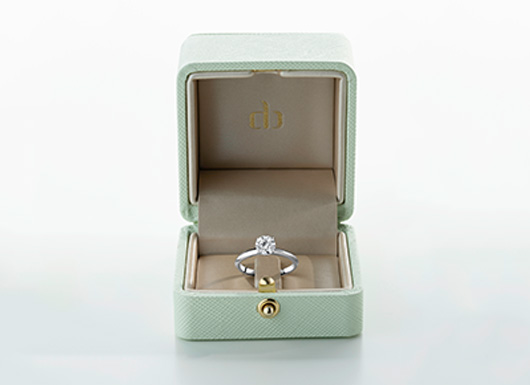 Worthy Of Life's Most Magical Journey
Engagement and bridal jewellery are manifestations of the memories, the infinite love and the promise. Signifying the characteristics of relationships with classic romanticism or exquisite nonconformism. Enjoy a glamorous array of engagement rings, wedding bands and bridal jewellery sets.
Explore the Collection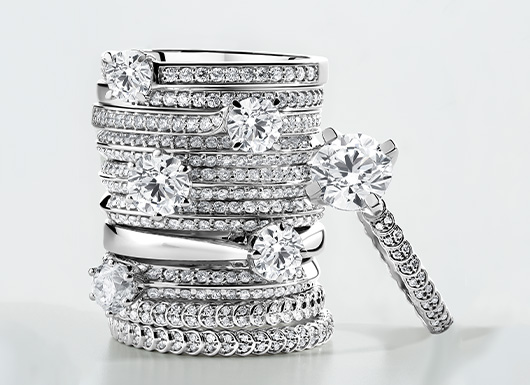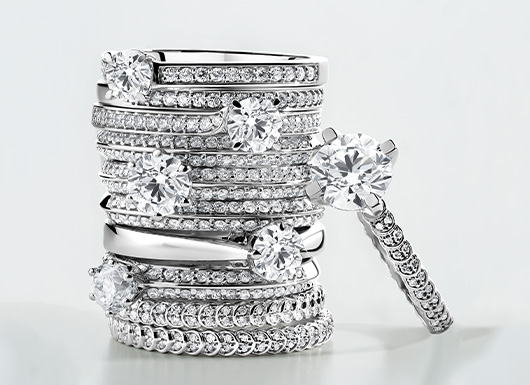 Heirloom Quality Diamonds
Magnificent engagement jewellery adorned with most beloved gem, diamonds. Damas presents you with heirloom quality & generational treasures made for life's most precious moments and milestones.
Explore the Collection
EXPLORE
Engagement Collections
RECOMMENDED
 Most Popular Pieces
Empowering jewellery made for you. Discover our must have style and best selling pieces.
GAIA HEAVEN DIAMOND RING IN 18K WHITE GOLD