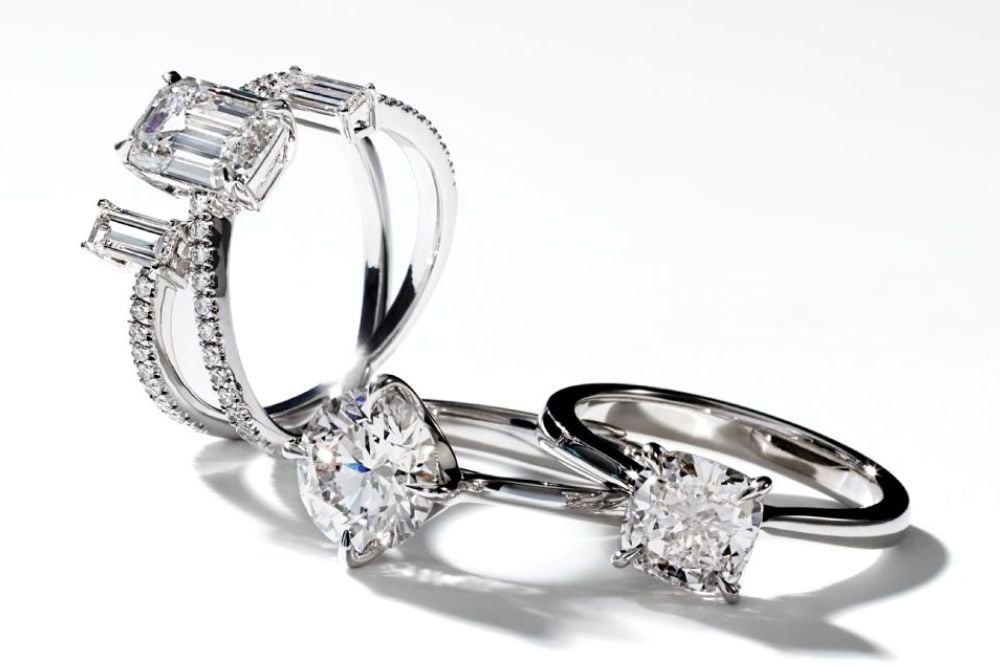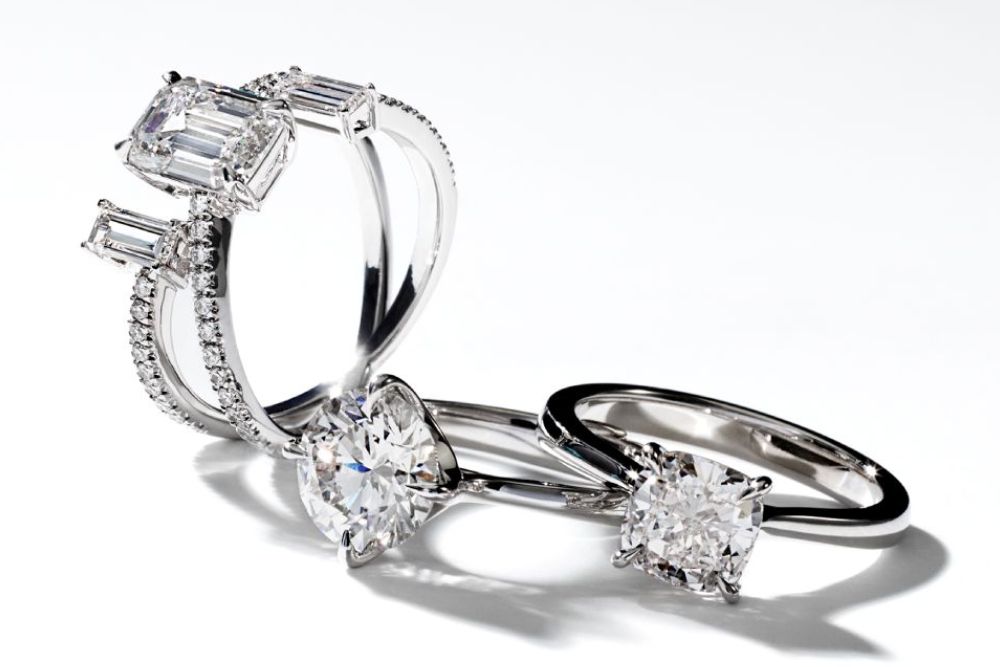 House Of Jewellery Design
Our story began over 100 years ago; we have since become the leading and most recognized jewellers in the Middle East with over 160 locations. Our name is synonymous with the unparalleled luxurious Arabian aesthetic. Innovation, craftsmanship and design integrity remains at the heart of everything we do.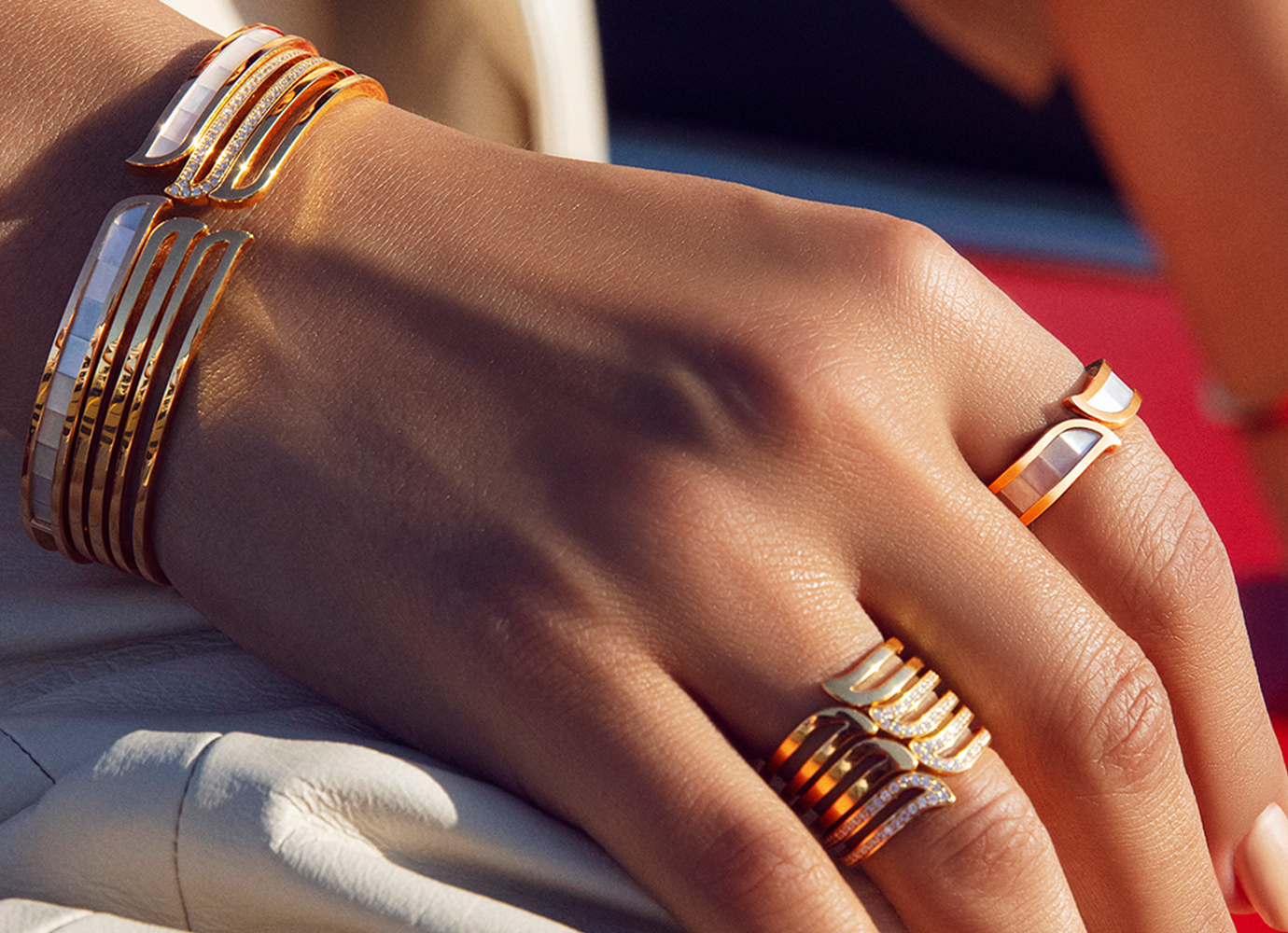 Jewellery With Meaning
Each Damas collection is conceived, designed and developed to harness a meaning and a message each jewel starts with a sketch embodying the innovative inspiration of the creative ideas of our designers. Made to make every woman feel special, precious and empowered.
EXPLORE
Damas Collections
RECOMMENDED
 Most Popular Pieces
Empowering jewellery made for you. Discover our must have style and best selling pieces.

Meet with an Expert
Book an appointment to get assistance making the right purchase.

Refunds & Returns policy
See our Damas Promise for Exchange and Upgrades.

Need Assistance?
For any assistance you may contact Damas Customer Service.