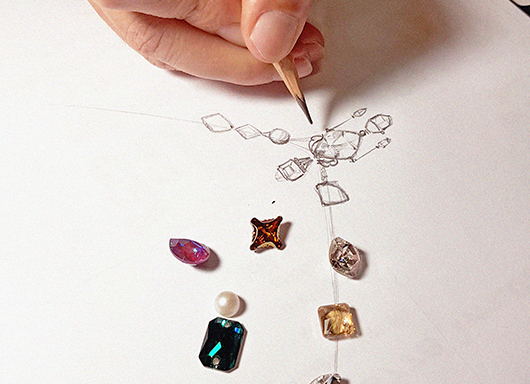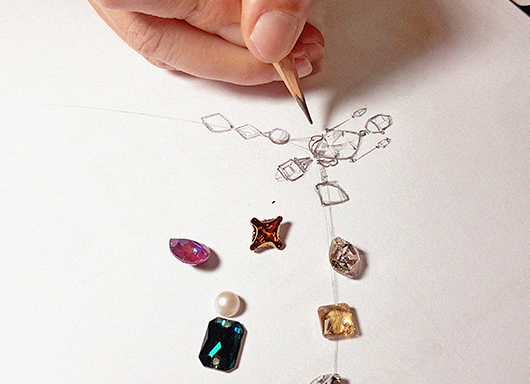 Become a Part of the Creation
Customise the pattern of bespoke jewellery to suit your exact specifications. Make your dream a reality, in gold and jewels.
Explore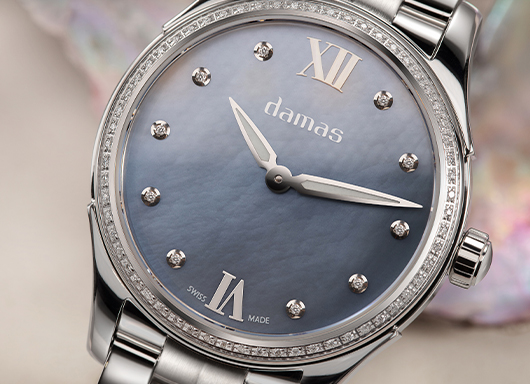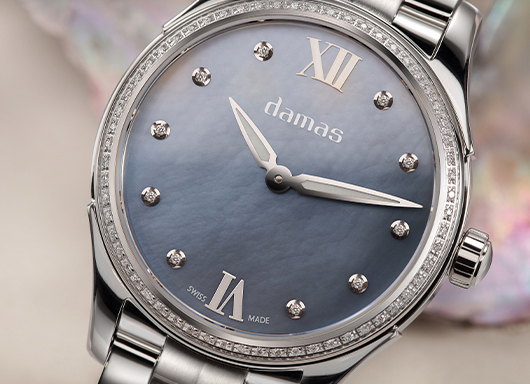 An Unforgettable Experience
Your involvement in the making of a jewellery that is unique to you is a rare and rewarding journey full of excitement and an adventure in craftsmanship.
Explore
RECOMMENDED
 Most Popular Pieces
Empowering jewellery made for you. Discover our must have style and best selling pieces.