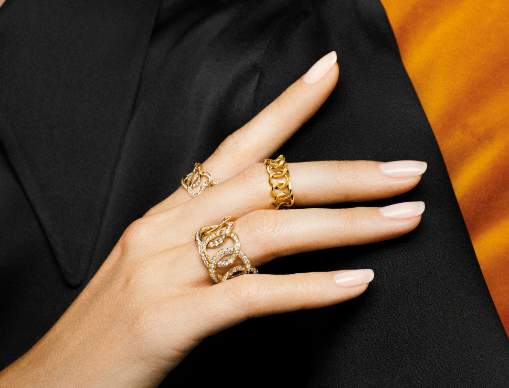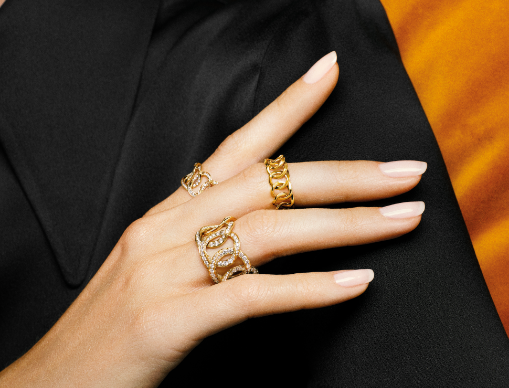 The Inspiration
Cy Twombly's abstract doodles inspired our designers to create a collection of modern masterpieces painted in diamonds and gemstones. An artistic tour de force, the spiralling ribbons of diamonds display remarkable three-dimensionality and lifelike volume.
Explore the Collection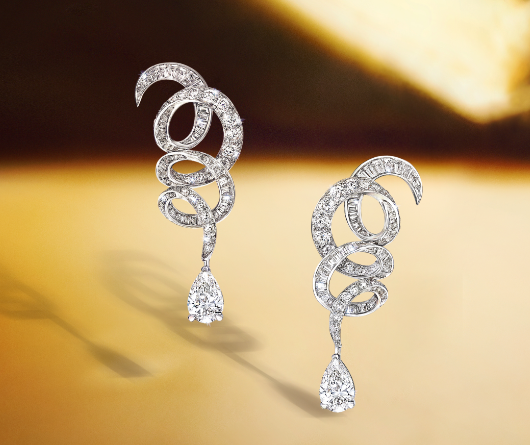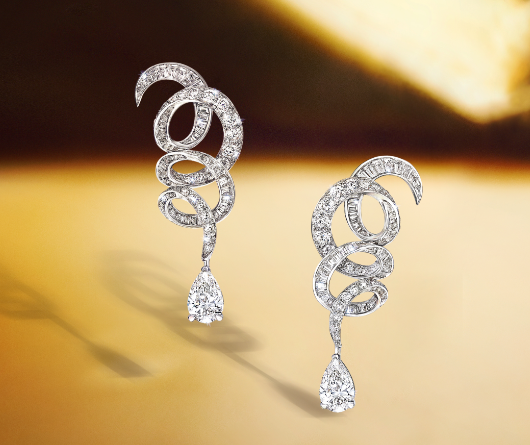 Creative Brilliance
The sense of unbridled freedom one feels when admiring Twombly 's large-scale artworks is captured in these exuberantly precious jewels, which, like the finest art, inspire quiet contemplation.
Explore the Collection